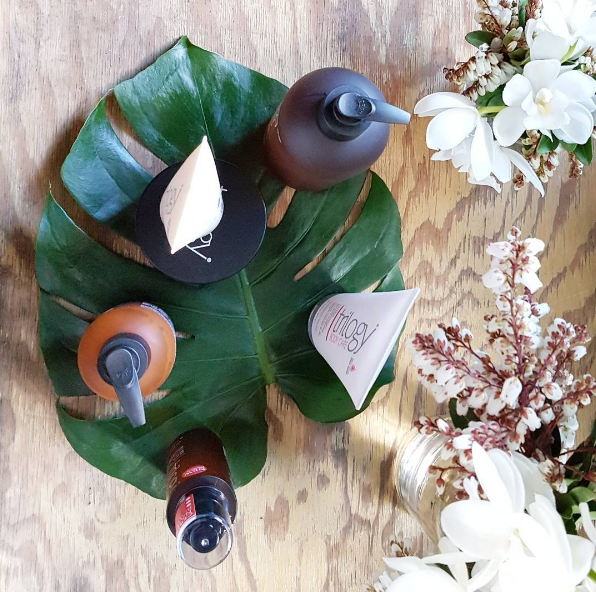 Alexander Wang x Trilogy skincare at Paris Fashion Week
Trilogy skincare has been selected by iconic fashion label Alexander Wang for VIP gifting during Paris Fashion Week 2016.
This exciting news means that the New Zealand-based skincare range based around rosehip oil and other powerful botanicals, will be given to 1,500 international visitors and clients from Europe, the Middle East, Russia and Asia.
In early October 2016, the VIPs headed to Alexander Wang's Paris showroom will reveal the new designs to clients and also showcase select brands that align with their luxury label, including Trilogy. 
So, what will the Alexander Wang guests be getting? The same popular products we know and love right here in New Zealand: Make-Up Be Gone Cleansing Balm, Hydrating Mist Toner and Everything Balm.
So you will be in good company when you choose Trilogy, whether you're front row at Paris Fashion Week or sitting beach side in Pauanui.
The Trilogy products at Alexander Wang:
Trilogy Make-Up Be Gone Cleansing Balm, RRP $39.99
Trilogy Hydrating Mist Toner, RRP $30.99
Trilogy Everything Balm, RRP $27.99 (45ml) / RRP $39.99 (95ml)
29th September 2016
Photos by Megan Robinson
Recommended