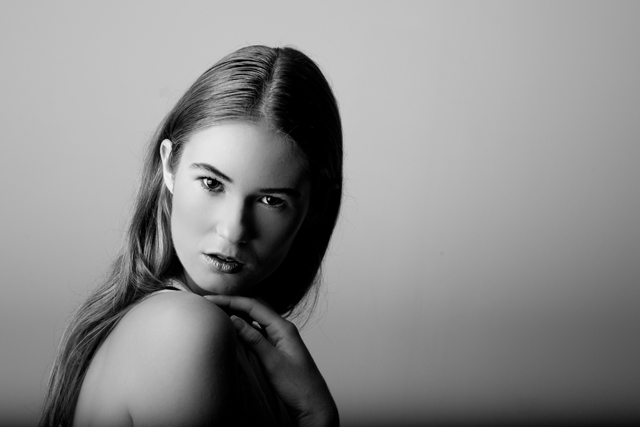 BLACK BEAUTY Fashion Editorial
Check out BLACK BEAUTY, our exclusive SS14 fashion editorial shoot using almost entirely black clothes – with an unexpected pop of neon.
The shoot, by Ali Dalziell of Alis Makeup Station and Photoessence Photography used Inika Cosmetics on Clyne models styled by Greer Boyce in clothing from Ciel PR.
The shoot aims for the ground between punk and glamour with a real makeup look that shows the individuality of the models, Bree, Mckenzie, and Olivia. The shoot, using Spring clothing from Ciel PR showroom, draws on the darker side on the new season's collections.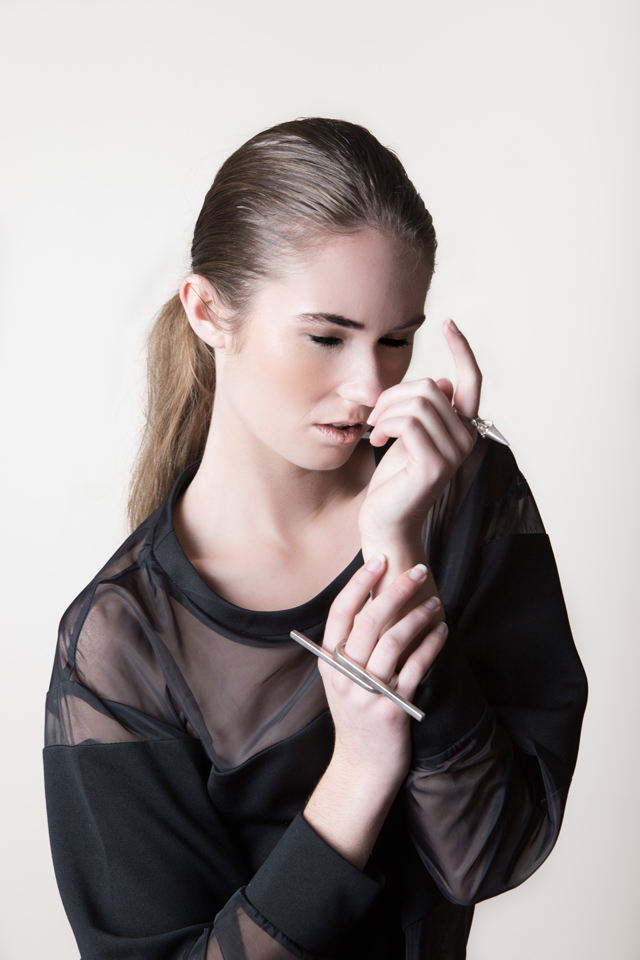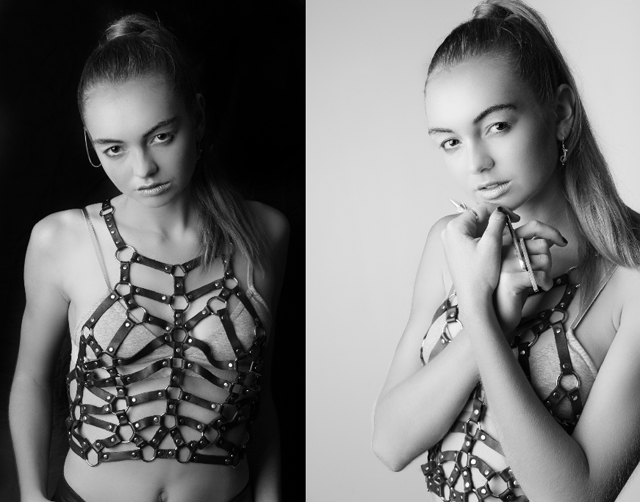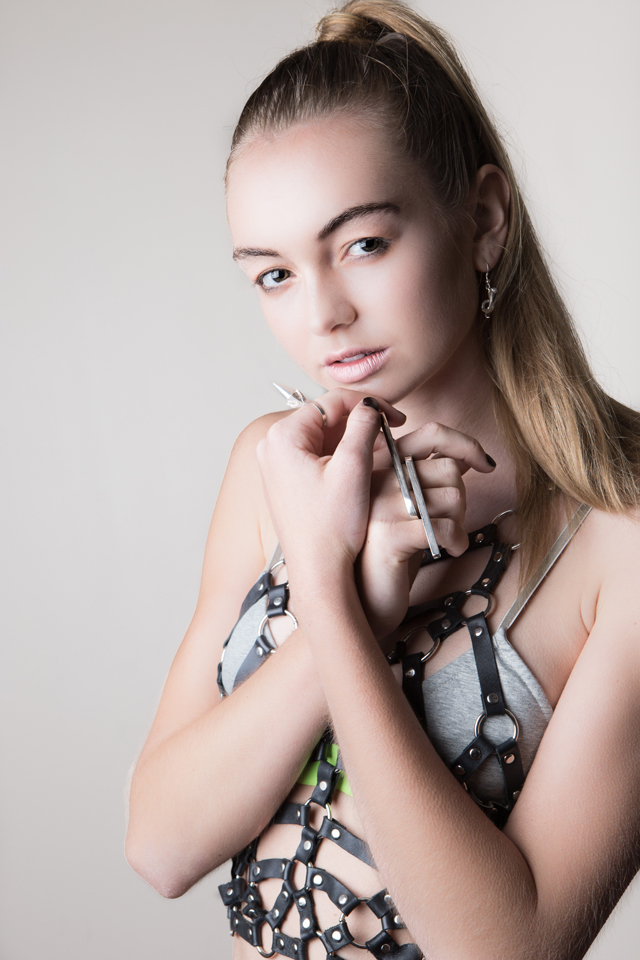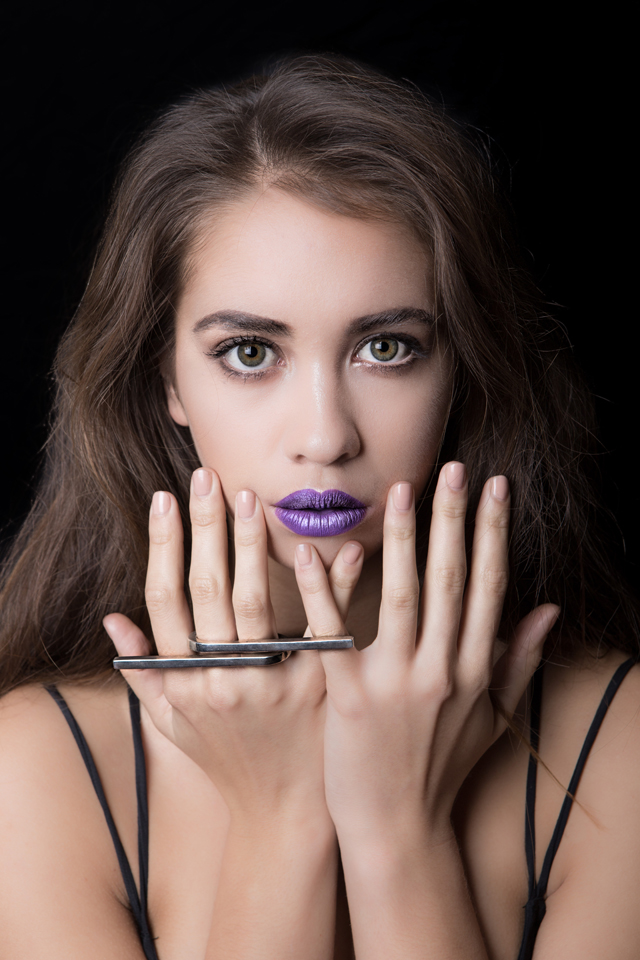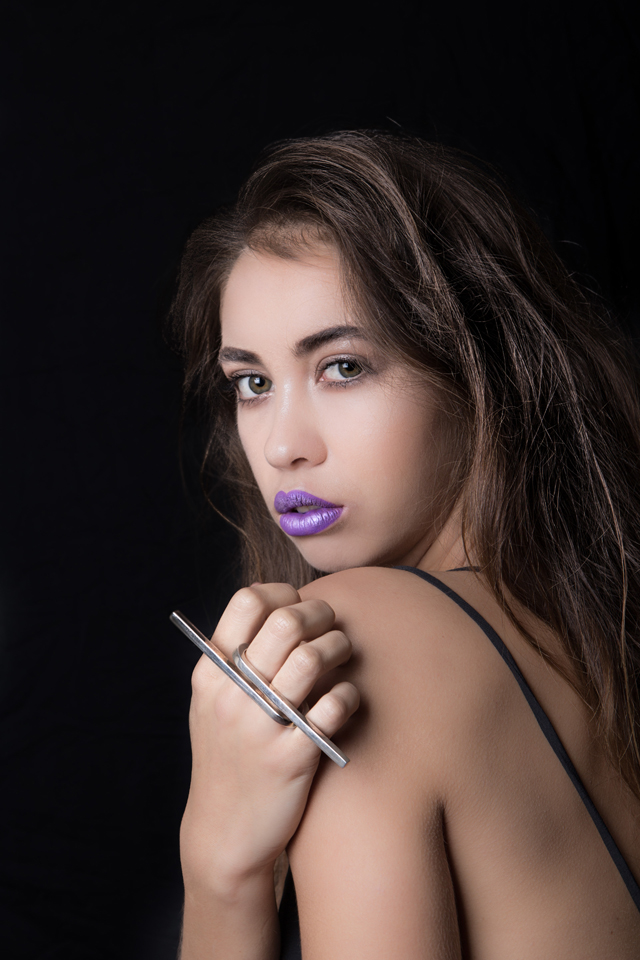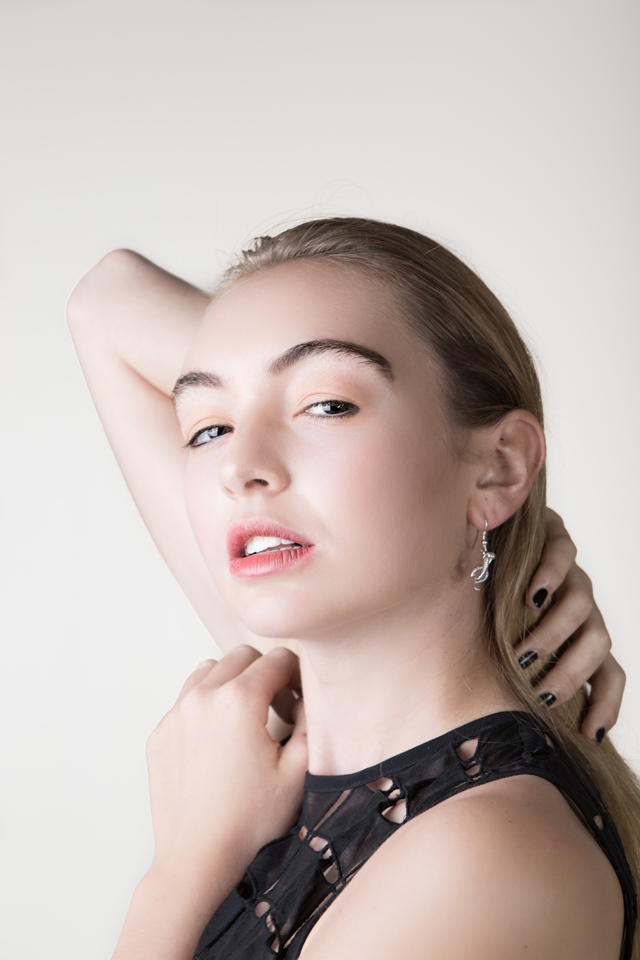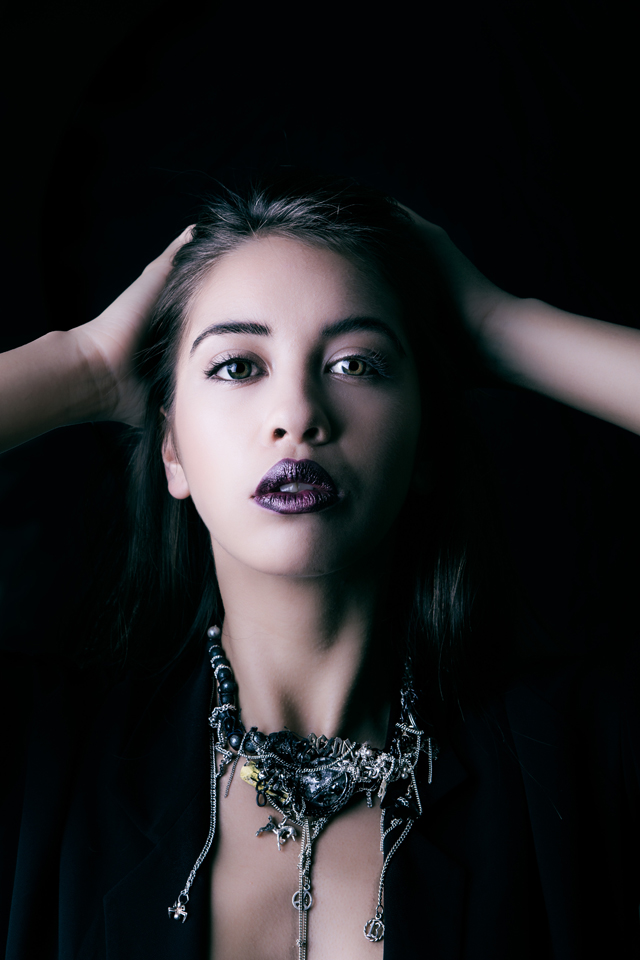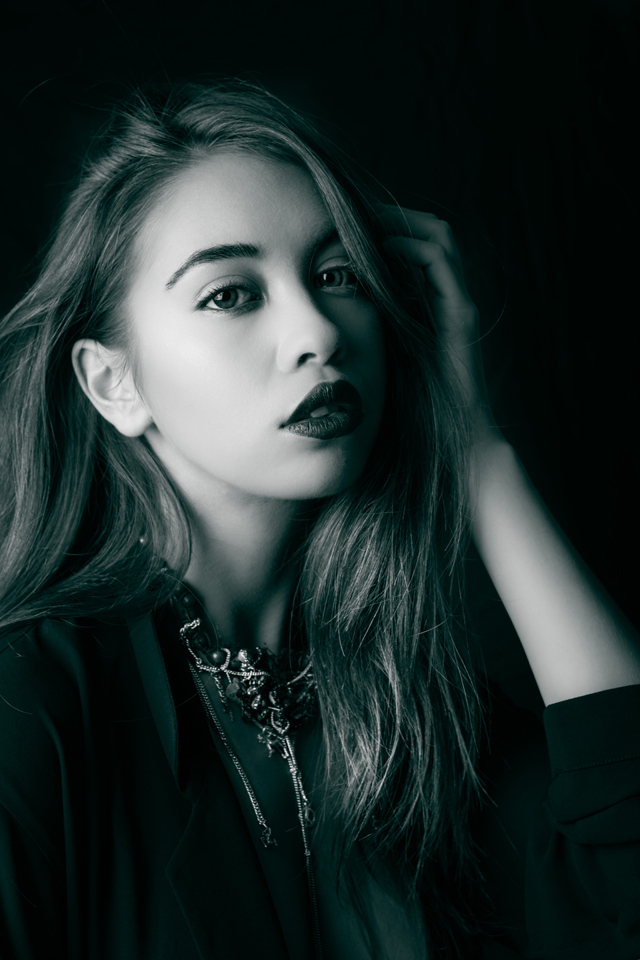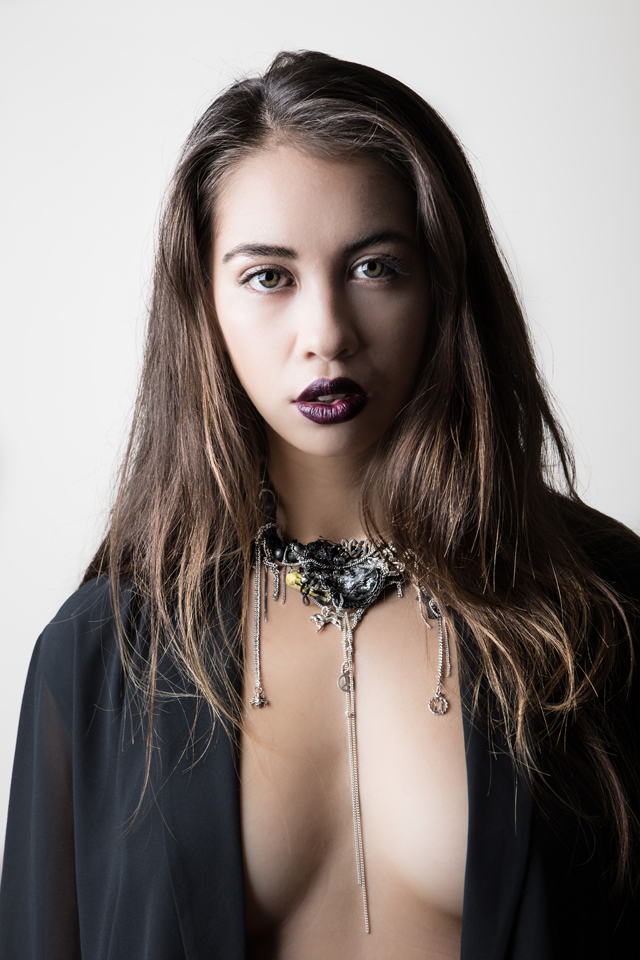 CREDITS
Clothing
X-Plain sheer jumper with panels $190
Meadowlark 4 Jimmy D, Bound Knuckleduster silver wraparound knuckleduster $1049
Meadowlark 4 Jimmy D, Puncture Ring silver ring with spike $325
Blue Blank Thin Halter Harness POA
Company of Strangers All in Love Dress $300, Snake earrings $170 – silver earrings with cobra snakes, Ear cuff with chain $240 – silver ear stud with chain connecting to ear cuff, Mother necklace $575 – Silver curb chain with 'mother'
Underground Sundae x COS necklace $485 silver/black necklace heavily embellished with jewels and chains
Lucy McIntosh Willow dress $275
Julian Danger Jess bra $90 and Bambi bra $90
Blak Luxe Checkpoint dress $289 black sleeveless dress constructed in square lace
Hair and makeup www.makeupstation.co.nz
Venue www.edenvilla.co.nz
Photographer – Andre/James photoessence.co.nz
Models by Clyne
www.clynemodels.com/portfolios/bree
www.clynemodels.com/portfolios/mckenzie
www.clynemodels.com/portfolios/olivia
Styling by Greer Boyce
Wardrobe www.cielpr.com
Makeup sponsored by Inika inikacosmetics.co.nz
Nails www.handzup.co.nz
Catering www.nichecatering.co.nz
Ali Dalziell
19th July 2014
Recommended