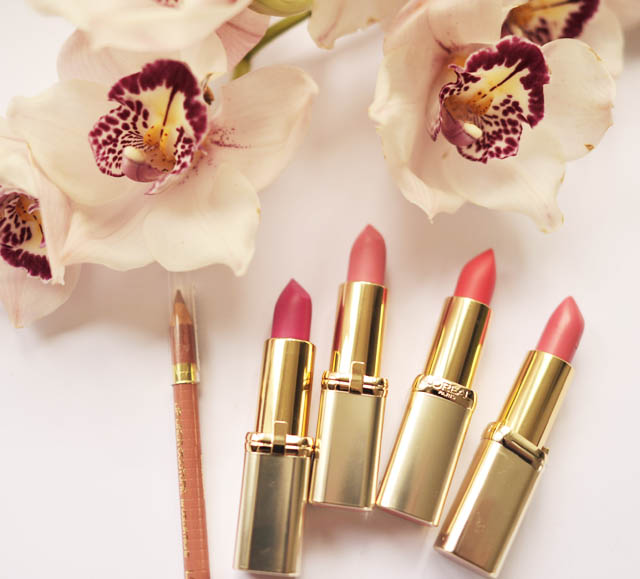 Colour Riche turns 30
What were you doing in 1985? Half of you according to my friend Google Analytics weren't even born. I remember 1985 for the release of new film 'Back to the Future'; Ronald Reagan was US President; and the sinking of Greenpeace ship Rainbow Warrior.  The now iconic lipstick line Colour Riche was created by L'Oreal Paris and has had 350 shades to its name. She doesn't look a day over 21 as they say, but Colour Riche turns 30 this year. The milestone usually commemorated with a bottle of white and dancing 'til dawn is celebrating with the release of gifts for us; the Colour Riche 30th Anniversary Collection. These all-new lipstick shades ($23.99 for lipsticks and $19.99 for lip liners) bring more beautiful shades and lasting colour across 7 matte colours, 4 creams, and 6 satins.
Also new from L'Oreal Paris, is the Infallible 24H-Matte Mattifying Longwear Foundation ($37.99 in 7 new shades) and Smoothing Primer Gel ($35.99). Its point of difference is a long-lasting foundation without caking and drying, giving a comfortable wear to last all day.
Megan Robinson
28th July 2015
Recommended