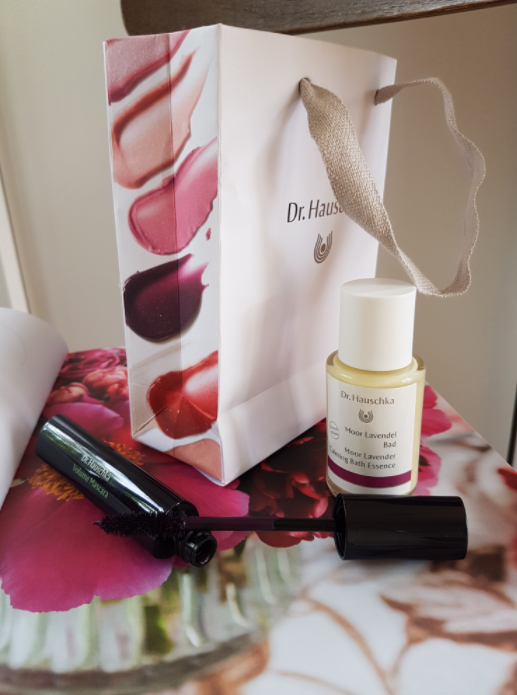 Dr Hauschka has re-launched its makeup range and it's beautiful
Dr Hauschka has re-launched its makeup range and it's beautiful. This new line launches for the 50th anniversary of the natural and organic cosmetics brand. It has been developed in collaboration with pro makeup artists to determine what products their fans are really wanting. There will also be limited edition products in the future for diehard makeup junkies to get their hands on!
All-new range
The all new range of make-up will be available from April 2017 with 82 products for eyes, lips and skin. Colours range from the traditional neutrals that you expect from Dr Hauschka right through to the modern colour pops for a touch of drama. There will also be six high quality makeup vegan synthetic brushes for a professional-looking finish and easy application.
Treat your skin
Like all Dr Hauschka products – both skincare and cosmetics- products contain a blend of botanicals, and medicinal herbs, natural waxes, and plant oils, that benefit the skin.
Packaging
The new packaging is deepest purple to give an air of luxury matching the contents inside. Face powders and eyeshadow come in a rounded triangle compact. Lipstick has a long, slender wind up tube.
Prices

Recommended retail prices for April 2017 launch are as follows: Lipstick $50, Foundation $63, Colour Correcting Powder $63, Eyeshadow Solo $32, Eyeshadow Trio $64, Brow & Lash Gel $40, Mascara Defining $48, Mascara Volume $50.
Accessories are priced Foundation Brush $39, Concealer Brush $35, Powder Brush $55, Blush Brush $29, Eyeshadow Blender Brush $25, Eye Definer Brush $20, Eyebrow Brush $25, Eyebrow/Lash Brush $25, Lip Brush $20, cosmetic pencil sharpener $8.
Above: my amazing goody bag at Dr Hauschka of the long-awaited re-launch of their makeup line.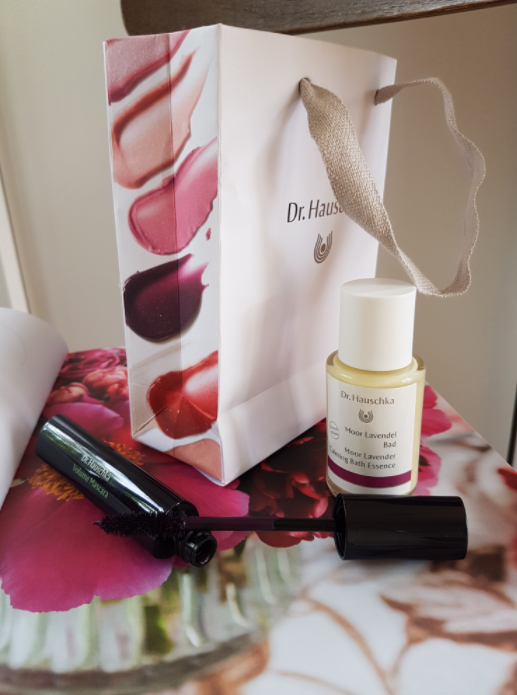 Below: my photos from the Auckland re-launch event at Maritime Room on the waterfront on 14th February 2017.
Story and photos, by Megan Robinson
15th February 2017
Recommended