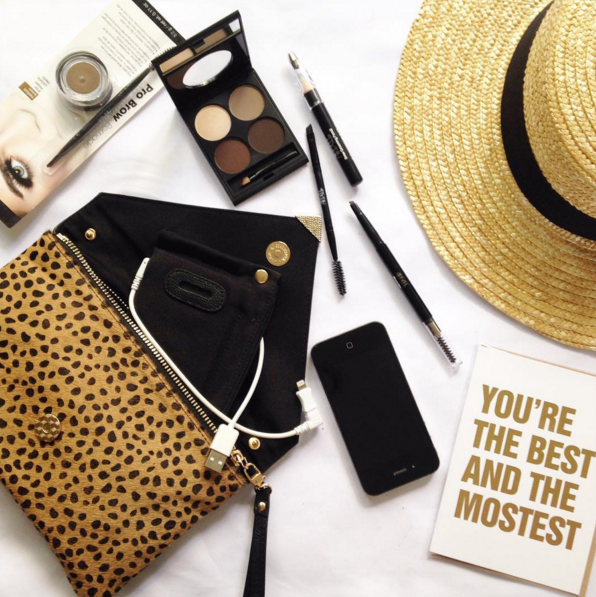 How to get party season ready
It's December, not only is this the season for being jolly and merry but it's also the time of year when you need to dust off your glitzy party outfit, don those high heels and get ready to wow and dazzle at all those seasonal events. Getting party season ready does take some work, but worry not, you can make sure that you are feeling festive and fabulous in little to no time at all. From resting up and eating well, to all the necessary primping and preening, make sure you follow these tips if you want to feel ready for the best of whatever the party season throws your way.
Eat right and rest up
It can be tempting to eat that entire box of liqueur chocolates or down that champagne like it's going out of fashion, but don't. If you are sticking to a strict party season schedule, then it's crucial that you take extra care with your diet. Make sure that you keep even more hydrated than usual, and if you are drinking alcohol then make sure you match each glass of wine with a soft drink or fruit juice.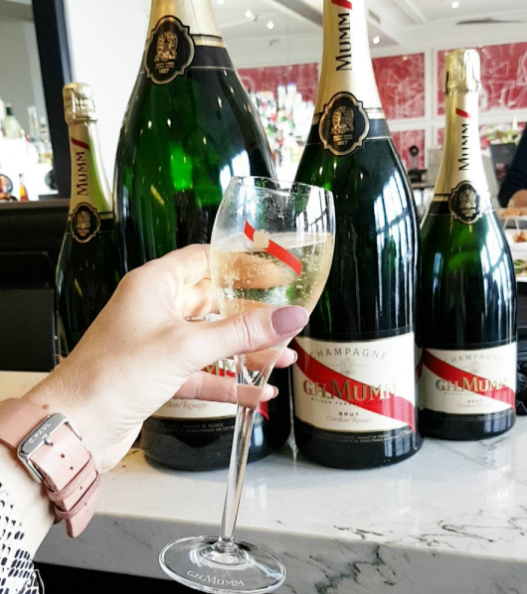 When it comes to party food, make sure that you choose cold meats or smoked salmon over calorie-ridden fried chicken or creamy canapés. In between all that eating, be sure that you give your digestive system the rest and support that it needs. Keep meals light and take advantage of seasonal fruits and vegetables to make sure that you have all the energy that you need to keep on your feet and partying until the small hours. While citrus fruits will help keep your immune system boosted, making it less likely that you will suffer from party fatigue.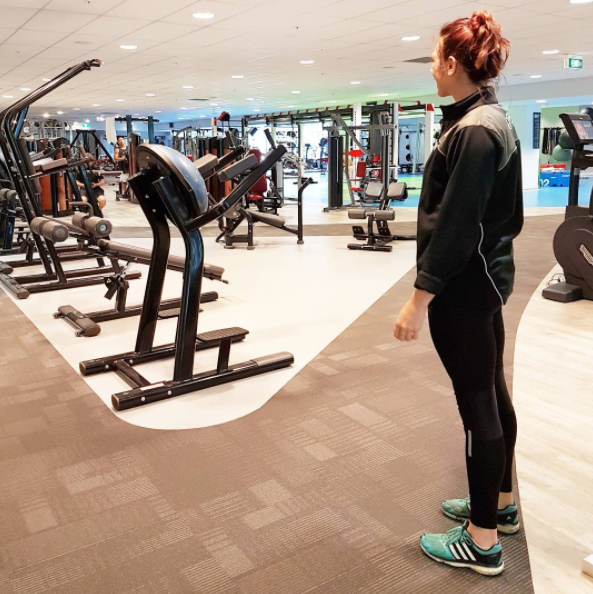 It can be tempting to let your gym routine slip over these holidays of excess, so you will need to make sure that you are extra dedicated and driven to keeping in shape. Try mixing up your routines or try a new class if you are feeling like you are stuck in a rut. You could also get your friends or colleagues involved too, and schedule in lunchtime jogs or walks to make sure that you remain fit and active during the day.
Extra partying means that you need to get in as much beauty sleep as possible if you want to remain fabulous and festive. Be sure to try to get a minimum of seven to eight hours a night when you aren't out at a party. Make sure that you prepare properly for bed too, keep a large glass of water by your bed to make sure that you banish any hangovers, and remove all your makeup to prevent any blemishes or spots from forming over night. No matter how tired you are, you need to cleanse and moisturise – don't let your skin routine fall by the wayside.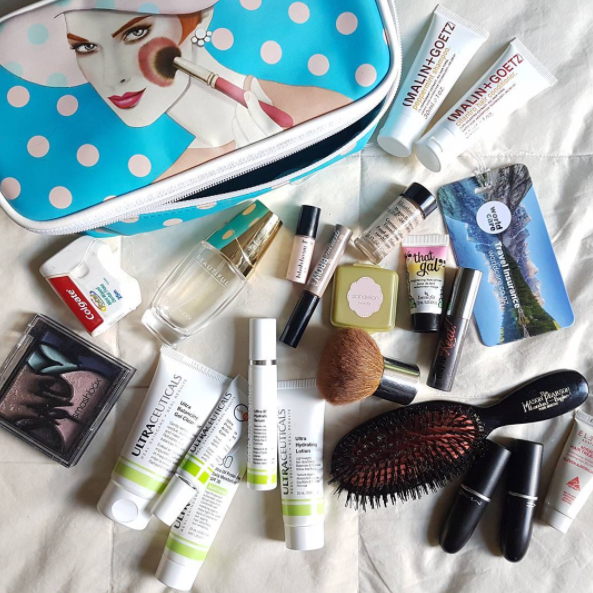 Get party ready
Now that you've rested up and made sure that your body is ready for anything, you can start getting yourself party ready. First, make sure that you remove any unwanted hair or stubble – as this is definitely going to compliment your party perfect outfit.
Try a hair reducing cream such as Weal Episiva to remove any unwanted hair quickly and painlessly. If you are very sensitive when it comes to waxing or depilation, then a hair removing cream could be the ideal alternative for you; nor will you have to worry about having to book in for a wax a few days before any events that you are attending. Post wax redness that can take a few hours to go down and is difficult to cover up with makeup is a thing of the past: celebrate! Make sure that you pay extra care to your skin care routine too, as the warmer weather can cause irritation and dryness if you don't moisturize each and every day.
Be sure to book in to see your local stylist or have a haircut in the weeks running up to your event too. Your hair suffers the most in the summer months, making it more susceptible to dryness or even split ends. A regular trim will keep it in good shape, while a treatment session or mask will keep it extra shiny and nourished.
Wardrobe prep
Now's the time to start focusing on your party wardrobe – to make sure that you truly sparkle and shine at any event that you attend. There's no reason to splash out on a new outfit if you have a great selection to choose from at home, just invest in some new accessories or a bag to inject any outfit with a new lease of life. Make sure that you keep your sequins under control too – as less is definitely more when it comes to planning your party outfit. If you are wearing a simple black dress, then consider using some extra sparkly make up if you want to keep your outfit understated. A dress that is very flamboyant should be complimented with simple shoes and accessories – or else you may look like the fairy on the tree!
Enjoy yourself
Now you've got party ready, it's time to enjoy yourself. Make sure that you have fun but do make sure that you don't totally lose control, especially if you are attending a work event or a client networking party. No one likes a loud or messy partygoer, so make sure that you know your limits and enjoy everything in moderation. From party food to alcohol, there's no reason to lose control – as you can undo all of your year-round hard work in an instant.
It's easy to get party season ready in time for all your events. Make sure that you eat right and rest up in preparation for any parties. Next keep your beauty regime in check, to make sure that you look your best for the celebrations. Finally, choose your outfit and make sure that you enjoy yourself – it's only party season once a year after all!
8th December 2017
Disclosure: This is a collaborative post and the author's views here do not necessarily reflect those of the blog owner. Threadnz.com occasionally receives monetary compensation or other types of remuneration for mentioning and/or linking to any products and services from this blog.
Recommended