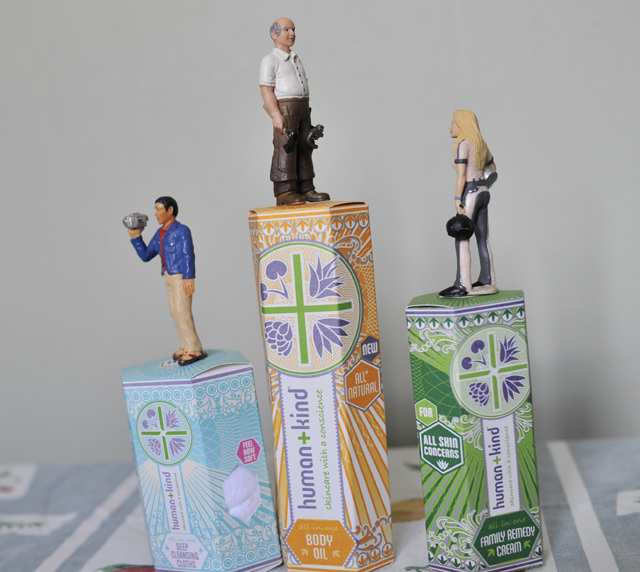 Human+kind skincare with a conscience
Human+kind (www.humanandkind.com) is a skincare brand founded in Ireland that is now available in New Zealand, at Farmers stores. It has a focus on multi-use products that simplify, rather than complicate, your life and that is embodied perfectly in this day and night cream in one which saves on money and storage space.
BB Cream
If you prefer to avoid oxybenzone as a sunscreen in your BB cream, here is a product that uses titanium dioxide an an alternative sunscreen; human+kind is cruelty-free and free from petrochemicals, and parabens. Human+kind BB Cream comes in just two shades: light-medium and medium-dark. It's an Ireland-based company based on the philosophy than human kindness is the balm of life, and it has the most gorgeous packaging. I used the light-medium and found it to have pink undertones as opposed to yellow undertones, so would suit you if you are a pink-toned skin type. It retails for $39.49 and is available from Farmers to begin with in just St Lukes and Albany branches.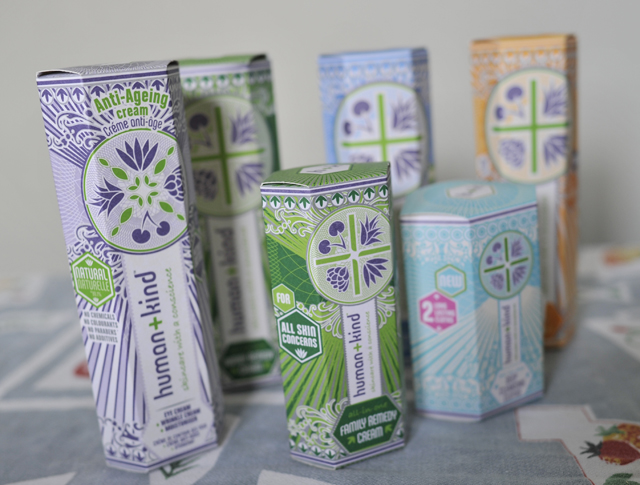 All-in-one Body Oil
This multi-use philosophy is seen in their aptly-titled All-in-one Body Oil, which may be used on your hair, body, and face as a petrochemical-free alternative to bio oils.
Why we love it: It has a blend of sunflower, jojoba oil and wheatgerm to use on scars and dry skin or hair.
Price: It retails for $26.70 for 75ml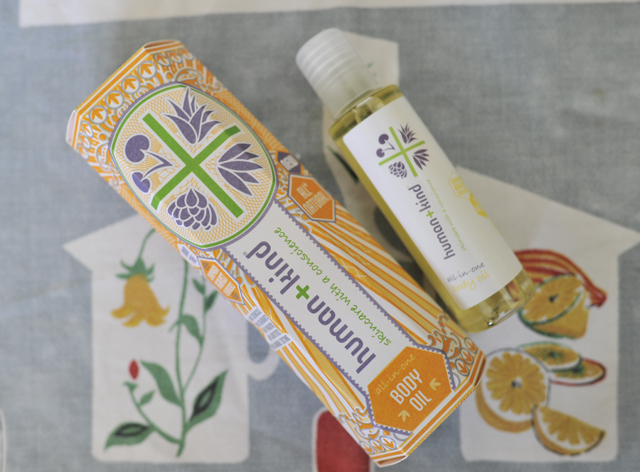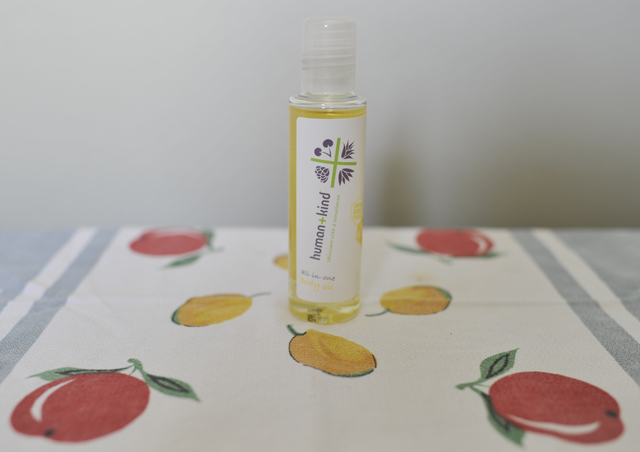 Day + Night Cream
How it works: Day + Night Cream lies somewhere between the lightness of a day cream and the richness of a night cream. Because it doesn't have a SPF, you'll still need to apply a sunscreen by day. It uses active botanicals inlcuding avocado oil, Asiatica and marshmellow extract and is free from parabens, perfumes, additives and harsh chemicals and has no animal testing.
Price: $38.80.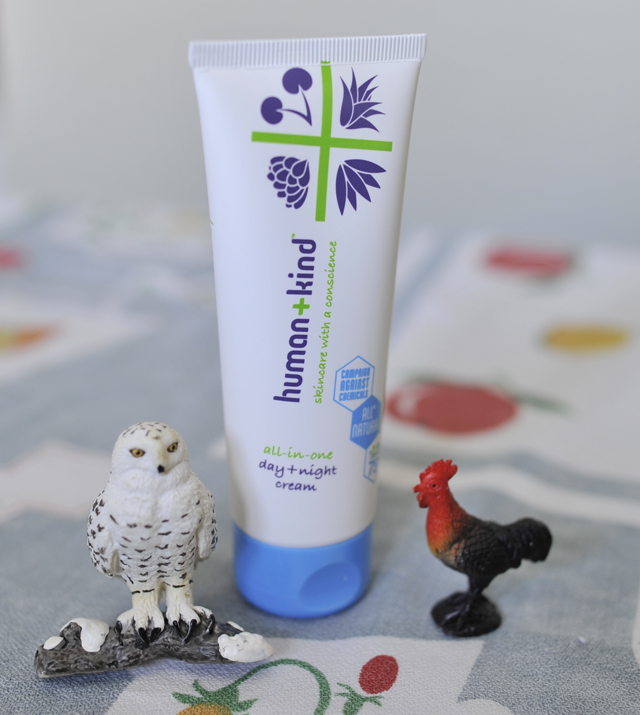 Anti-Aging Cream
This multi-tasker is an eye cream, wrinkle cream, and protective moisturiser all in one. Active ingredients include organic sunfower oil, organic jojoba oil, cold-pressed wheat germ oil, natural Vitamin E, and arnica oil. Apply twice a day to face, neck and decolletage.
Family Remedy Cream
If you're a parent looking for an alternative to packing toxins on your children's ouches, this Family Remedy Cream is well worth a look at. I would also get an arnica cream on hand, (perhaps by Weleda or similar) as this doesn't have that. It has 15 active ingredients: coconut oil, shea butter, centella, calendula avocado oil, rosehip seed oil, white lily, chickweed, birch extract, tea tree leaf oil, horsetail extract, marshmellow, oilve leaf extract, broccoli extract and aloe vera.
Cleansing Cloths
Cleansing Cloths comes in a pack of two and are deliciously soft for cleaning makeup and washing the face without harsh abrasion of your skin. They are machine washable and feel as soft as kitten ears.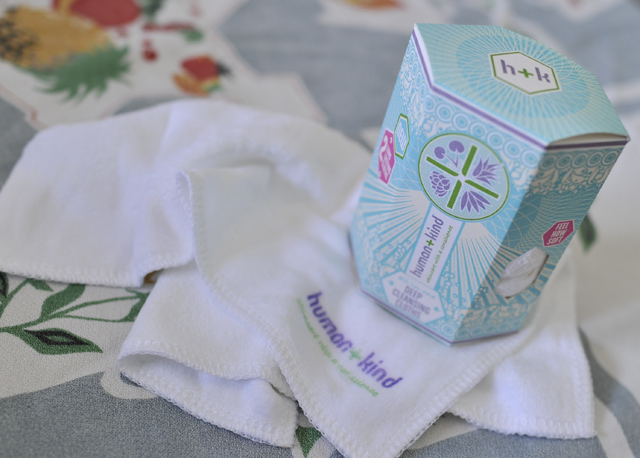 Words and pictures, Megan Robinson
17th November 2014
Recommended