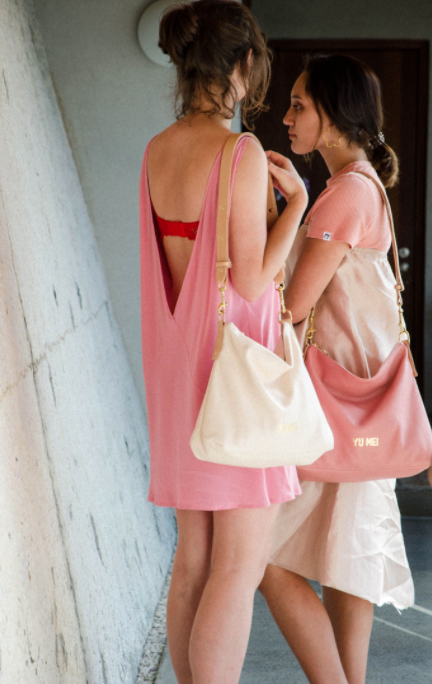 INDUSTRY NEWS Fashion & Beauty News for January 2017
INDUSTRY NEWS Fashion & Beauty News for January 2017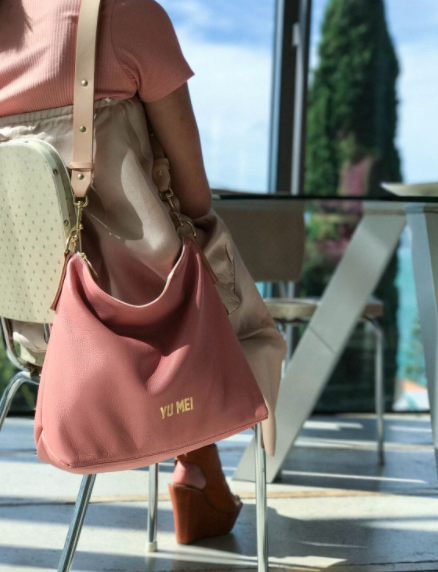 Sisters & Co x Yu Mei collab
Wellington leather-goods designer, Yu Mei is excited to release an exclusive collaboration with Sisters & Co.
The Sisters & Co x Yu Mei collaboration features a limited edition range of Yu Mei's most popular styles, in a soft pink colour-way, exclusive to Sisters & Co in Mt Maunganui.
"The range came about through discussion between Rodelle (Sisters) and I about producing something fun and exclusive for their summer clientele," says Jessie Wong, YU MEI designer.
"When we spotted the pink leather we couldn't go past it – it really embodies the fun spirit of Sisters & Co and made for a perfect collaboration between the two brands."
The bags are available in store now and online at pairbysisters.co.nz/collection s/yu-mei
MEADOWLARK TO STOCK COLETTE PARIS 
Colette Paris has picked up top New Zealand jewellery label, Meadowlark. They have launched with a pre-release of some of the 9ct gold pieces from upcoming collection, In Bloom. It just launched online today and will be in-store from Wednesday.
RUBY LA COLLEZIONE 
RUBY has released a beautiful new collection, LA COLLEZIONE. Hotpant $189, Aria Blouse white $189. Capturing the spirit of la gioia della vita, Italian for the joy of life, designer Deanna Didovich explores this state of mind through a rich, sensual aesthetic, with flounces of pizzo lace, elaborate floral embroidery and contrasting silhouettes.
Polka dot print makes an appearance on playful separates and livens up the plunging halter Vita dress. With a dramatic wide leg and high cut waist, the Paloma trousers partner with an off-the-shoulder crop top to carry them from daytime to evening. Casual dressing is catered to with low-slung drawstring pants; just add an oversized muslin blouse for a dose of RUBY nonchalance.
The colour palette is both vibrant and lush. Seaside tones of lapis blue and ivory are joined by a flirty Amarena cherry red, offset by more muted hues of caramel, khaki and black. Matched with glittering gold accessories, the look is opulent and fit for an Italian princess.
La Collezione will start to arrive in all RUBY stores & online on Friday 20th January.
Photographer: Guy Coombes
Model: Emma Boyd @ Clyne Model Management
Stylist: Amelia Holmes
Makeup: Kiekie Stanners @ M.A.C Cosmetics
Hair: Lauren Gunn @ 62 Models
Megan Robinson
23rd January 2017
Recommended