Make it Work: Make-up tips for the Workplace
Some handy make-up tips for the workplace, to make the most of your valuable time in the morning… 
Spending time in the morning doing your makeup is fun and creative for many of us, but in a professional, work environment it's good to bear in mind a few handy hints. If you work in a fairly conservative environment, such as in law, or as a school counselor, for example, requires a light touch. It doesn't mean you can't look beautiful when you go about your daily tasks though, and there are a few tips below that will ensure you are able to stick to company policy as well as look good at the same time.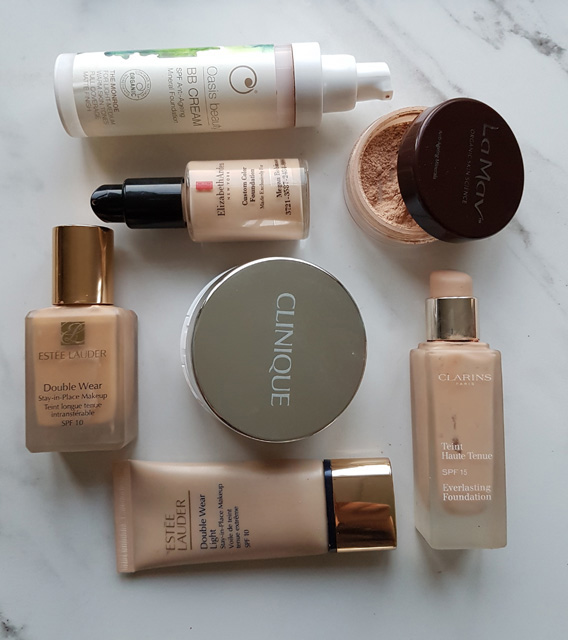 Keep Your Eye Shadow Subtle
Less is more in this scenario! Neutrals and a blended-out smoky eye in soft shades suits a work day. You can built it up if you are heading for a night out with your girls, but during the work day, you want your eye shadow to be subtle and using light browns and espresso shades will give a professional eyeshadow look.
Your Look Needs to Be Well Balanced
If you are going for a subtle colour for your eye shadow, then you'll want to complement that with a colour that is going to match with your lips and the rest of your makeup. I love a deep rose lip with a light brown eyeshadow.
Keep Your Blush Looking Natural
This is one of the hardest things to do because when you are looking in the mirror after you have just woken up, you'll find that you can't quite see as clearly as you would in the afternoon. You don't want to go to work looking orange, so putting a tiny bit of blusher on and rubbing it in well to make it look like your natural skin tone is the best bet. This goes for Highlighter as well; go easy on the shimmer so you don't look like a disco ball – at least until you get to the club.
Use Low Maintenance Makeup
If you are working in a professional environment it's great to wear makeup that is going to be low maintenance throughout the day. A good primer under your foundation will mean your makeup lasts all day, and you won't have to do constant touch-ups throughout the day. Sticking to neutral colours over high-maintenance makeup also means it will last without touching up.
The above are just some of the many tips you can take advantage of when working in a professional environment with a strict makeup policy. As long as you keep your makeup simple, subtle, and don't use too much of it, there is no reason why you can't still look beautiful in the workplace. Why not watch your favourite Youtube makeup artist for tips by searching for 'daytime makeup' and get application tips? I find that really useful and you always learn something new.
Photography by Megan Robinson
17 January 2017
Disclosure: This is a collaborative post and the author's views here do not necessarily reflect those of the blog owner.
Recommended