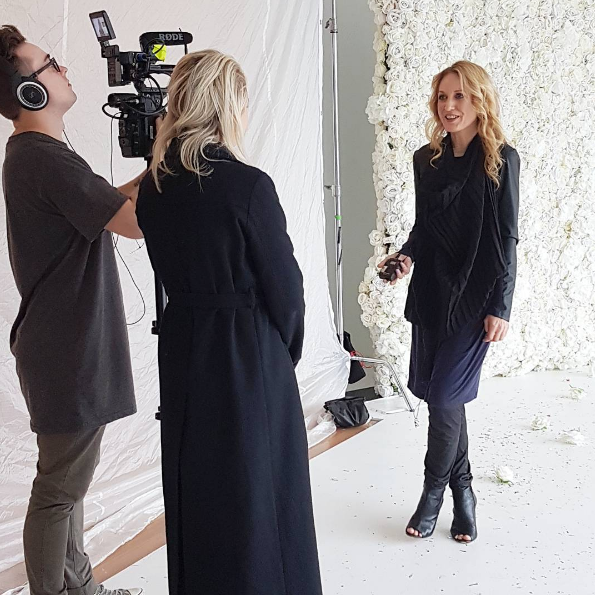 My MAYBELLINE Make It Happen Makeover
I was blown away to be invited to take part in the New Zealand Maybelline New York 'Make It Happen' video and have a two hour makeover and photo shoot with fashion photographer Garth Badger at Thievery Studio. The Make It Happen initiative will see Maybelline join forces with Miss FQ to select six 'Maybelline IT Girls' who will be provided with top mentors and money-can't buy experiences in their industries. This program will help 6 young New Zealanders follow their career paths with help and mentoring and support and they can head to Missfq.co.nz and submit an entry video by 24 July 2016.
Mentors include The Raw Kitchen's Olivia Scott, The Vital Bowl's Sarah Worthington, financial education platform Banqer's CEO Kendall Flutey, musician Hollie Smith, National Manager for the Young Enterprise Trust, Stephanie Benseman, fashion designer Lucilla Gray, and Miss FQ Editor Skye Ross.
My MAYBELLINE Make It Happen Makeover
OMG this is my private makeup suite at Thievery Studio for my Maybelline Make It Happen makeover with amazing makeup artist Rani Shortland.
Below: Rani and I post-makeover with my hair styled using Redken.
Below: Shooting video in Thievery Studio.
Below: Photos by fashion photographer Garth Badger of Thievery Studios.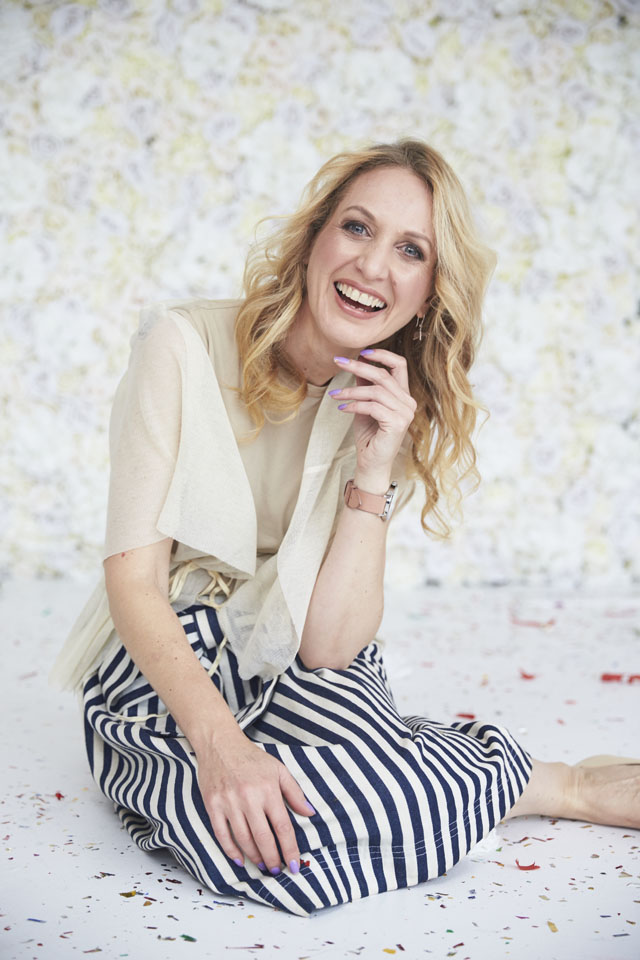 Megan Robinson
15th July 2016
Recommended