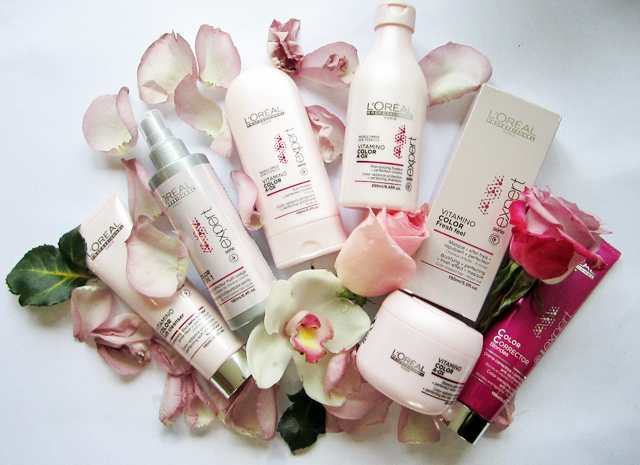 Perfect your salon colour
Of course your hair looks great as you walk out of the hairsalon…and maybe the next few days. But after a couple of washes, does your colour start to change? Did you know you need to protect your colour using colour-specific haircare at home? One of the great recent releases by L'Oreal Professionnel is the Vitamino Color A.Ox range as it's the first professional salon toolbox for colour fixing and perfecting that you can buy at your salon, with guidance of your hairstylist as to the perfect products for you, and continue to care for your haircolour at home for healthy and shiny hair that stays true to its colour.
Available now at salons only, with seve products in the range, priced from $29.50 for serie expert Vitamino Color A.Ox Colour Radiance Protection & Perfecting Shampoo and the Sulphate-free Shampoo, $31 for the Multi-Tasking Spray and the CC Cream for blondes, to $33.50 for the Gel-Masque.
Megan Robinson
20th August 2015
Recommended