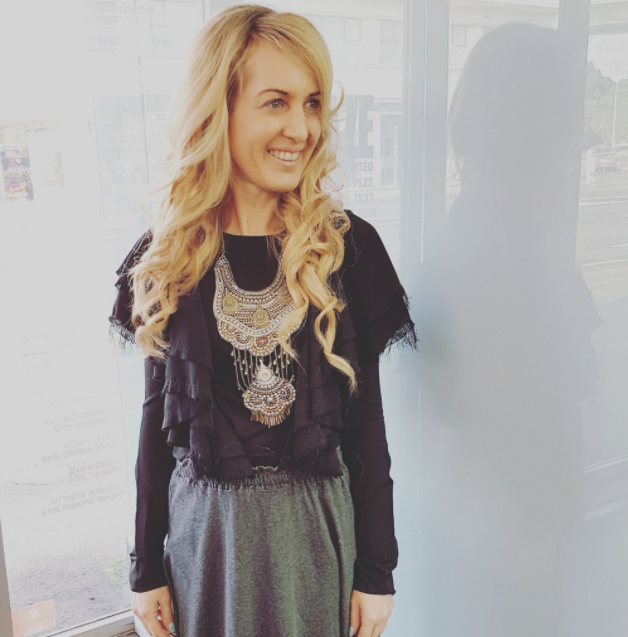 The Top Hairstyles to Watch Out for Across Autumn/Winter 2017-2018
As autumn approaches, you may be considering a new hairstyle. Changing your hair is a fantastic way to refresh your whole look ready to welcome in a new season. Autumn and winter always have a slightly festive feel when it comes to hair, as we move away from the boho beachy looks of the summer. This year, the catwalks have already seen some cool new trends emerging from the autumn/winter ranges. Here's a look at some of the hottest trends you could copy at home this autumn.
Colour
Autumn is the time to add some colour if you've gone natural over the summer. Adding some red tones can be warming, sexy and will make you feel better on a dark and cold winter's day. Red works well with any natural colour, so whether you want to go bright or just add a bit of copper, it's sure to look fantastic.
Braiding
Braiding is usually a summer go to but it can look fantastic in winter too. Two long braids creeping out under a gorgeous winter hat can complete the outfit and help you to avoid hat hair. You've got so many options when it comes to braiding and they're all relatively simple once you've mastered the basics. Look online for tutorials, but fishtails, Dutch braids and crown braids are fantastic for beginners.
80's Throwback
Fashions come and go over time and it's the 80's turn for a resurgence when it comes to hair. Go for voluminous curls, a high ponytail or slick it back and get rid of the parting. Look to Debbie Harry and Oliva Newton John for guidance.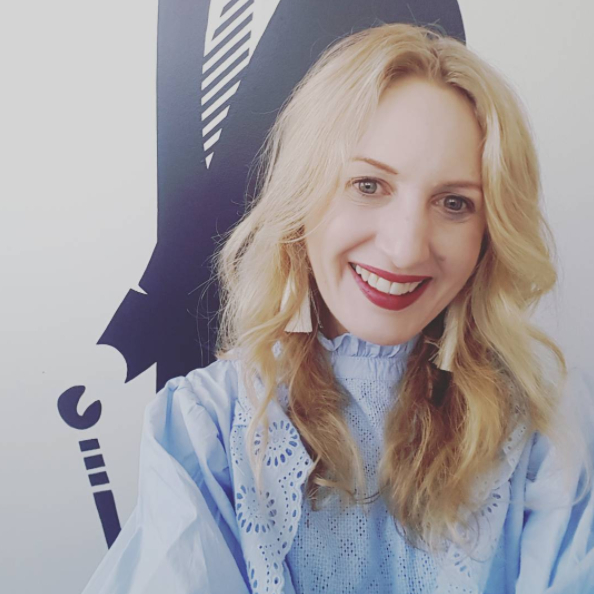 Glamorous Waves
Waves are another summer look carrying over into the cooler seasons. But, instead of loose, beachy waves, add more structure. Curl and set your hair before pinning it under to create a sophisticated and sexy Marilyn Munroe look.
Extreme Side Parts
Extreme side parts are regularly in fashion on the catwalks but aren't always practical in real life. If you go for an extreme side part, avoid a fringe and pin it in place behind your ears until it starts holding its shape on its own. The best thing about an extreme part is that if you ever get bored, you can just throw it over to the other side which will change your look while also adding bounce and volume.
Long Bob
Autumn/winter 16-17 saw the short bob come into fashion. In summer, the choppy bob followed as those short cuts started to grow out. Now, we have the longer bob. Bobs are a simple cut, which suit most face shapes and can be styled in a variety of ways. If you are growing out last year's short bob, have it layered and add some shape around your face for a trendy longer look.
Centre Part
If you don't fancy an extreme side part, don't worry, a dead centre part is also very stylish this season. Keep this look simple with natural waves or side braids.
Simple Ponytail
The simple ponytail is a staple that will never go out of fashion. Accessorize for a night out, wear loose or with added waves for a more casual look or high and sleek at the office. The ponytail is simple, lasting and suits almost everyone.
Short Bangs
Thick, eyebrow length bangs haven't been around for a while, but were on all the catwalks this season. Thick bangs look great with many styles and are easier to maintain than a shorter fringe. Another advantage of long bangs is that you can still pin them back off your face if you fancy a change.
Straight and Sleek
Straight and sleek was a big catwalk trend earlier in the year. But, it didn't really carry over on to the streets. However, autumn is the perfect time to try this heavier look so add some cheap hair extensions to try it out if your hair is too short.
Headbands
Headbands are an incredibly trendy hair accessory this year. Go for a thin, jeweled band to add some glamour or a thicker, patterned band for a more relaxed look. Headbands are great for holding your hair in place while making a statement of their own. Coordinate with your outfits and hair colour to stay on trend all season.
The great thing about hair is that it's ever changing. If you get bored of your look, get a cut or colour. If you don't want such a big change, accessorize, add a braid or change your part. Hair is fun, so try some different styles to find what works for you.
19th August 2017
Photos by Megan Robinson
Disclosure: threadnz.com occasionally receives remuneration for mentioning and/or linking to any products and services from this blog.
Recommended