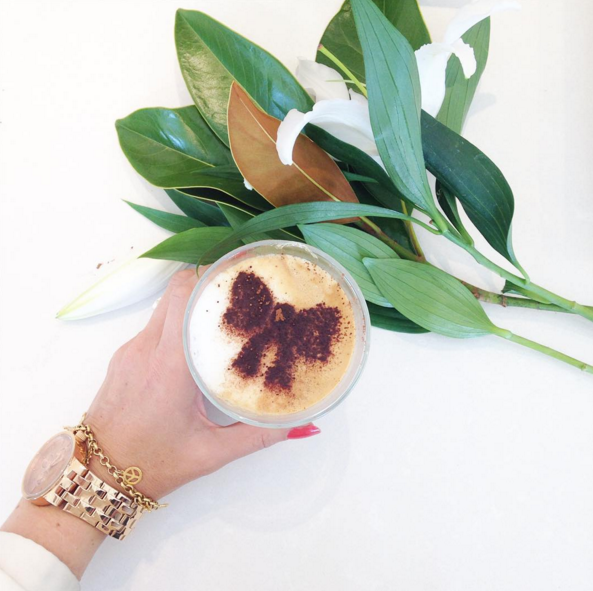 The Week On Thread: Episode 38
They say 'time marches on", and it's true – now we're into March 2016 and I can't believe where the time has gone. Here's The Week On Thread Episode 38 in pictures…
Sileni Estate Wines
I could so get used to this! A chaffeur-driven Maserati has come to pick me up for today's DeLonghi PrimaDonna Elite launch. I'm ready for some great Italian coffee ☕️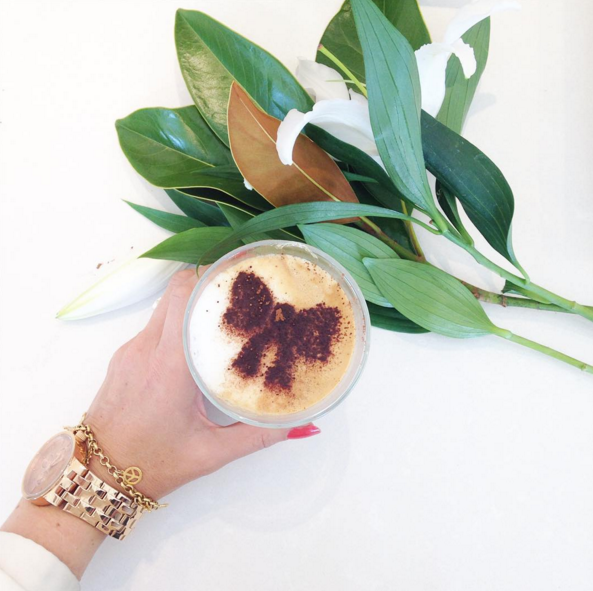 …and the end result: my flat white made using the mobile app on the DeLonghi PrimaDonna Elite!
Piper-Heidsieck is the exclusive Champagne of the Academy Awards this year at all the official Oscars events and parties- and here at Threadquarters, thanks to Piper sending me this gorgeous bottle to enjoy on my own red carpet at home!
Got allergies? Good news, there are dairy-free Easter eggs at @thewarehousenz – go chick it out soon.
Good morning! In my New Balance 999 grey suede and Lululemon.
I baked apple crumble using apples I grew – zero food miles, for the win! 
We had a fantastic time at Disney's Zootopia screening today! Thanks for the cool fox balloon and Zootopia gifts, Disney. Highest grossing opener for a Disney film. People are raving about its topics of prejudice, feminism, police brutality, and its character development as well as the film's visual world creation, in addition to the pop cultural references we know and expect from animated films these days. Kids will love the sloths and adults will love the deeper themes.
How awesome is this wedding cake made of wheels of solid cheese, by Kapiti Cheese, at tonight's Cheesefest at the Langham?! Photo by Beck Zwitser @stircreativenz for Thread.
About to watch Auckland's opening night performance of 'Speed of Light' by the NZ Ballet at Skycity Theatre. It's in 3 parts with different choreographers in each section.
Going a bit nuts for grey flats this month! What's your favourite- New Balance, allbirds, or Skechers GoFlex?
Fresh and clean winter style at Farmers media showing in Grey Lynn this morning.
Perfume and accessories at the @farmersnz Autumn Winter '16 fashion media showcase. Beautifully styled and lots of pretty things in store!
Gorgeous Zoe at today's Farmers winter fashion showcase. All clothes by Farmers.
Little Bird Unbakery for lunch at today's #skechersGoFlex launch.
Megan Robinson
9th March 2016
Recommended