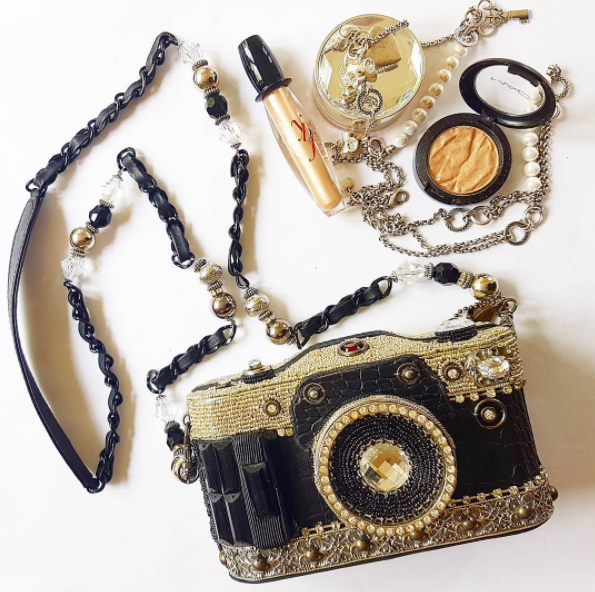 ThreadNZ 2017 Best Of Beauty Awards
Welcome to the ThreadNZ 2017 Best Of Beauty Awards, my personal end-of-year Editor's Picks.
Sorry it's a bit late as it's now January; I should've done this before the holidays and not after as I got so busy.
I've been doing this column for five years now, and you can read the past columns here for 2012, 2013, 2014, 2015, and 2016.
I love trying new products and the ones below are the ones I use myself and enjoy. As I've mentioned before, it's by no means a definitive list – there are many more I like, but these are my faves. Mostly they are PR samples that have been gifted for me to review and trial. No-one has paid to appear in this column.
So here are Thread.co.nz Editor Megan Robinson's top picks of beauty products across make-up, hair, body, and skincare in the Thread Best in Beauty Awards 2017…
HANDS AND NAILS
Best long-lasting nail polish – Sally Hansen Complete Salon Manicure.
Best nail colour range – Essie.
Best hand wash – Ashley & Co hand wash and hand soaps, made in New Zealand.
COSMETICS
Best bronzer – Benefit Hoola Bronzer.
Best Fast Face – My everyday faves I grab for my quick face are Oasis Beauty BB Cream, MAC Blonde Streak, Bobbi Brown Gel Sparkle Shadow, MAC Fashion City, Youngblood brush, MAC Mastermatch Concealer.
Best Illuminating Base – Instant Light by Clarins under my foundation. Have you tried Clarins Instant Light? It's a complexion base I wear under makeup for a dewy illuminated effect. This is one of my daily beauty faves, and the tube on the right is completely empty.
Best Bargain Foundation – Designer Brands Longwear 24 Hour Full Coverage SPF15 Foundation. 
Best Foundation – Estee Lauder Double Wear, and it's lighter cousin, pictured above, is perfect for Summer.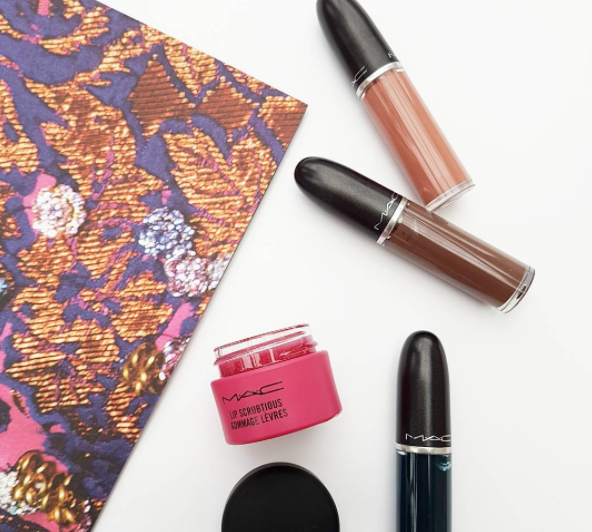 Best Long lasting Lipstick – MAC Retromatte lip colours.
Best Natural Lipsticks: Karen Murrell. Pictured above: A lovely gift idea for lovers of natural cosmetics; Karen Murrell lipstick trios and lipstick-lip pencil gift sets.
Best Eyeshadow Duos – Benefit duo shadow blender eyeshadow.
Best Highlighter Compact – Bobbi Brown Shimmer Brick.
FRAGRANCE
Best night time fragrance – the iconic sexy Tom Ford Black Orchid.
Best daytime fragrance – I'm wearing this beautiful floral fragrance, Valentina Pink the new eau de parfum by Valentino. Available at Farmers, Smith & Caughey's, David Jones, and selected department stores. The fragrance is roses with strawberry.
SKINCARE
Best eye cream – Ultraceuticals Ultra Perfecting Eye Cream.
Best facial oil: Trilogy rosehip oil.
Best daily skincare regime – Ultraceuticals.
Best Suncare Spray – Coola. This stuff is amazing and I use it everyday on my kids; COOLA organic suncare spray on sunscreen. I'm wearing the rose tinted face moisturiser CC cream today and it gives a light coverage with SPF20 protection. Their daydream mineral primer has SPF 30 too so you layer skin products, for more sun protection.
Best bath products range – LUSH.
See you next year!
Megan Robinson
20th January 2018
Disclosure: This is not a paid post. All opinions are my own. Products have been received for media review.
Recommended