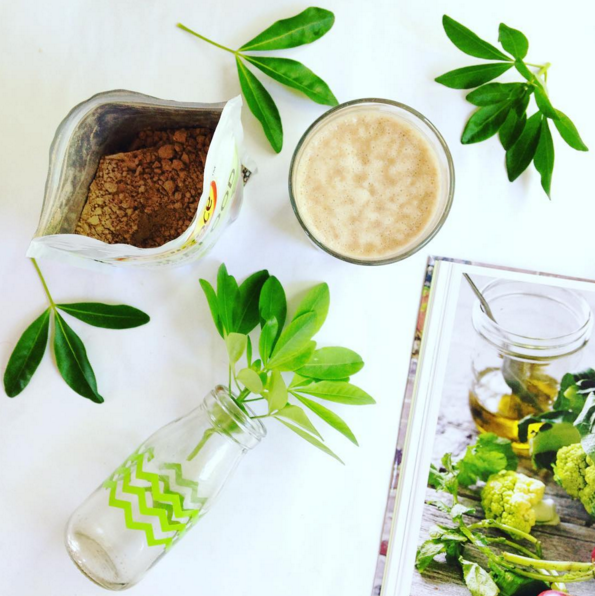 Top 5 Natural Remedies For Flawless Skin
The daily stresses of working life, increased air pollution and an unbalanced diet can all take their toll on your skin. Unfortunately, in an effort to achieve flawless looking skin many women purchase artificial skincare products whose high chemical content can often do more harm than good! So instead of relying upon these store bought brands, why not try making your own natural remedies? To help you do so, here are some of the best natural skincare remedies that you can use to achieve flawless skin.
1 – Lemon
The citric acid within fresh lemons is one of the best natural ingredients for removing dead skin cells and clearing up your overall skin complexion. To begin to benefit from the skincare benefits of fresh lemons, all you have to do is apply some freshly squeezed lemon juice onto your face and neck, leave it to soak in for 10-15 minutes and then rinse off with warm water. Just make sure you're careful to avoid your eyes!
2 – Honey
If you have been looking for a natural remedy to reduce fine line formation and dry patches then a daily dose of raw honey will work wonders for your skin. This is due to the fact that raw honey contains pure bee pollen extract that can reduce skin irritation. Pure bee pollen extract is also rich in anti-aging nucleic acids which actively support the growth of new skin cell tissue. By applying raw honey directly onto your skin, leaving it to dry naturally and then rinsing with warm water, you can deeply moisturise your skin and leave it feeling incredibly soft and smooth.
3 – Cucumber
Have you ever wondered why the models in face mask commercials wear cucumbers over their eyes? Well, it is due to the fact that cucumbers have potent hydrating and astringent properties that imbue your skin with a refreshing glow. Cucumbers are also a great source of vitamin C and K, calcium, zinc and riboflavin; nutrients which are instrumental in promoting cell respiration and growth. So why not experiment with a home-made cucumber facial? Your skin will thank you for it.
4 – Avocado
Nicknamed the 'Alligator Pear', avocados are incredibly rich in vitamin E; an essential nutrient for protecting your skin from the sun and other environmental pollutants. Avocados contain a high concentration of vitamin C and, when applied topically, can support the production of elastin and collagen which will leave your skin feeling firm and flawless. All it takes is half a ripe avocado and a tablespoon of olive oil blended into a mask to deeply moisturise your skin. Apply this avocado face mask for 10 minutes then rinse off with warm water in order to repair dry or irritated skin and to infuse your skin with numerous essential fats, vitamins and amino acids.
5 – Aloe Vera
Often associated with soothing sunburn, the aloe vera plant is an exceptional natural remedy for a wide range of skin conditions including acne, psoriasis and eczema. Simply mix a teaspoon of aloe vera juice into either pureed cucumber, or add it to the avocado face mask mentioned above, and apply topically to give your skin's natural collagen levels an added boost!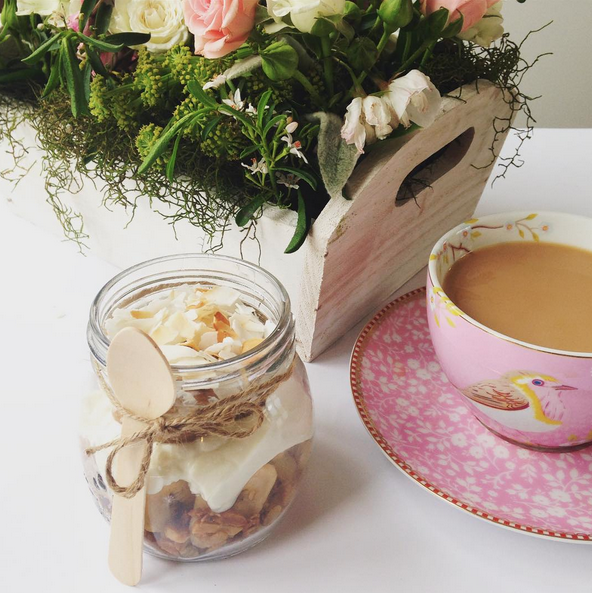 Author Bio
Olivia Stone is a freelance writer from England who writes across a wide range of topics; including travel, fashion, beauty and technology. Olivia is dedicated to green living and loves learning more about home-grown produce, organic hair products and natural beauty treatments. This is a contributed post.
30 May 2016
Recommended