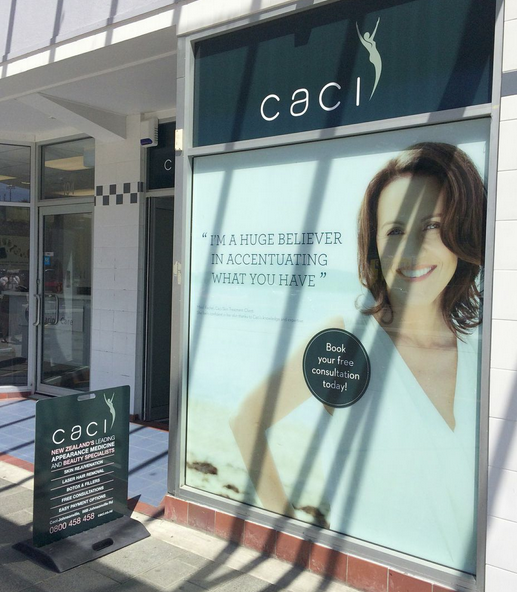 We visit: the brand new Caci clinic in Johnsonville
Our Wellington correspondent Morgan Ashworth visited the brand new Caci clinic in Johnsonville for a Vitamin C Facial using Murad. Here's what it involves…
Along with celebrating twenty years of business in New Zealand, Caci Clinic are celebrating the opening of their thirtieth clinic, in Johnsonville, Wellington. I took a much-needed morning off work in the lead-up to Christmas to pop in see what Caci was all about.
In my mind Caci is somewhere on the spectrum between spa and cosmetic surgery, and I was right – they call it skincare and appearance medicine. I was going for a facial, but I wondered if they might offer me a touch of Botox here and a dermal roll there. Rather sensibly, of course, there was no such thing, although I suspect at 24 I'm not a prime candidate for any of these procedures. Instead my beauty therapist, Holly, took a comprehensive look at my skin's needs and my current skincare routine, and recommended a Murad Environmental Shield Vitamin C Facial ($128).
I'm one of those people who didn't go to a spa for ages cos I never knew how much clothing I was meant to remove, but Holly was a pro at letting me know how to prepare myself for the treatment. (Spoiler alert: you take your shirt off and fold your bra-straps down, but your whole body is covered with a blanket or towel and your dignity remains intact.) It's like going to a new bar and feeling anxious not knowing where the bathroom is. Is anyone else like that, or just me?
Being fairly new to the world of beauty therapy, I was excited to discover my facial would include a steam treatment and a touch of microdermabrasion. The Murad facial doesn't usually include microdermabrasion, but the Johnsonville Caci Clinic offers it as a separate procedure and it was great to try it out. The alternative is manual extractions, which I would say are as painful as getting a tattoo if they're not done right, but the microdermabrasion is effective and painless.
The Vitamin C Facial promises to show visible improvements after just one treatment, and that's not an exaggeration. My skin was a little red immediately after I left the spa, but by the time I got to work I was glowing. My skin felt and looked plumper, smoother and more radiant. Vitamin C is a powerfully effective ingredient for fading pigmentation and spots left by sun damage. I've been getting away with just BB cream instead of my regular, full-coverage foundation as the redness in my cheeks is so diminished.
I would expect nothing less from a company as well-respected as Caci, but I appreciated the addition of sunscreen and emphasis on the need for it at the end of the facial, especially after a facial that resurfaces the skin. The weather has been changeable in Wellington so far this month, but even with cloud cover, sunlight poses a real risk to your skin.
The Johnsonville Caci Clinic is at 98B Johnsonville Road, just outside the Johnsonville Shopping Centre. Parking is available at the mall and it's less than a ten minute drive from Wellington city. Sweet!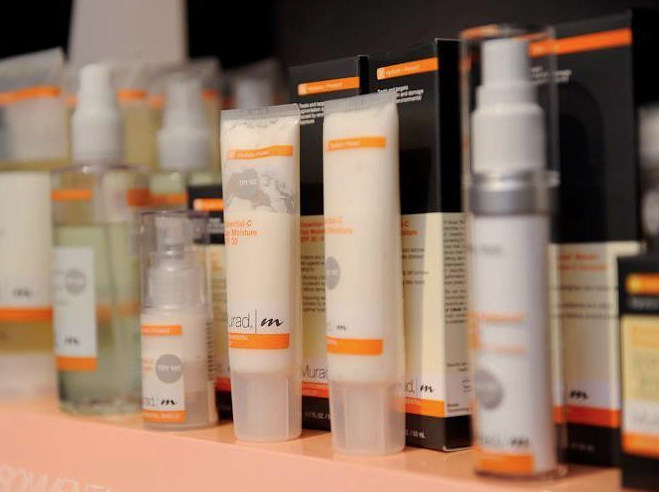 Words and photos, Morgan Ashworth
20 December 2014
Recommended