Film review: Detroit – a moving story on civil rights
Detroit is a moving, compelling story distilling just one of the countless horrifically sad events in the USA's ongoing relationship with (black) civil rights.
Based on true events, the film is representative of director Kathryn Bigelow's characteristic style of a dramatised documentary; shaky camera work, plenty of pull focus, wide angle close ups, and intense lighting and sound queues all combining to create a tangible presence of constant anxiety and pressure.
Key to the success of Detroit's impact is the cast; there are no weak links and the strength of the cast results in believable and engaging character portrayals. The film's stars include John Boyega, Will Poulter, Algee Smith, Jason Mitchell, John Krasinski and Anthony Mackie.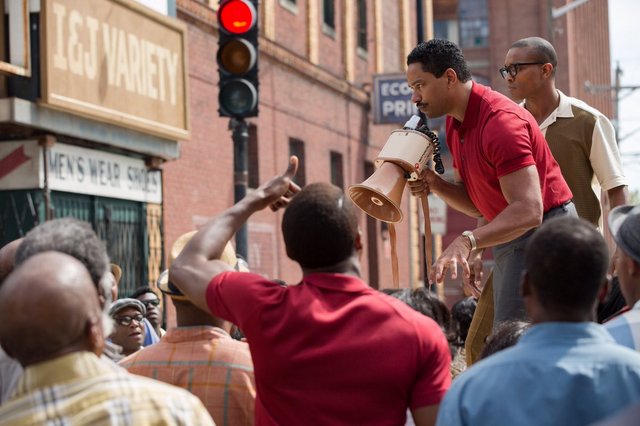 Detroit is a heart-breaking recount of past atrocities, but more so a exasperating, pertinent reminder that little much has changed in the 50 years that has transpired in the cruel dysfunction that the USA calls "Home".
Richard Johnson
19th October 2017
Recommended