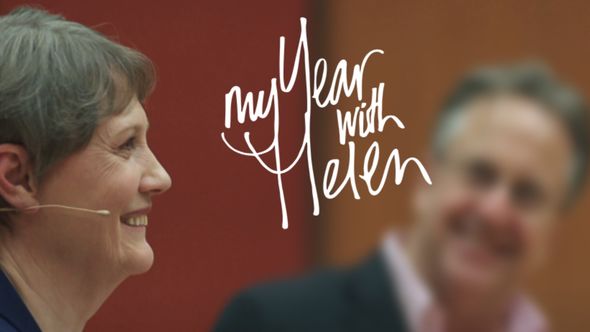 Film Review: My Year With Helen
My Year With Helen, a documentary by Gaylene Preston, takes viewers from the highest corridors of power to developing nations and back to Waihi beach to cook meals for her dad and take quiet time on the sands of Coromandel.
Helen comes across as arguably the more personable and accessible candidate due in no small part to her constant and personal use of social media – no interns running her accounts.
However. This is a message of the struggle for gender equality in the most powerful positions in the world and demonstrates that old boys clubs still very much exist.
For a supposedly democratic organisation, the big players in the UN clearly struggle to let go of power and so the fight goes on.
The tenacity of Helen and the women who will pick up the fight from here is incredible, so it's hard not to walk away from this film feeling deflated by the enormity of the battle.
In all, a great film. It's amazing to see someone so close to our hearts, and the outpouring of support she achieved from home, in standing for the job of Secretary General.
By Lane Hannah
4th August 2017
Recommended