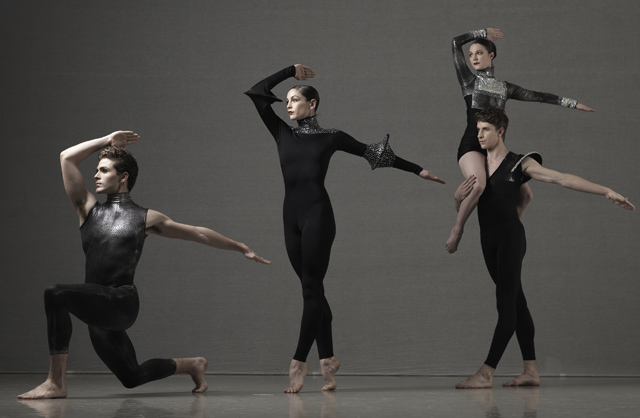 Larry Keigwin works in RNZB ballet Allegro
Larry Keigwin was the choreography talent behind the super sexy work in 2012's hot ballet, 'NYC', and now brings the exciting new ballet Allegro touring NZ shortly.
In what will be the Royal New Zealand Ballet's last season under Ethan Stiefel's artistic direction, Allegro: Five Short Ballets is a powerhouse of extraordinary and diverse ballets from some of the world's leading choreographers.
Opening in Auckland on 30 July ahead of a six centre tour, the programme is described by Ethan as a showcase of the breadth of ballet styles. It will include two works by New York choreographer Larry Keigwin, who quickly became a Kiwi audience favourite after the success of his work Final Dress in 2012
The Huffington Post called him 'choreographer extraordinaire', and he certainly took New Zealand audiences' breath away in 2012 with his style and vision. New Yorker Larry Keigwin is coming back with two pieces this time. Mattress Suite creates six scenes about love affairs, either on or near a mattress and is the first time Keigwin has allowed a company other than his own the privilege of performing his signature work. Megalopolis has been described by the New York Times as a divinely well-structured encounter between formalism and club culture.
Images attached from the works Mattress Suite (below) and Megalopolis (above). Photo credit: Ross Brown. Dancers Laura Jones and William Fitzgerald.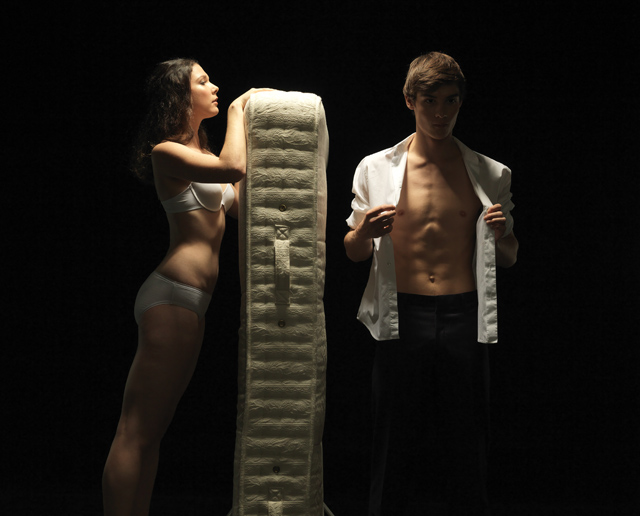 And a couple of Youtube clips which really bring it to life:
The FLASHBACK to Larry's Final dress in 2012 which caused a sensation is here on Youtube
Here he is talking about his latest works to premiere in Allegro on Youtube – it includes some sneak peek footage of the two pieces as well.
Allegro: Five Short Ballets
Auckland, Hamilton, Napier, Palmerston North, Wellington, Invercargill and Dunedin
30 July – 23 August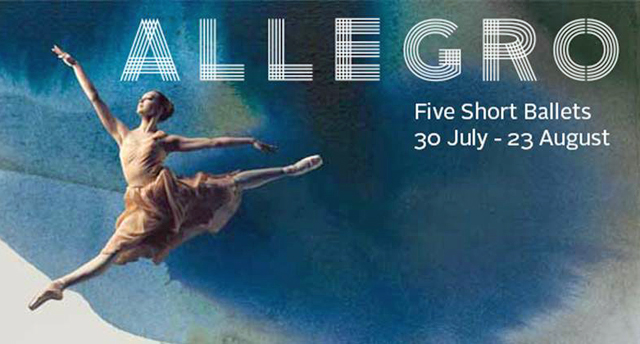 Recommended