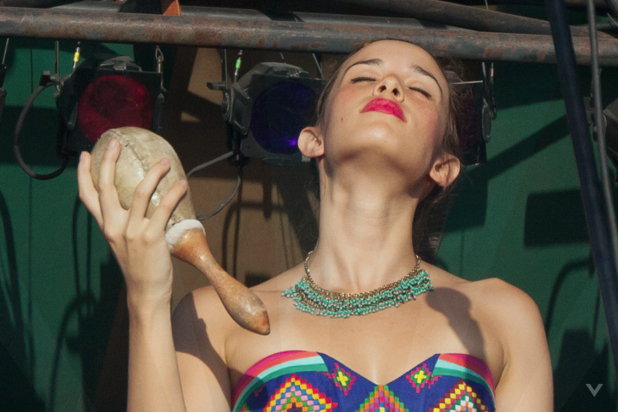 The Next Great Rock 'N Roll Film? (Still Waiting)
We are way overdue for the next great rock 'n roll film, so much so that it might be time to give historian Ken Burns a call. Burns is famous for documentaries on the Civil War, jazz and baseball, among other topics. But isn't the time ripe now for an all-encompassing rock documentary before the heroes of the music played loud disappear forever?
A quick look backwards shows Hollywood cranks out rock 'n roll films with regularity and this hit or miss option ends up with a few lovable films, although few could be considered truly great films.
That list includes "School of Rock" (2003) with Jack Black as the maniacal rock crusader and tempered corrupter of youth, "This is Spinal Tap" (1984) which is a mockumentary that works for some, "The Commitments" (1991) about Irish kids playing Motown, and "The Doors," (1991), which is Oliver Stones' ego-poisoned effort to define Jim Morrison. Then there's the inevitable string of "life story" films about Richie Valens (La Bamba, 1987), the king of dysfunction Jerry Lee Lewis (Great Balls of Fire!, 1989) and Sex Pistols front man Sid Vicious (Sid and Nancy, 1986).
None of these films does much to solidify or redefine rock 'n roll. They do little to expand the audience or spread the joy around — the exception being "The Commitments," perhaps.
The great rock 'n roll films are few and far between. They start with Hard Day's Night (1964, the Beatles); "Woodstock" (1970); "Gimme Shelter (1970), the Rolling Stones); "Let It Be" (1970), the Beatles; "The Last Waltz" (1978), The Band; "Purple Rain" (1984), the artist formerly known as Prince; Festival Express (2003), Janis Joplin, the Grateful Dead, The Band, Delaney and Bonnie & Friends;and "Shine A Light," (2008), the Rolling Stones. It is also hard to ignore "The Grateful Dead Movie" (1977); "The Wall" (1982), Pink Floyd; and Sir Paul McCartney, who seems to crank out a movie after nearly every tour he does — all of them terrific.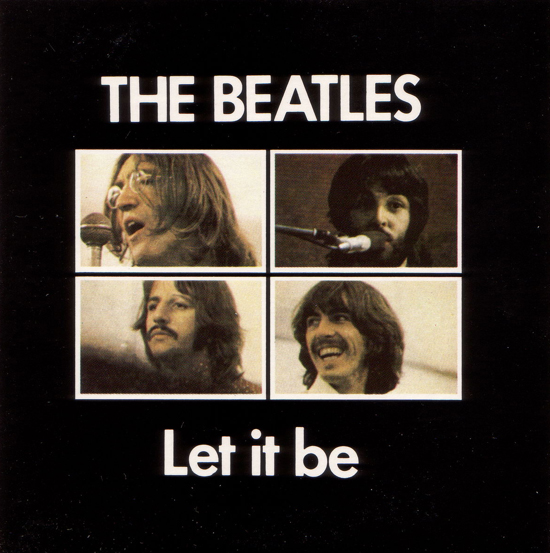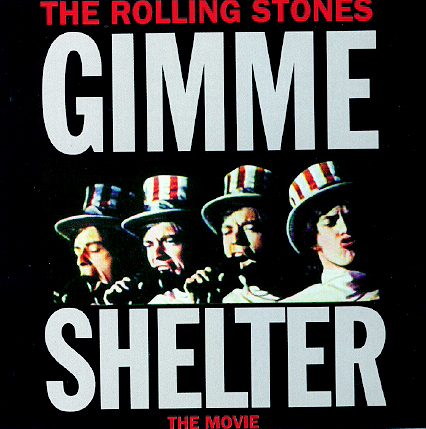 And there you have it. The list is so small, you could weep. The list of great ones even smaller still and three out of the 11 listed here were released in 1970, which is 44 years ago.
Should we call Ken Burns before it is too late?
Yes, of course. His assignment should be to travel the world and touch bases with Ringo Star, Sly Stone, Taj Mahal, Eric Clapton, Stevie Wonder, Steve Winwood, Steven Stills, Joni Mitchel, Bob Dylan, Carlos Santana, Bob Weir, Ian Anderson and many others while they can still sit upright.
But filmmakers should also chase down the new scene. One festival that should be put on the big screen is the Northwest Folklife Festival, an incredible event that celebrates music with lyrics you can hear.
Jordan Kurland's Noise Pop Festival in San Francisco, going on its 23rd year this summer, could advance the cause of indie music and blast many artists into the mainstream publicity machine. That would be worth the effort. Someone call Jordan Kurland and drop a hint sometime.
Those who think the Woodstock Nation has faded away should look into one of several Grassroots Festivals on the East Coast — one in Florida's Virginia Keys early in the year, one in mid-July in central New York and two in Shakori Hills in Silk Hope, N.C. (April and October). These would make terrific films, as well.
Photos below by Vincent Roazzi Jr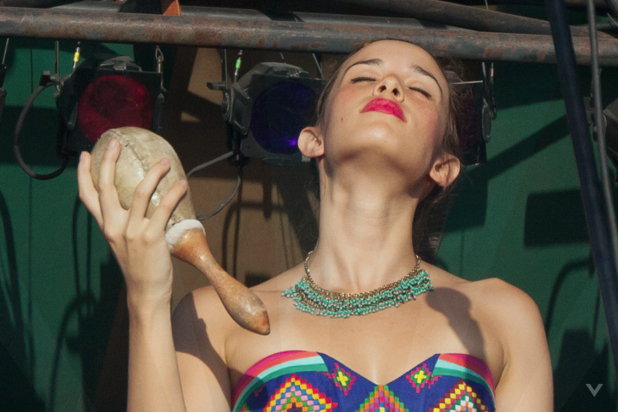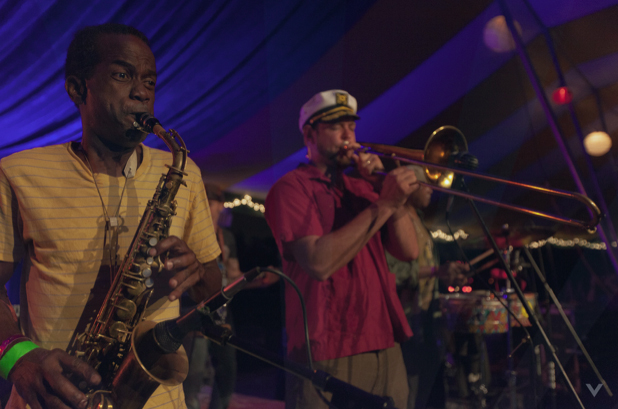 1st May 2014
Recommended