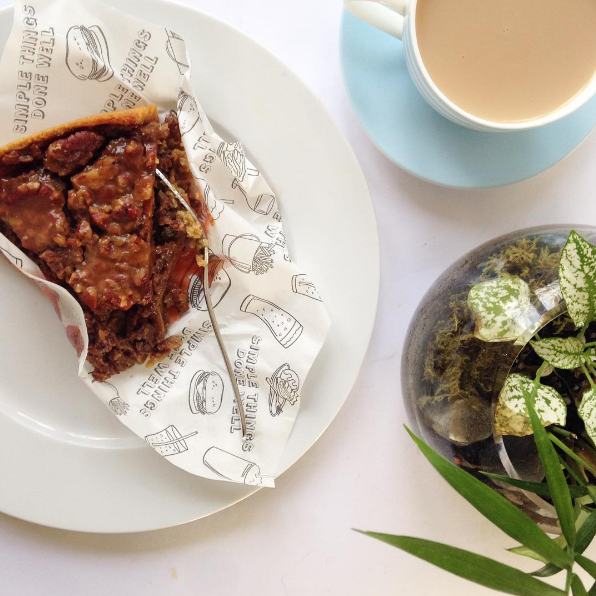 ON MY DESK: New food and drink I've tried over Autumn 2016
ON MY DESK: New food and drink I've tried in Autumn 2016
Hokey pokey deluxe cone at Giapo
Lunch gram, for those who like pies: yum Moroccan lamb and Spinach pie by I Love Pies with all-natural ingredients and free-range NZ meat and delicious pastry.
I love macarons! Perfect macarons, by Bridget at @jaimelesmacarons_ 💕
I'm going to be throwing some of these in my handbag and the car for a busy day on the go – Frooze balls are created by Revive Cafe owner Jeremy Dixon, who along with Phil Nilsson, started rolling the balls in Phil's back room and now they're exporting them.
Having Camu Camu powder in my green smoothie for vitamin C.
Yum. Thanks Whittakers for the boxed set of the new artisan chocolate collection featuring local New Zealand ingredients from artisan producers.
A suitcase of Oreo Cadbury bars just arrived. There are 3 flavours of Oreo biscuits in the bars – strawberry, vanilla, and mint, which is my fave. What's yours?
Gluten-free GFTreets donuts that you buy frozen and pop in the oven and they go crispy and delicious. $8.99 for six at selected supermarkets; see www.gftreets.co.nz for stockists.
Lunch miso noodle soup by Naked Kitchen – Oishii desu ne!
I'm definitely having soup and rolls for dinner. Countdown has sent this winter warming hamper over in their cool autumn art tote bag- interestingly the prices have fallen and buying this stuff used to cost about $68 and now it's $54 so that's helpful 👌🏼
Good morning! I'm having the apple & honey quick cook oats for breakfast, with these steel cut oats by Harroways.
Super yum burgers and fries at Andy's Burgers at Skycity for lunch today.
Today's me is grateful to yesterday's me for having the foresight to bring home pecan pie from Andy's Burgers.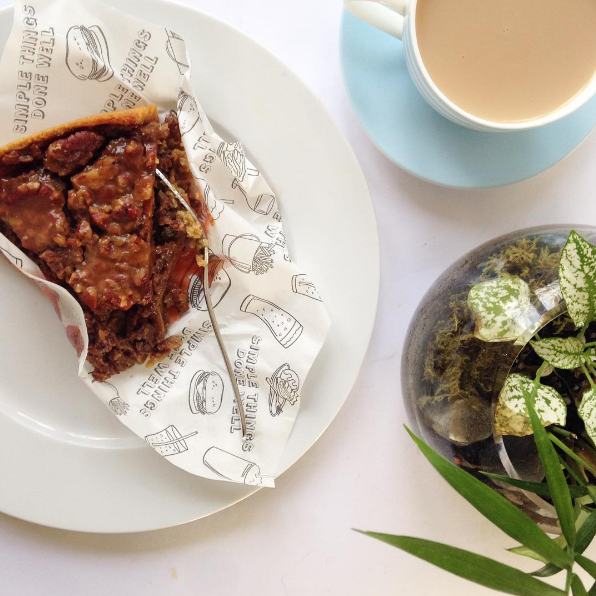 Megan Robinson
31st May 2016
Recommended