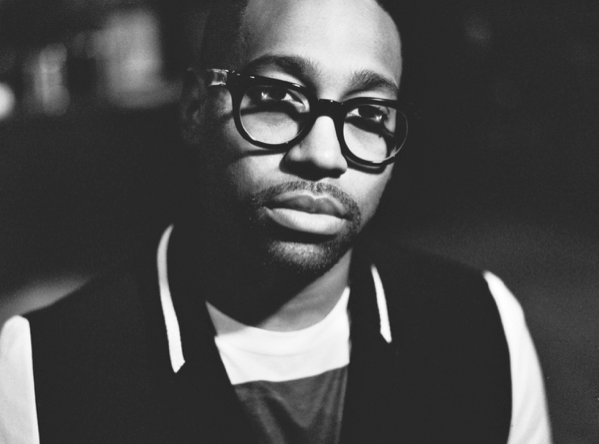 R&B musician Paul Morton Jr
Paul Morton Jr, born on March 29, 1981 in New Orleans, Louisiana, United States is an American producer, musician and R&B singer. His first shows were with the band Freestyle Nation, before he went solo. He is also famous as one of Maroon 5's keyboardists, and has contributed his vocals and keyboard parts in the Maroon 5 album 'Overexposed'.
First Solo Recording
The director of Young Money, Mack Maine, signed Paul to his production company, and thanks to him PJ Morton released his first solo recording "Following My First Mind" on Lil Wayne's label on 27th March 2012. One year later, Paul Morton released his first debut album "New Orleans", and the leading single featuring Steve Wonder was nominated for a Grammy Award in 2014.
Awards and movie soundtracks
The main target of Mack Maine was to make Paul Morton's music worldwide famous and he managed to do that in just one year after signing him. Morton won Grammy Awards for his production and songwriting and Dove and Stellar Awards in 2008. After he started working with the gospel crooner DeWayne Woods, Morton's career rose even further. His songs were on the top of the charts in America and soon he was noticed by other composers including AR Rahman. Morton was asked by Rahman to be contribute a soundtrack for the movie Couples Retreat, starring Vince Vaughn. Morton was producing and writing for other singers including Jermaine Dupri, LL Cool J, Jagged Edge, Monica, and India Arie as well as gospel musicians Fred Hammond, Men of Standard, and Heather Headley and others.
Musician and Author 
Beside his work as a produced and a songwriter, Morton in 2009 published his first book "Why Can't I Sing About Love?" where he was talking about his view that church music and secular music can come from the same place only if the love and God are the same.
On Touring 
In an interview Morton talked about his first impressions with Mack Maine: "I am a new artist in the sense that this is my first major-label deal, but I think what impressed Mack Maine and the label, was when they came to see my show. Touring when you're independent is your radio; you can't afford radio, you can't focus on radio, but you can focus on going out there and playing. But I'd been blessed to build up a following of people who were already coming to see me perform, and I think that when people saw I had it built in already, it was kind of impressive. That was our hustle. Because I was a producer and a writer, I was able to be self-contained in recording music, so we record music, I put it out and we get on that road and try to get it to the people, make sure people are paying attention. But that was the cycle over and over."
Morton's career is on the up-and-up, and we haven't seen everything from him yet. He will be successful as long as the people are listening to his music and enjoying it.
15th June 2015
Recommended