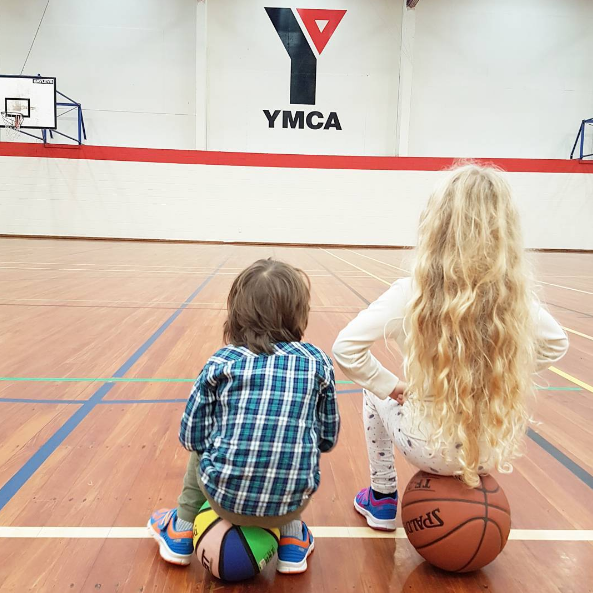 We're loving: Basketball Academy and Kids Gymnastics at YMCA Auckland
My family and I are currently attending and loving the Basketball Academy and Kids Gymnastics at YMCA Auckland. We started mid-way through this term, and headed down to the North Shore YMCA for a tour and to meet the team. The children's instructors were not only really friendly and enthusiastic, but extremely professional and well-trained at handling groups of children and my kids loved it. Here are some highlights in photos from the Y…
BASKETBALL ACADEMY
On Saturdays we attend the Basketball Academy at YMCA. The kids do dribbling, games, exercises and shooting practice; it's really cool. My daughter's the only girl amongst 14 or so boys!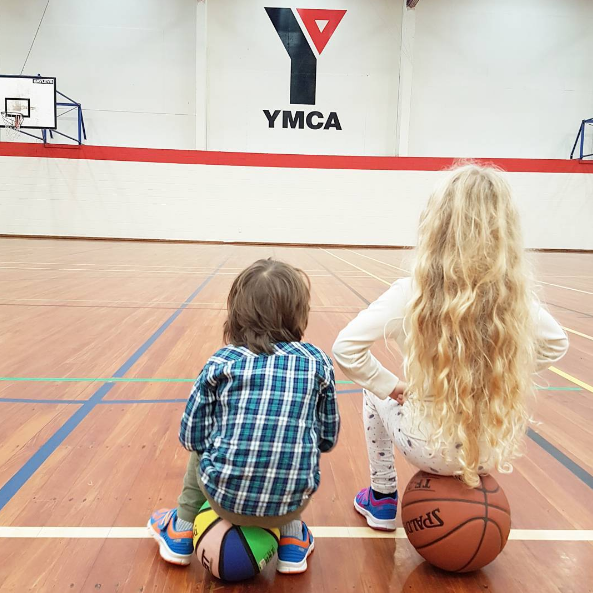 …and mummy having a go! At YMCA Basketball Academy.
KIDS GYMNASTICS
The kids are loving the gymnastics class at YMCA, this is a circuit they do over and under various equipment for strength and flexibility and balance 👌
🏼
The variety of equipment at gymnastics at YMCA Auckland is amazing! Definitely recommend it. Here's Child 2.0 conquering the climbing frame with an instructor

YMCA GYM
Yay long weekend! Starting it off with a workout. I'm enjoying the nice facilities and super friendly atmosphere. I'm wearing Lululemon tights and jacket @lululemonakl at YMCA Auckland at Akoranga Drive.
You can contact YMCA Auckland at www.ymca.org.nz
13th June 2016
Photos by Megan Robinson
Recommended