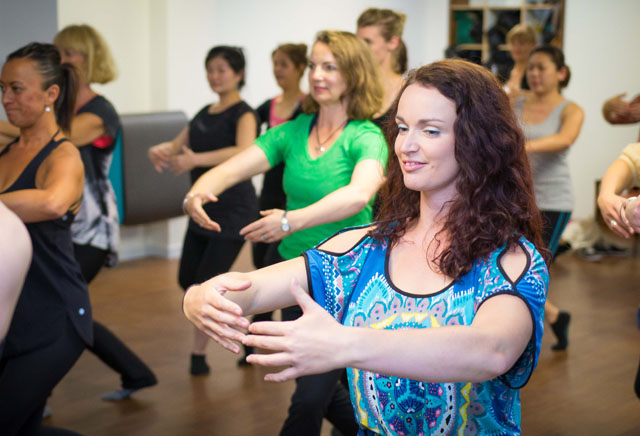 Xtend Barre launches in NZ
Last month saw the opening of Xtend Barre Wellington – the first freestanding studio franchise in New Zealand of the international exercise brand.
There was a great turnout of ballet barre, Pilates and alternative exercise enthusiasts alike, along with some prominent Wellingtonians, including Victoria MacLennan, Jack Yan, Camille Guzzwell and Jonny McKenzie.
What is Xtend Barre, you ask? Utilising a ballet barre and combining the principles of dance and Pilates this muscle shaping and fat burning multi-level exercise method safely reshapes the entire body in a non-impact work out. Designed for all levels of fitness, each class focusses on using the body's own weight to strengthen, sculpt and chisel all muscle groups resulting in defined abdominals, toned arms and improved posture.
Franchise holder of Xtend Barre Wellington is ex Australian Ballet and Royal New Zealand Ballet dancer and Pilates instructor Cat Eddy.
"You do not need to be an expert ballerina or a Pilates enthusiast to enjoy Xtend Barre. There is nothing else of this quality available in NZ and I am so excited to bring this international brand to Wellington. Not only do our Xtend Barre clients look great, they feel great from the inside out and have seen positive changes in all aspects of their lives " says owner of Xtend Barre Wellington, Cat Eddy.
It was a fun night proudly supported by Nirvana Coconut Water, Te Waihou Still Water, Garage Project Hops on Pointe, Allan Scott Cecilia wine, Skinnies Looks beauty gel, and Capital Magazine.
The studio is located on the top floor of 8 Ebor street, just off Tory Street close to the convenience of Courtenay place and the popular Moore Wilsons in Wellington. For more information, see xtendbarreworkout.com
Below: Photos from the Wellington launch of Xtend Barre.
Cat Eddy from Xtend Barre, Jack Yan from JY&A and Camille Guzzwell from The Hits.
Victoria MacLennan from OptimalBI and Jonny McKenzie from Posboss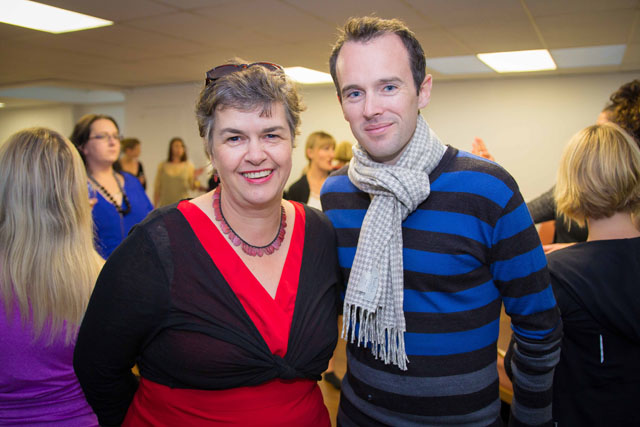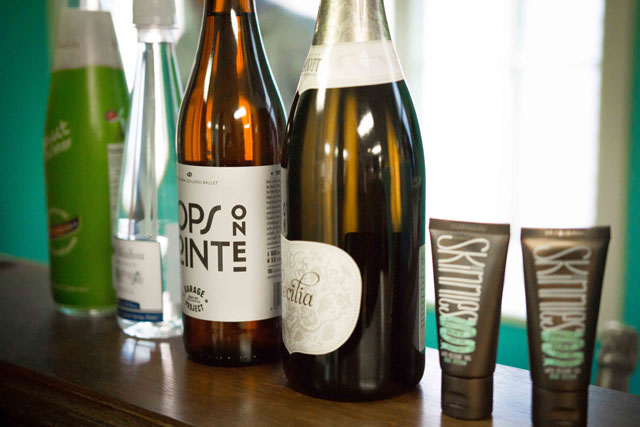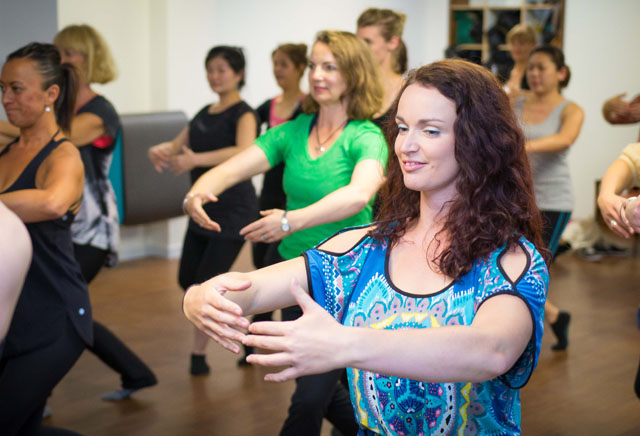 5th May 2014
Recommended