A Thrifty Twist to Late Spring and Summer Fashion
Spring is here, and summer is just around the corner (can't you feel it in the air?) and with that delightful change in seasons comes the obligatory wardrobe update. Out with those winter woollies and in with mood-lifting florals and softer, lighter fabrics that make you feel oh-so-feminine and just generally happier in spirit. Winter cosiness is all good and well, but there's something about that cusp between spring and summer that really does uplift the soul, blooming with possibilities quite similar to the buds and flowers starting to colour the landscape against the blue skies. The country itself might not be as hot as its Aussie neighbours, but Kiwi fashion can certainly compete.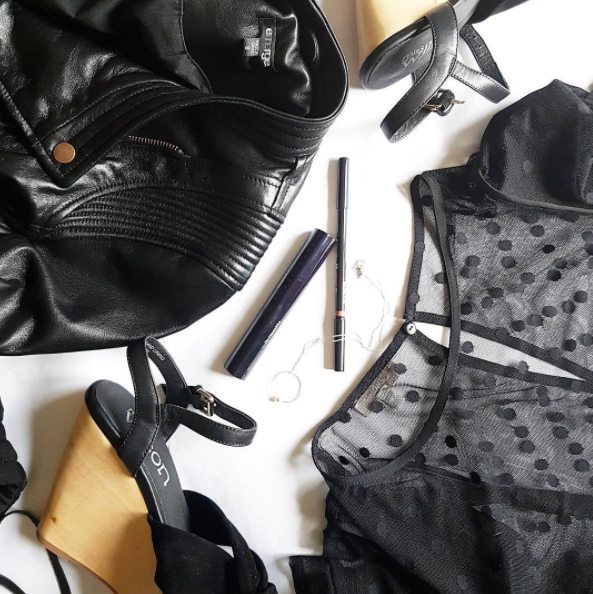 Realities of the Purse
Although affordable clothing stores do exist in Auckland, the ones with the most flattering cuts and most pleasingly tactile fabrics always seem to be the ones with clothes just out of or well over one's personal budget. You know the moment. Who doesn't go into a store and run their fingers along the fashion offerings hung there upon wooden hangers? Then, your fingertips still on that one piece, you hold out both sides of it, stare at it longingly – full of hope – and you dare to turn over the price tag that had been sleekly tucked away so as not to offend the eyes of those who don't have to ask the price of anything: and it's extortionate; a telephone number in comparison to what your debit card could permit by way of purchase. With a sigh, you turn and leave, but that item's image remains in your mind's eye, burning brightly; a siren of style. Therefore, why not make it in your own design?
Hidden Talents
As fashion these days becomes more and more expensive (never more so than if it's not home-grown; thank you, import tax), the savvy are getting thrifty and starting to make their own clothes; and they're actually very good.
By checking out the latest fashions in store, you can start to form an idea of what your wardrobe is missing and what it needs (within the bounds of your own sewing ability; to this end, if you don't already have one, it might be worth investing in a sewing machine…). After that, all you have to do is source some wholesale fabric and get into the artistic, fashion designing groove.
The bonus of actually making your own spring and summer fashion is that you can add a personal touch no-one else is able to buy. Unique and cost-effective: what's not to like? No running into someone in the exact same dress at a party. Those scenarios become a thing of the past, and you get to experience the thrill of designing for a short time (as well as appreciating the sheer amount of effort that goes into clothes' creation). What are you waiting for? Get sewing.
9th November 2017
Disclosure: This is a collaborative post and the author's views here do not necessarily reflect those of the blog owner. Threadnz.com occasionally receives monetary compensation or other types of remuneration for mentioning and/or linking to any products and services from this blog.
Recommended