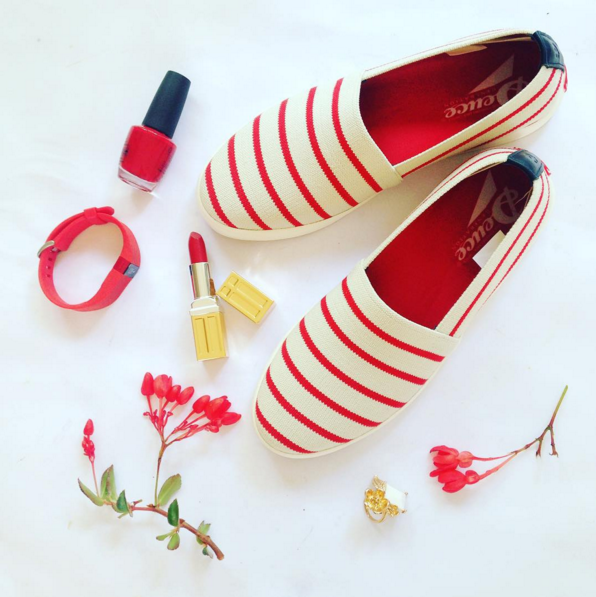 Deuce espadrilles are the perfect shoes for summer
Stop press- I've found the perfect summer shoes. Espadrilles by Deuce. Tangerine Fitbit, Red Door Red by Elizabeth Arden, Big Apple Red by OPI, ring by Karen Walker.
Deuce is available exclusively at Overland & Merchant stores nationwide in New Zealand and Australia.
Megan Robinson
1st December 2015
Recommended