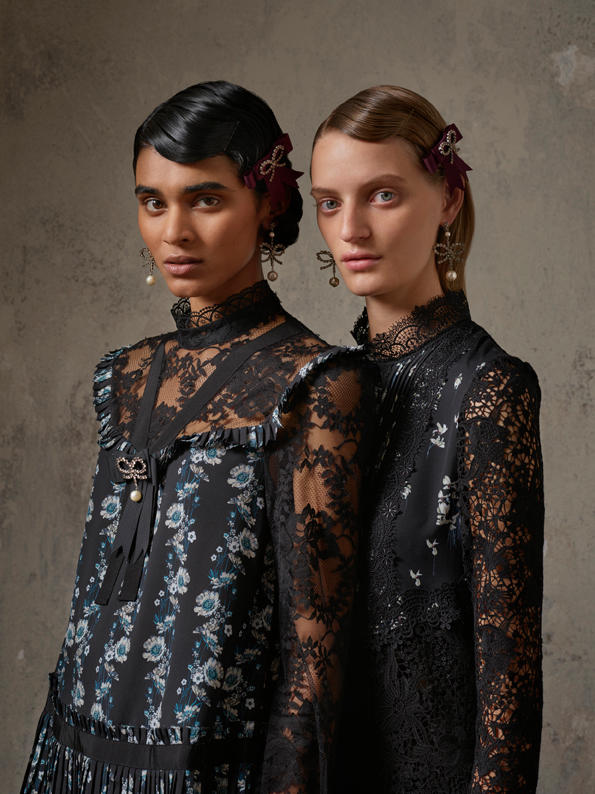 Editor's Picks: H&M latest collaboration with Erdem
Following the announcement of H&M's latest collaboration with designer to the stars, Erdem, here are Threadnz.com's Editor's Picks from the range.
The print campaign 
Together with Erdem and H&M, Michal Pudelka infused the images with a feeling of Englishness, at the same grand country house where he shot the print campaign and Baz Luhrmann directed his short film for ERDEM x H&M.
The spirit of ERDEM
"It was such a pleasure to see how Michal translated the mood of the collection and I love how we played with different elements, such as the flowers, to enhance the spirit of ERDEM x H&M even more," says Erdem.
Editor's Picks: faves from ERDEM x H&M
The logo for lyfe hoodie for stylish yet casual school runs 
Hannah Hoodie – Grey – $219
The sleeveless dress
Tessa Dress – $199
The perfect wedding guest dress
Alice Dress – $219
Holding a birthday party or an Italian funeral Dress
Amelia Dress – $399
World's most ideal lunch dress
Charlotte Dress – $199
Mrs Robinson in The Graduate takes a bow
Jodie Coat – $299
The accessory 
Alexa Socks – Twin Set – $49.99
Add a hard edge but with pretty flowers boots
Jenny Biker Boot – $249
Comfort and Chinoserie embroidered flats
Nora Sneakers – $159
Megan Robinson
14th October 2017
Recommended