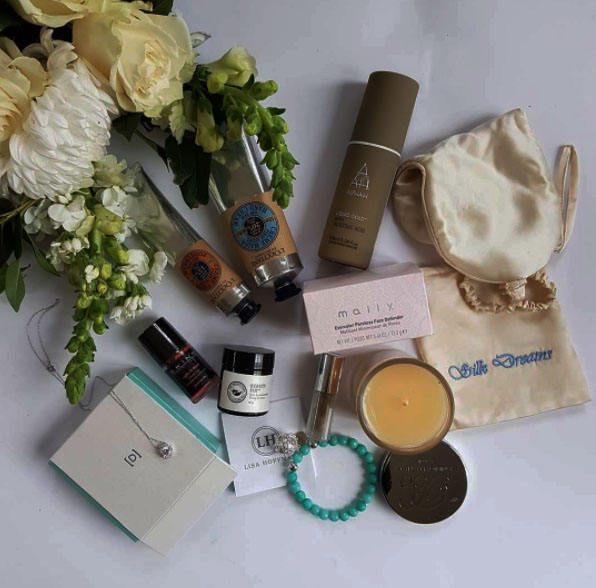 Editor's Picks: Mother's Day 2017 gift ideas!
I had the BEST mother's day gift a few years ago; my child was actually born half an hour before Mother's Day and ever since has been my Mother's Day present.
But you don't have to go to as much effort as I did to have a special Mother's Day!
If you're looking for Mother's Day gift ideas in all price ranges I've shot some beautiful treats – for any budget.
Editor's Picks: Mother's Day 2017 gift ideas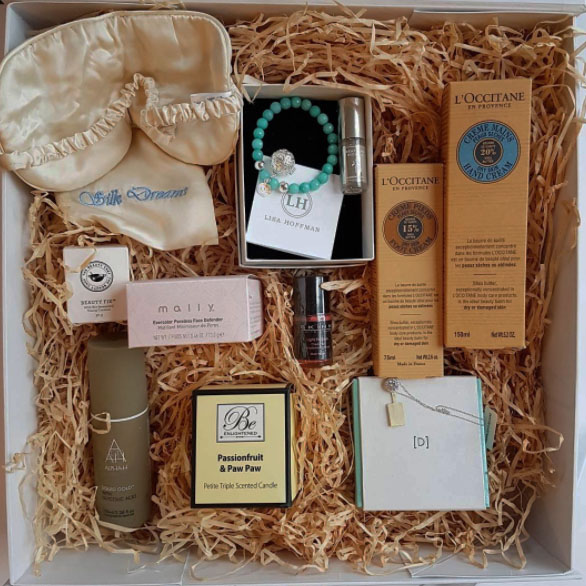 Oh! My! Goodness! A beautiful hamper of mothers day treats has arrived from TVSN including everything you need to spoil mum such as Silk Dreams eye mask, Be Enlightened soy candle, Alpha H skincare, Lisa Hoffman and Diamondesque jewellery, Beauty Fix, L'Occitane, and Skinn makeup. All these products are available on the TVSN website! Perfect for birthdays and Mother's Day gifts.
My Edifier speakers have arrived and they'll be perfect for my mega(n) music mix for my trip to Queenstown this Mother's day!
Kmart has a huge amount of mother's day gift ideas, such as this DIY craft pack for my children to make me a mother's day card.
How about giving a Stewart Dawsons gift card and a beautiful bunch of flowers from BLUSH? What's nicer than the combination of jewellery, and fresh flowers?!
This would make an absolutely divine gift! Especially for someone travelling to take New Zealand beauty with them. The SAVAR ultra-premium natural skincare Luxury Beauty Essentials pack with four products with powerful botanicals, $135 available at savaronline.com and department stores and selected pharmacies.
Karen Murrell lip palette brings five much loved shades together in a natural lipstick palette for lips or cheeks as blush. Lipstick shades are Carnation Mist, Coral Dawn, Scarlet Blaze, Poppy Passion, True Love. Vogue photo by Troyt Coburn of Olivia Driscoll in Burberry. Peony and feather hat handmade by me.
Oh you sweet thing! Viva La Juicy 'Sucre' fragrance bottle has cupcake pan and icing packaging. Perfumer Honorine Blanc says "Viva La Juicy is a new texture of addiction. It is the experience of that first sumptuous lick of frosting that is decadent creamy and soft." The fragrance is a blend of fruits and sweet florals with a base of vanilla and Sandalwood. 30ml $115, 50ml $151, and 100ml $199 on counter in selected department stores now. 
Megan Robinson
11th May 2017
Recommended