Fashion Vlogging Must-Knows
Fashion Vlogging Must-Knows
The global video blogging phenomenon has become more successful worldwide than anyone might have guessed, and this is true in all parts of the world now, marking a break with past notions about what it means to be famous. Vlogging is no longer a hobby or diversion from real life. Rather, for the lucky tenacious few, serious money can be earned this way. Nevertheless, the average hardworking vlogger can also make money enough. The key is in utilizing the YouTube platform in the most efficient manner. It takes time to create vlogs and, if your technology and related knowledge aren't up to it, that time spent is wasted on a poorly shared, poorly advertised piece – meaning fewer followers and less likelihood of being picked up by brands and other viral-video sponsors.
Rule #1 – Advertising and Brands
Google AdSense has been around for what seems like forever. Easy to use and free as well, it displays ads on or next to your YouTube video and then pays a percentage of Google's commission from each incident of viewer engagement. Once your AdSense account is created, just remember to enable Monetization of your YouTube account, otherwise you won't get paid. Further, never promote the ads as you will lose both AdSense privileges and viewers (and, by extension, the potential to earn money).
Logic also follows that the larger your fan base, the bigger your appeal and, by extension, your "brand" appeal. That's right: successful vloggers are the online celebrities of today and become a brand in themselves, so pay attention to your image and what sets you apart and, even in the early days, start thinking about that prized word (maybe even its logo), as "brand" equals "merchandise".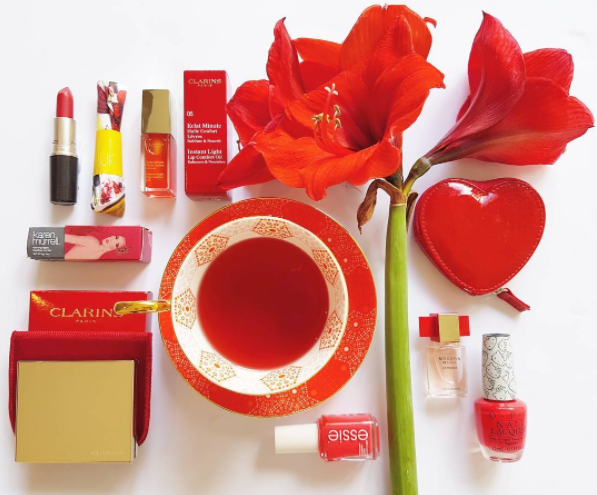 Rule #2 – Companion Blogging
Some people respond better to the written word (illustrated by some well-taken, well-placed photographs as well). To this end, a companion blog to your vlog is, to put it mildly, a very good idea. Of course, do ensure you create an easily discoverable link to your vlog with a YouTube thumbnail maker so that all your hard video work doesn't pass under the readership radar. Further, once you've been blogging successfully for a while, rest assured in the knowledge that you can then collate the most popular posts and create an eBook to sell online. Done and dusted.
Rule #3 – Your Audience is Everything
It's easy to get carried away with the business (i.e. money making) aspect of vlogging and companion blogging, but at the end of the day you are nothing without your viewers, followers, and ardent fans. Make sure, therefore, that your content keeps them coming back for more. Polls and other market research tactics can help you to understand what the appetites of your audience are – all too important when it comes to fashion. However, remember also why you yourself began this online adventure in the first place. It wasn't just for the online glory and a healthy bank account: it was for the passion.
Disclosure: This is a collaborative post and the author's views here do not necessarily reflect those of the blog owner. Threadnz.com occasionally receives monetary compensation or other types of remuneration for mentioning and/or linking to any products and services from this blog.
1st November 2017
Recommended