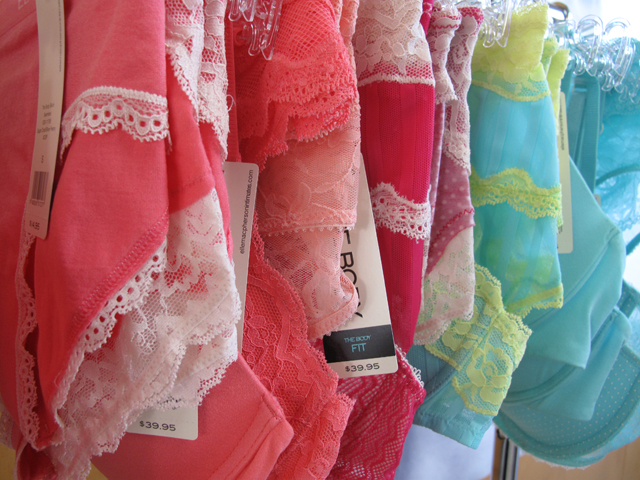 Get THE BODY of Elle Macpherson
If I said to you you could get THE BODY of Elle Macpherson for only $14.95… you'd be pleasantly surprised, but I'd be right.
The new lingerie collection is a lower pricepoint thus very accessible, all-ages range, that is flying off the shelves at Bendon stores and Farmers already. Briefs start at $14.95, and high quality lace bras are around $39.95. There are four styles of bra: Boost, Fit, Natural, and Smooth.
Thread headed into the launch at Showroom 22 to check it out, and also new Bendon lingerie brands new season styles and colours.
Pictured above: The Body in brights, and below, in greys and nudes.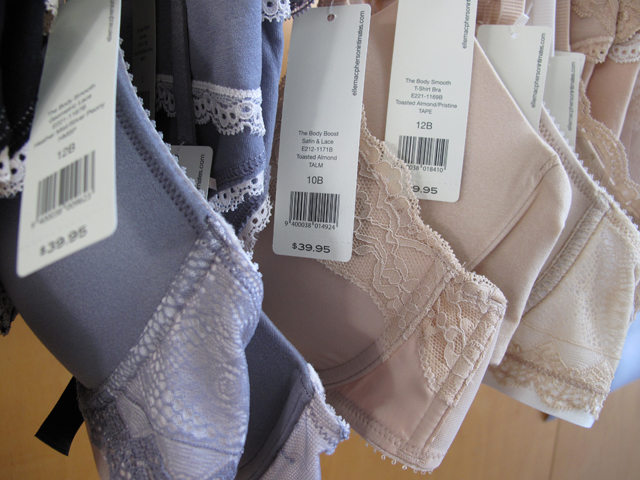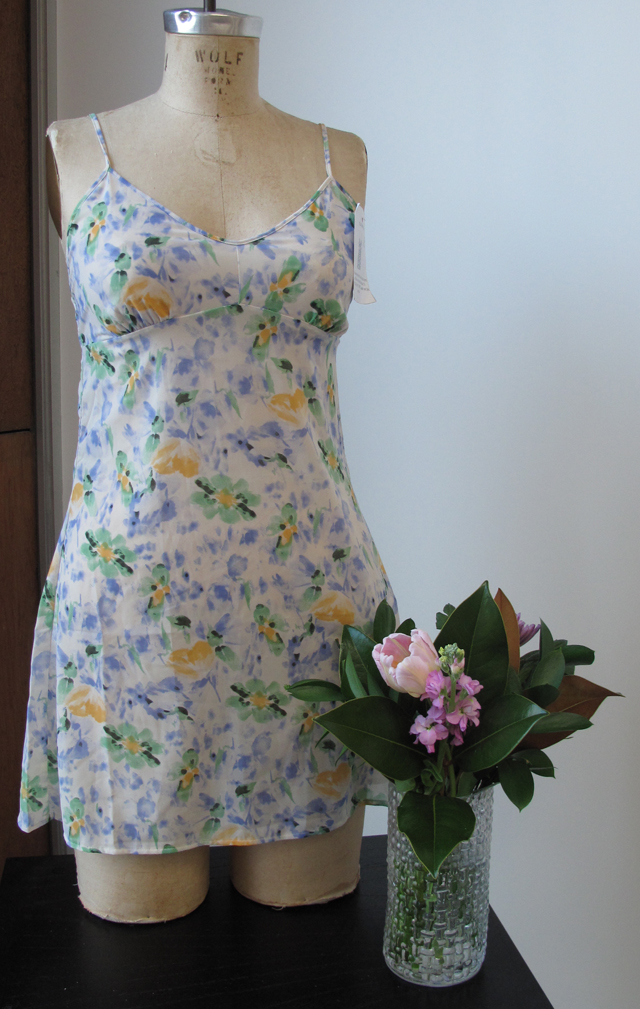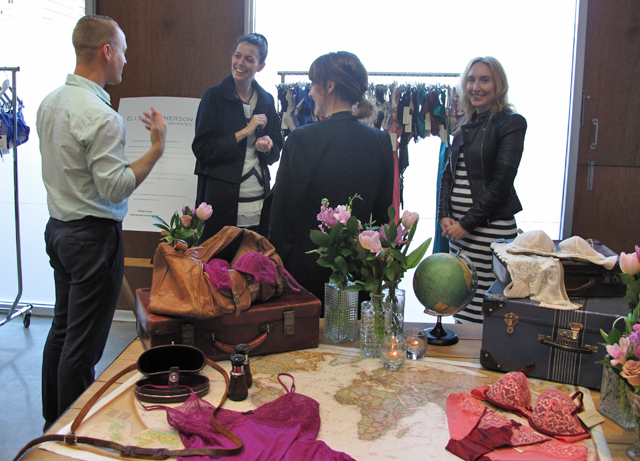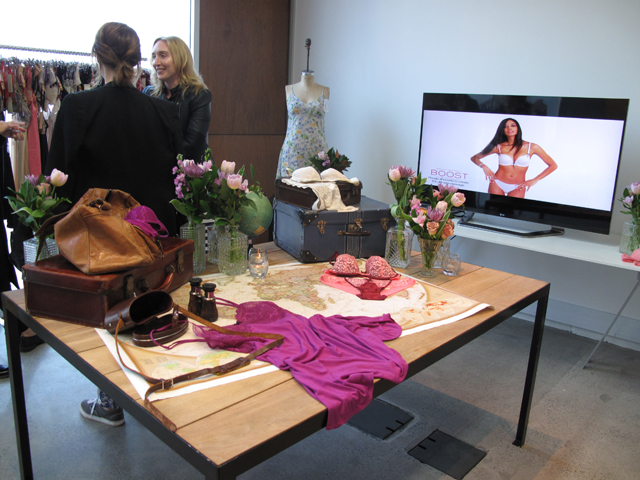 Megan Robinson
20 May 2014
Recommended