Giving your wardrobe a make-over
Fashion doesn't come easy for everyone. In fact, many people struggle to figure out what to wear each day and often feel uncomfortable in the garments they do own. Therefore, your goal should be to work on improving your wardrobe so that you feel excited to pick out an outfit and get ready each day.
It's worthwhile to remember that it's going to take a little work on your part to get the job done. However, you're going to love the way you look and feel once you spruce up your closet. Your confidence will soar, and you'll be wondering why you waited so long to make these updates.
Out with the Old & Outdated
Your first step should be to clean out your closet and go through what clothes you already own. Sort them into piles of what's outdated in regards to style and what's old or ripped and needs to be thrown out. You should be encouraged to try clothes on and make sure that whatever you keep are pieces you'll definitely wear in the near future. Don't lie to yourself and say you'll wear outfits and then hide them in the back of your closet, where they're never to be seen again.
Come up with Signature Fashion Pieces
Improve your wardrobe by having signature looks and pieces that people recognize you by. Maybe it's always flaunting lots of colors, making your own jewelry or wearing custom patches from Patches 4 Less. Having pieces that are unique to you will set you apart from the rest and allow you to stand out in a crowd. You'll love getting dressed and picking out your signature fashion piece each time you leave the house.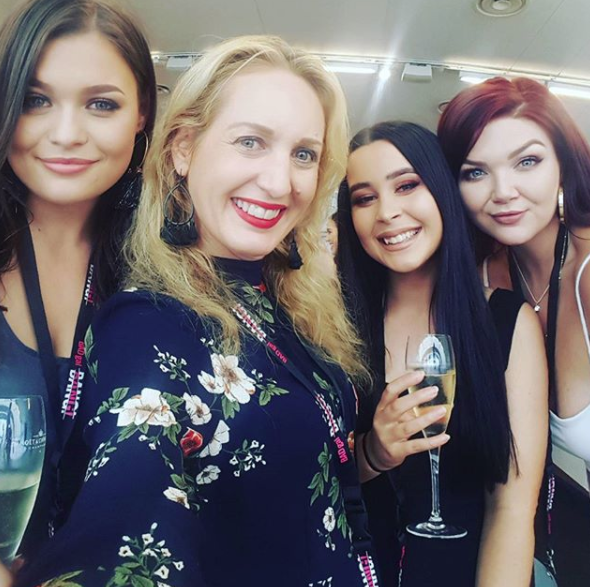 Consult with a Friend
You don't have to do this project all on your own. Consult with a friend who's trendy and into fashion about your objectives. Let him or her in and allow them to give you advice and pointers on how you should proceed. Learn from them and observe how they dress and carry themselves on a daily basis. Ask questions and gather as much insight into the fashion world as you can so you too can look amazing.
Start Shopping at Different Stores
This is a good time to locate new stores to shop in and change up your wardrobe altogether. Get outside your comfort zone and start trying on outfits you normally would pass by. You may begin to find new styles that appeal to you and give you the boost of confidence you've been looking for. It doesn't mean you have to spend more money. Instead, you can shop the discounts and sales to get the best deals on the clothes you want. Expand your horizons by shopping around and dabbling in different types of looks.
Embrace the change
A stale wardrobe may be dragging you down. Use this guide to help you instantly improve your closet and the clothes you wear. After all, this is your chance to explore a different side of you and express yourself through your brand new outfits.
1st March 2018
Disclosure: This is a collaborative post and the author's views here do not necessarily reflect those of the blog owner. Threadnz.com occasionally receives monetary compensation or other types of remuneration for mentioning and/or linking to any products and services from this blog.
Recommended