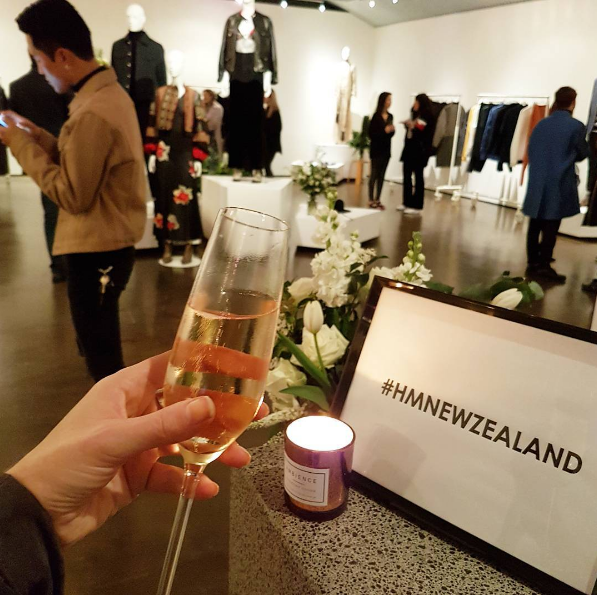 H&M fashion showcase in Auckland
I headed along to see new season H&M at the first H&M open house on Wednesday 22nd June at Bath Street Gallery in Parnell, Auckland. If you haven't heard the news about H&M finally coming to New Zealand, you have been under a proverbial rock, as it has been all over the newspapers and social media for some months now, since the confirmation from Kiwi Properties that Sylvia Park would be hosting the first NZ store in 2016. Fashion fans and those who have lived overseas are lovers of the brand that brings catwalk style at a reasonable price, as well as a premium H&M Studio line, and also designer colabs with of the biggest names in fashion.
H&M NZ store opening is planned for later 2016 in Sylvia Park and fashionistas cannot wait. The store will have womenswear, childrenswear, activewear, and the higher priced Studio line as well as future designer colabs.
H&M is currently working on the Auckland opening out of its Australia office, and some staff flew ever for the media launch at the gallery meet and greet. They are setting up a New Zealand showroom soon, so I'll be popping by there to take a look at all the latest pieces.
Here are a few pics I took at the media showcase to give you a sneak peek of the treats to come.
Megan Robinson
29th June 2016
Recommended