How to find your own style
In life, it is important to follow your own path. Instead of being swayed by the latest trends or fads, you should trust your instincts when it comes to making important decisions. This is especially true when it comes to making choices about fashion. The clothes that you wear send a message to the outside world. They act as a reflection of your personality and the way you would like to be perceived. That is why you need to embrace uniqueness. Below are five tips for finding your own style.
Select pieces with meaning
Instead of filling your closets with random items, you need to make sure that you only invest in items of significance. Every purchase you make should be considered as an investment. Statement jewellery adds style points to your outfit; https://www.silvertq.com/ offers stunning pieces that are authentic and steeped in Native American history, and negate the need for overly fussy garments: sometimes, less is more.
Create a capsule wardrobe
On your journey towards embracing your own style, you should consider creating a capsule wardrobe. This is a brilliant way for you to force yourself to only buy items that you really care about. It is also a great opportunity for you to buy a small number of high-quality items. This is a much better idea than purchasing cheap and flimsy items that are likely to fall apart after a couple of washes.
Create a mood board
If you are struggling to identify your unique style, why not create a mood board? This will help you to let your creative side run wild. Whatever you do, don't hold back! Fill your mood board with a wide range of colours, patterns, and textures. You should also cut out plenty of images from fashion magazines. This will give you the chance to decide what styles you truly enjoy and to be bold in your choices.
Find a style icon
You should also be on the lookout for a style icon. This person should act as a source of inspiration whenever you are struggling to create a look. Of course it is vital that you are not simply copying their style. Instead, you should find someone who likes to experiment with their aesthetic and push boundaries. Then, you can find your own way of following in their footsteps.
Plan your own photoshoot
Finally, you should consider putting on your own photoshoot. This is an opportunity for you to experiment with a variety of looks. You could plan an outfit for a night on the town. You could get ready for work. Or you could put together a look for a casual weekend away. If you are serious about this process, you could hire a professional photographer. Alternatively, you could have a go at taking plenty of incredible selfies.
Once you have finished your photoshoot, take a step back and evaluate your photos. Hopefully one look in particular will jump out at you. Perhaps there is a photo where you appear especially confident and happy. This may be a sign that you have found a style that suits your personality and makes you feel your best.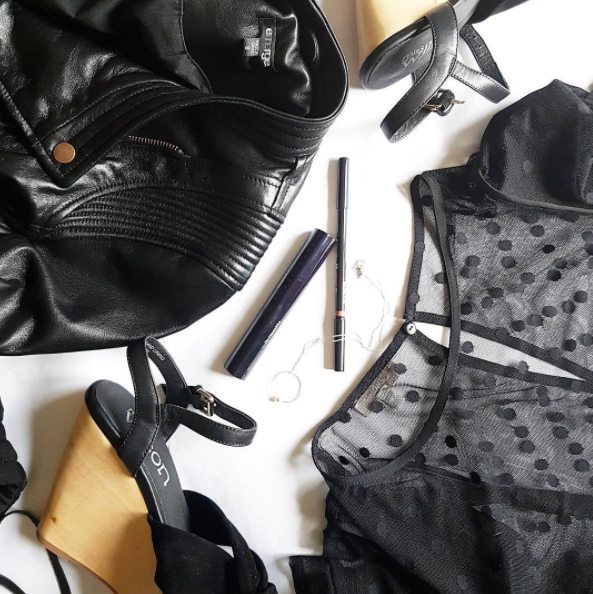 16th December 2017
Disclosure: This is a collaborative post and the author's views here do not necessarily reflect those of the blog owner. Threadnz.com occasionally receives monetary compensation or other types of remuneration for mentioning and/or linking to any products and services from this blog.
Recommended