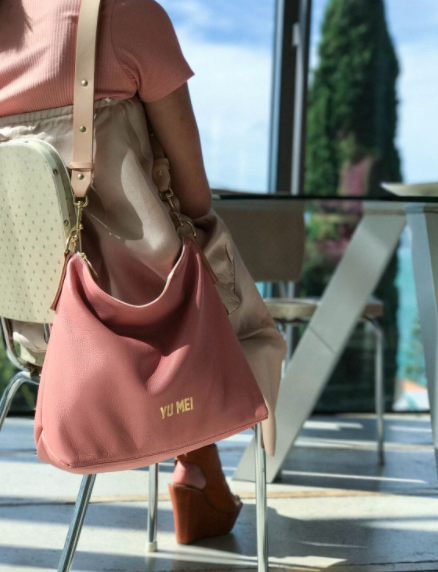 How to get a free Caci facial AND help other women!
How to get a free Caci facial AND help other women. Sound to good to be true? Well, between 24th July and 6th August 2017, if you drop a new or slightly-used handbag in to Caci for the charity Dress for Success, Caci will give you a half hour facial voucher as a thank you.
I know I have a cupboard full of handbags, most of which I never use, but many women looking for jobs and going to job interviews don't have a suitable handbag. So, Dress For Success is in need of handbags donated to help them look professional. Just handbags please, no tote bags or evening clutches.
Donated handbags will be distributed by Dress for Success to help women achieve economic independence getting back into the workforce. Since 1999 when it began in New Zealand, Dress for Success has assisted nearly 40,000 NZ women, and up to 72% of their clients gain employment by dressing them for success.
Caci themselves employ over 200 women in New Zealand and 90% of their customers are women.
You can play your part in a practical way by bringing in a good condition handbag to any Caci clinic throughout New Zealand.

WHAT TO DO:
1. Take a look through your wardrobe for good condition handbags you don't need. They can be new or used, but in job interview-worthy condition. Would YOU take it to a job interview? If so, it's ideal.
2. Take your handbag into your local Caci clinic between 24th July and 6th August 2017
3. Get a Caci 30min facial voucher to redeem later on.
Megan Robinson
18th July 2017
Recommended