INDUSTRY NEWS October 2014
In this INDUSTRY NEWS column for October 2014 we bring you some of the latest events in fashion, lifestyle and beauty that are going on in Auckland and New Zealand this month.
DHL Express Fashion Export Scholarship
Entries for the 2014 DHL Express Fashion Export Scholarship are now open! Here are the social media handles and website: Facebook https://www.facebook.com/DHLScholarshipNZ
twitter @DHLScholarship
Instagram @dhlscholarshipnz
website (incl online entry form) www.dhlfashionscholarship
Here are some of my photos from last year when Commoners took out the prize.
Taste of Auckland
Auckland is all about the food so we are excited to be heading along to Metro Taste of Auckland. The event showcasing fabulous top local cafes and restaurants and food brands is on 13-16th November at Western Springs. See www.tasteofauckland.co.nz for info and tickets.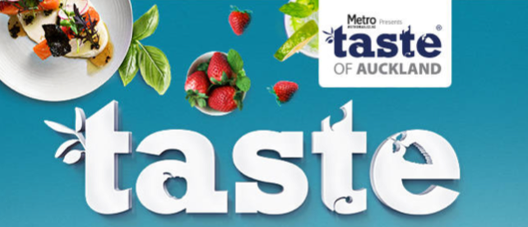 The Sound of Music
Over from London, the Palladium production on The Sound of Music has hit our shores and Thread is heading along on opening night to join the red carpet and enjoy the show in Auckland's Civic Theatre. The younger Von Trapp children have been cast from local New Zealand children which will be a highlight to watch, I am sure. I'm so looking forward to this show.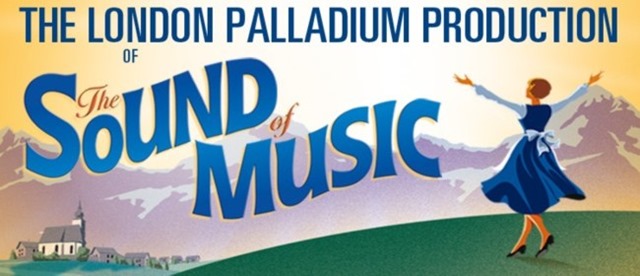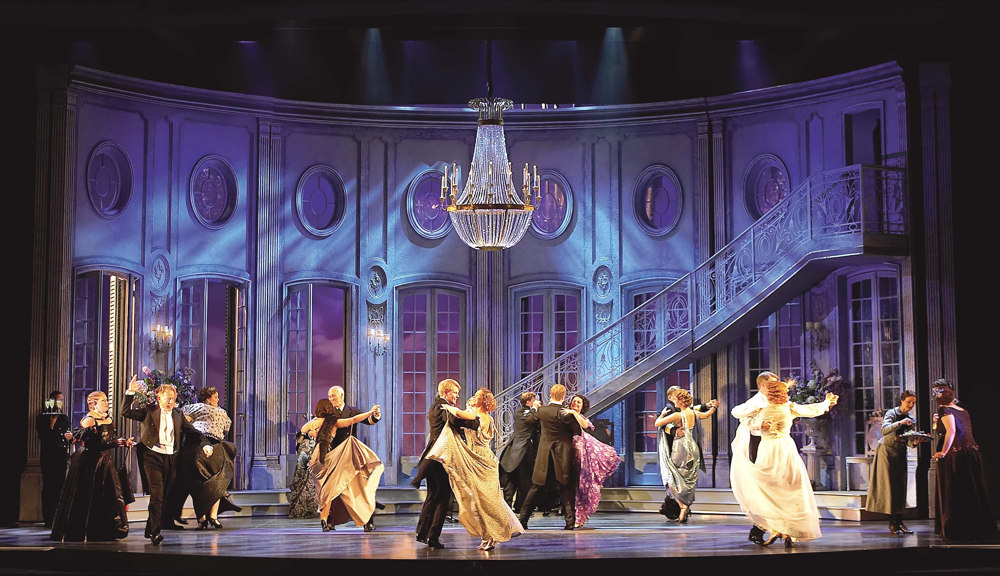 The Vodafone Season of A Christmas Carol
Speaking of live shows, I'm so happy to see a Charles Dickens story coming to the stage with NZ Ballet with A Christmas Carol blockbuster production that will be seen for the first time outside of the UK. This one is HUGE- it has over 650 costumes on 75 characters, amazing set design and new music as well as classic carols. The season runs from 30 October – 14 December.
Below: RNZB's CHRISTMAS CAROL dancer  MacLean Hopper – photo credit Ross Brown.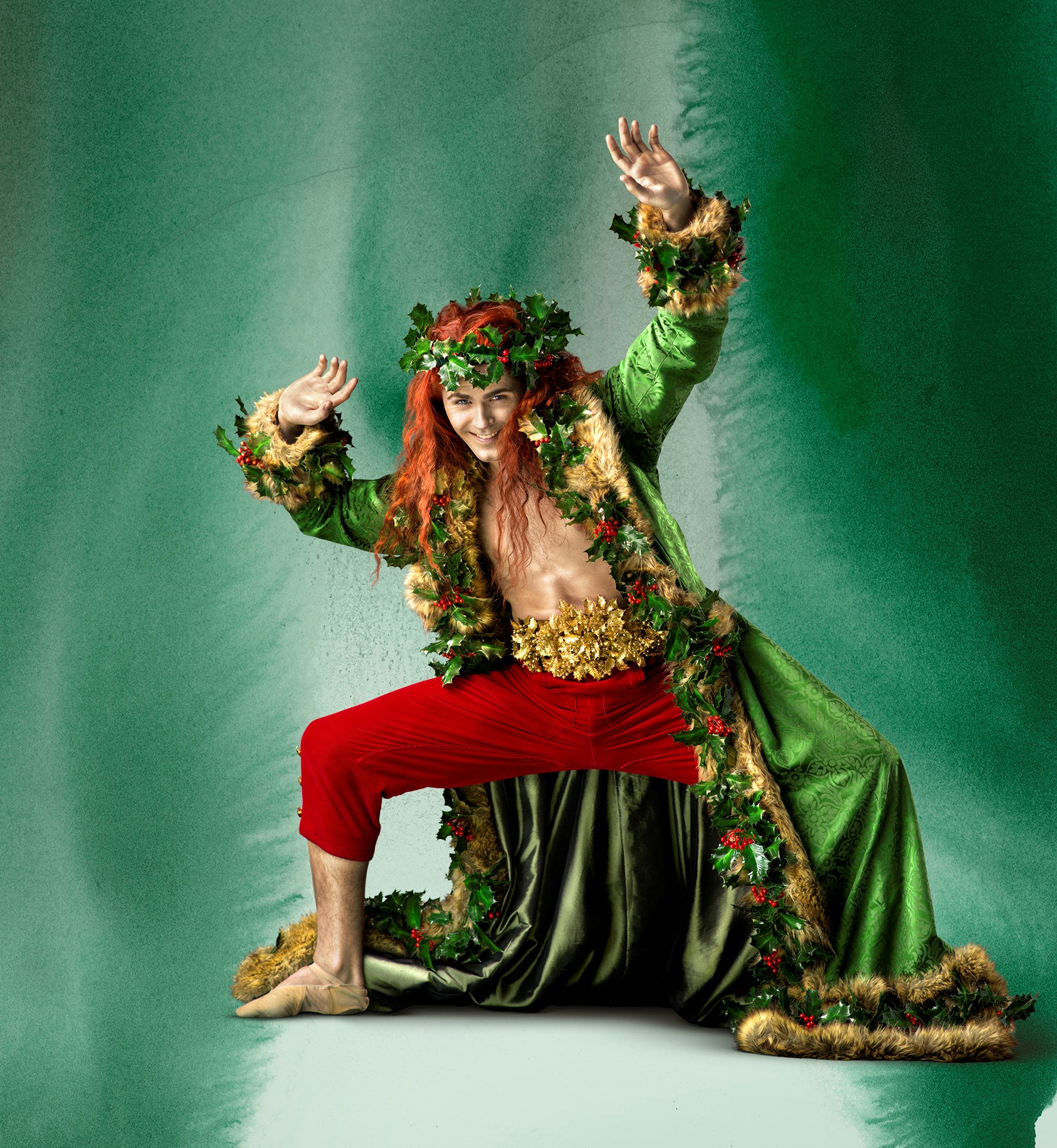 Here are all the season dates of A Christmas Carol for ballet-lovers to mark your diary with:
Wellington (with Orchestra Wellington) St James Theatre: Thurs 30 Oct at 7.30pm, Fri 31 Oct at 6.30pm, Sat 1 Nov at 7.30pm, Sun 2 Nov at 3.30pm, Thur 6 & Fri 7 Nov at 7.30pm, and Sat 8 Nov 1.30pm & 7.30pm.
Dunedin (with the Southern Sinfonia) Regent Theatre: Sat 15 Nov at 7.30pm and Sun 16 Nov at 3.30pm
Christchurch (with the Christchurch Symphony Orchestra) Isaac Theatre Royal: Thurs 20 Nov at 7.30pm, Fri 21 Nov at 6.30pm and Sat 22 Nov at 1.30pm & 7.30pm
Palmerston North Regent On Broadway: Wed 26 Nov at 7.30pm
Napier Napier Municipal Theatre: Sat 29 Nov at 7.30pm and Sun 30 Nov at 1.30pm
Auckland (with the Auckland Philharmonia Orchestra) ASB Theatre: Wed 3 – Fri 5 Dec at 7.30pm, Sat 6 Dec at 1.30pm & 6.30pm and Sun 7 Dec at 1.30pm.
Takapuna. Bruce Mason Centre: Sat 13 Dec at 7.30pm and Sun 14 Dec at 1.30pm
Fashion Flash

Members of the fashion industry are welcome to join Charles Parsons Fashion Flash for drinks and a social meet up at Little Easy bar, 198 Ponsonby Road Auckland this Wednesday 1st October. Brought by Old Mout Cider, Heineken, and Crabbies and Little Easy. Sounds like a fun night! Email info@finz.co.nz to RSVP for numbers. No charge.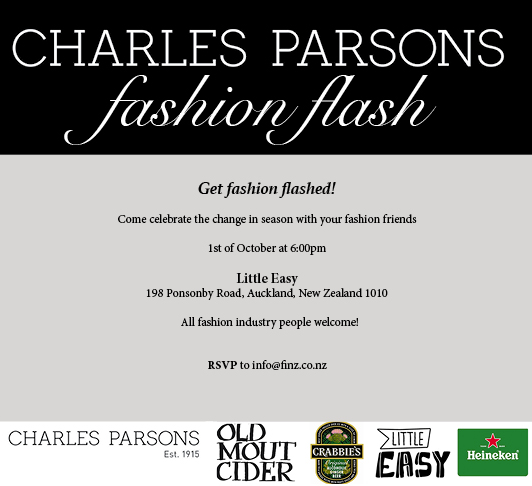 Elle and the Youthquake
The opening of the latest New Zealand Fashion Museum pop-up exhibition, Elle and the Youthquake: The changing face of fashion is here! Elle and the Youthquake is an exhibition of original photos and iconic 1960s fashion, telling the story of Wendy Ganley and her boutique Elle. The exhibition will also look at the current face of young New Zealand fashion design.
LAUNCH OF BARKERS FLAGSHIP STORE
Iconic New Zealand menswear brand Barkers opened their stunning Chicago Prohibition-era decorated store at the historic building at no1 High Street this week. We headed along on Wednesday 24th September to enjoy the Chicago-style drinks, and a live performance by The Adults, featuring Jon Toogood – whom you will know of course from Shihad, and whom Barkers flew over from Melbourne to perform – and Julia Deans.
Below: Legends Jon Toogood and Julia Deans aka The Adults playing at the Barkers party.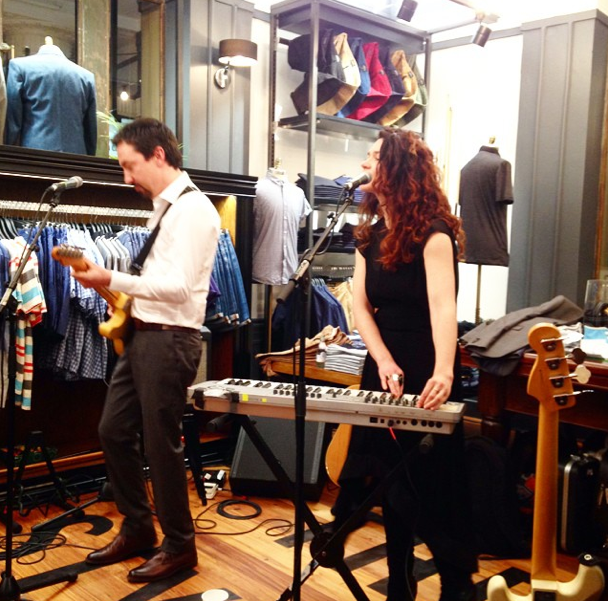 Another highlight at the Barkers launch party was the Shirt Bar. Not only did they dispense cool drinks and wines, they exchanged a coupon from our entry for a shirt in the size of our choice! I gave mine to my man who wore it to work the very next day and said how nice a shirt it was. Thanks Barkers.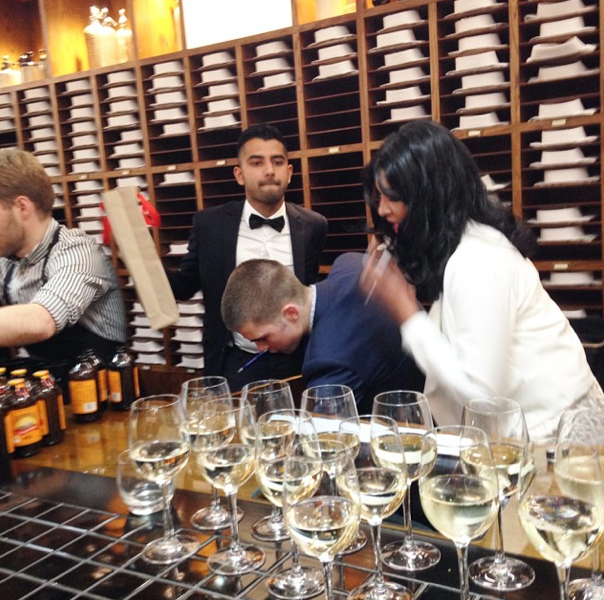 Megan Robinson
26th September 2014
Recommended