We met Jackie O'Fee at Westfield Style Sessions
Imagine not only having someone help you choose what to wear but being given some free clothing as well? That came true for our Thread winner of our styling competition this week when she met Stylist Jackie O'Fee, of Signature Style, at Westfield Newmarket for a personal style session as well a $250 voucher for her to spend on clothing. The public can actually go to have a styling session at selected Westfields, for a booking charge, all year round.
"I really enjoyed my styling session with Jackie O'Fee at Westfield Newmarket. Thanks a lot." said our winner, Sonia Lucero. "My styling session was such a nice experience" she said. "Everything went just fine, and Jackie is very kind."
"The session started with questions about my daily activities and which colours I wear. She gave me some tips to seem taller and suggested I wear more vibrant colours, as well as print dresses. I'm planning to use my gift card quite soon."
Here's Sonia's cool Instagram shot of all the clothes: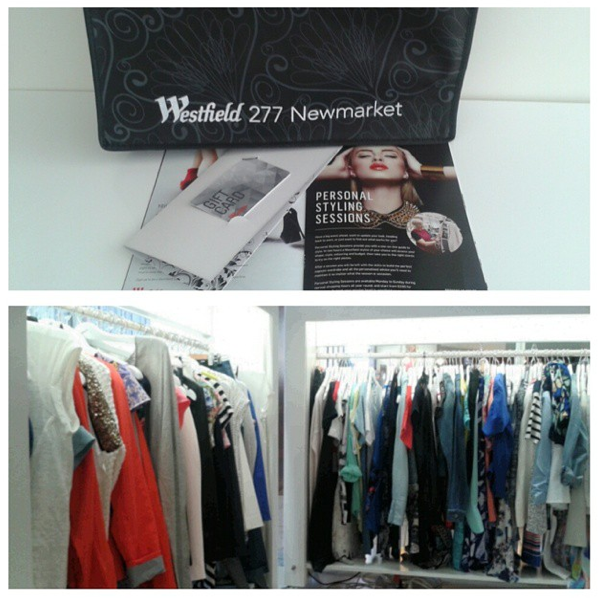 Here are photos from the style lounge.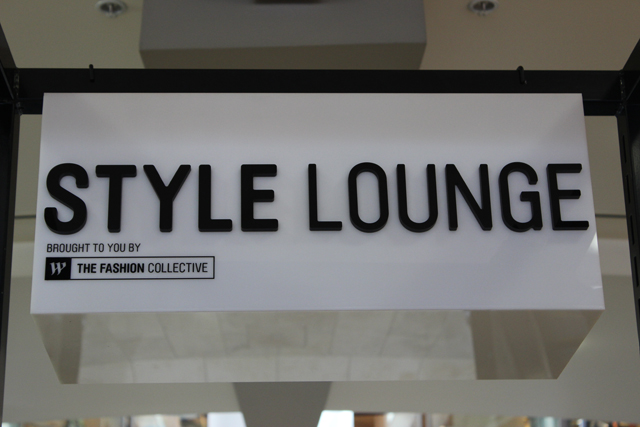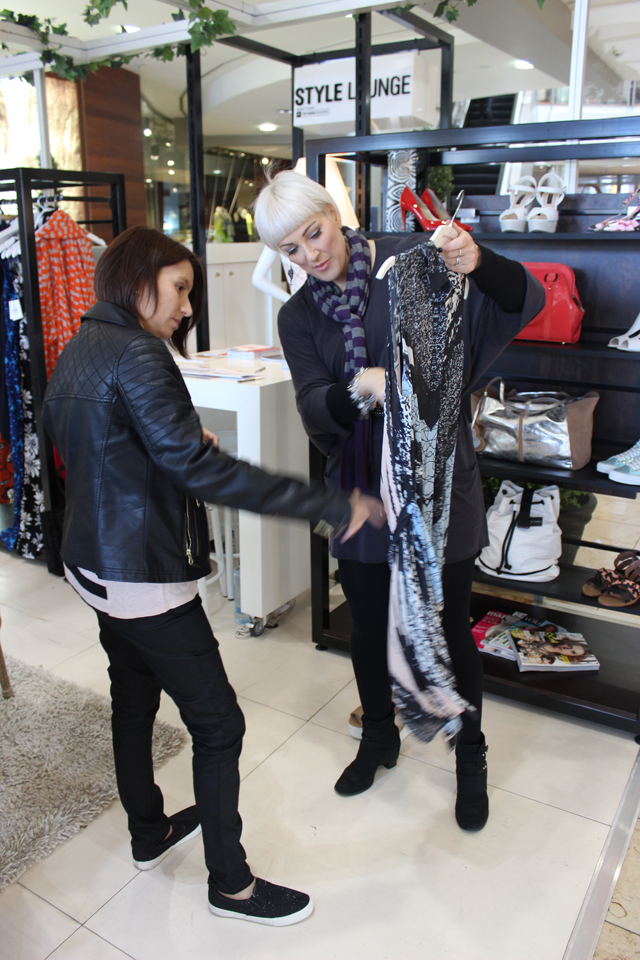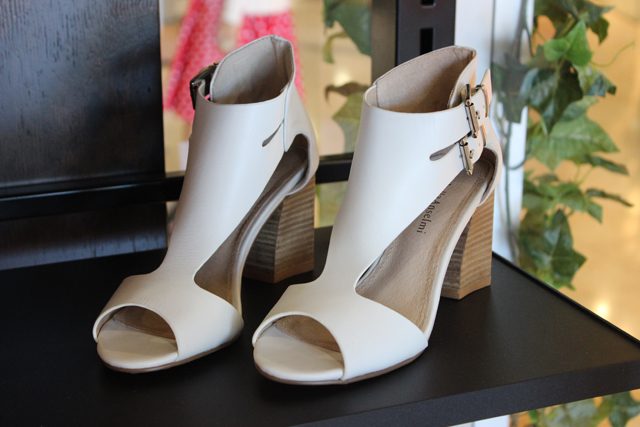 Megan Robinson, 2nd October 2014
Recommended