Latest fashion industry news this week
Here's some of the latest fashion industry news this week, including RUBY x GATTOBRAVO, Deadly Ponies new store, Zambesi and NOMd at the Telstra Perth Fashion Festival, Luna & Co sleepwear shorts, Kardashion shoes in Hannah's, WHERENEXT app, Penney + Bennett textile designs, and All On KRoad Fashion Thursdays on this week…
RUBY x GATTOBRAVO
RUBY is releasing a limited edition capsule collection in collaboration with the charming illustrations of London-based GATTOBRAVO. The 15-piece collection entitled RUBY x GATTOBRAVO will include whimsical dresses, playsuits, skirts, shorts and tops, and accessories that sound summer music festival-friendly: summer slides, a slouchy sport sack and a fedora. French Flair: Clothes will feature Breton stripes, jewel studding, and two signature GATTOBRAVO prints in bold leopard and watercolour raindrop. The visual campaign has been illustrated by GATTOBRAVO and there's also an animated short film starring New Zealander Imogen Gentles.  RUBY x GATTOBRAVO launches at all RUBY stores and online at www.rubynz.com at 9.30am on Friday 26th of September.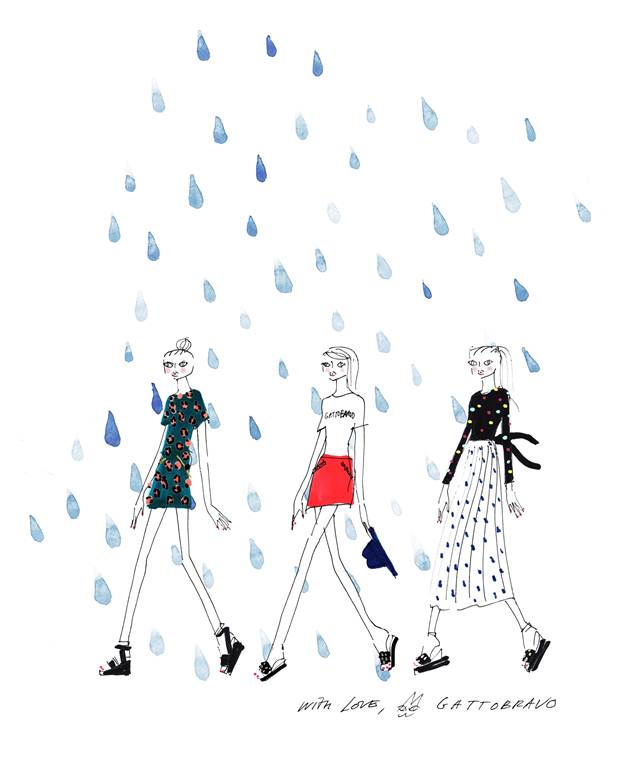 Deadly Ponies new store
The fabulous local leather brand we love, Deadly Ponies, is opening a boutique in Mackelvie Street Ponsonby next week and we're heading along on Wednesday to check it out.
Below: Here's my iPhone pic of Deadly Ponies' Steve and Liam at the pop up shop opening of Deadly Ponies Williamson and Ponsonby Roads that we attended last year. This new store will be at 70 Mackelvie Street in Ponsonby.
Zambesi and NOMd at Telstra Perth Fashion Festival

Zambesi and NOMd are representing New Zealand fashion showcasing in-season Summer collections at the Telstra Perth Fashion Festival next month. The show is called '3300 Miles Apart' to call attention to the distance between Western Australia and New Zealand, and it will feature pieces from both label's new Spring Summer 14/15 collections. Below: NOMd summer 2014 outfit NOMd Bambosh bomber $550, and NOMd  Inkabunga Dress $540.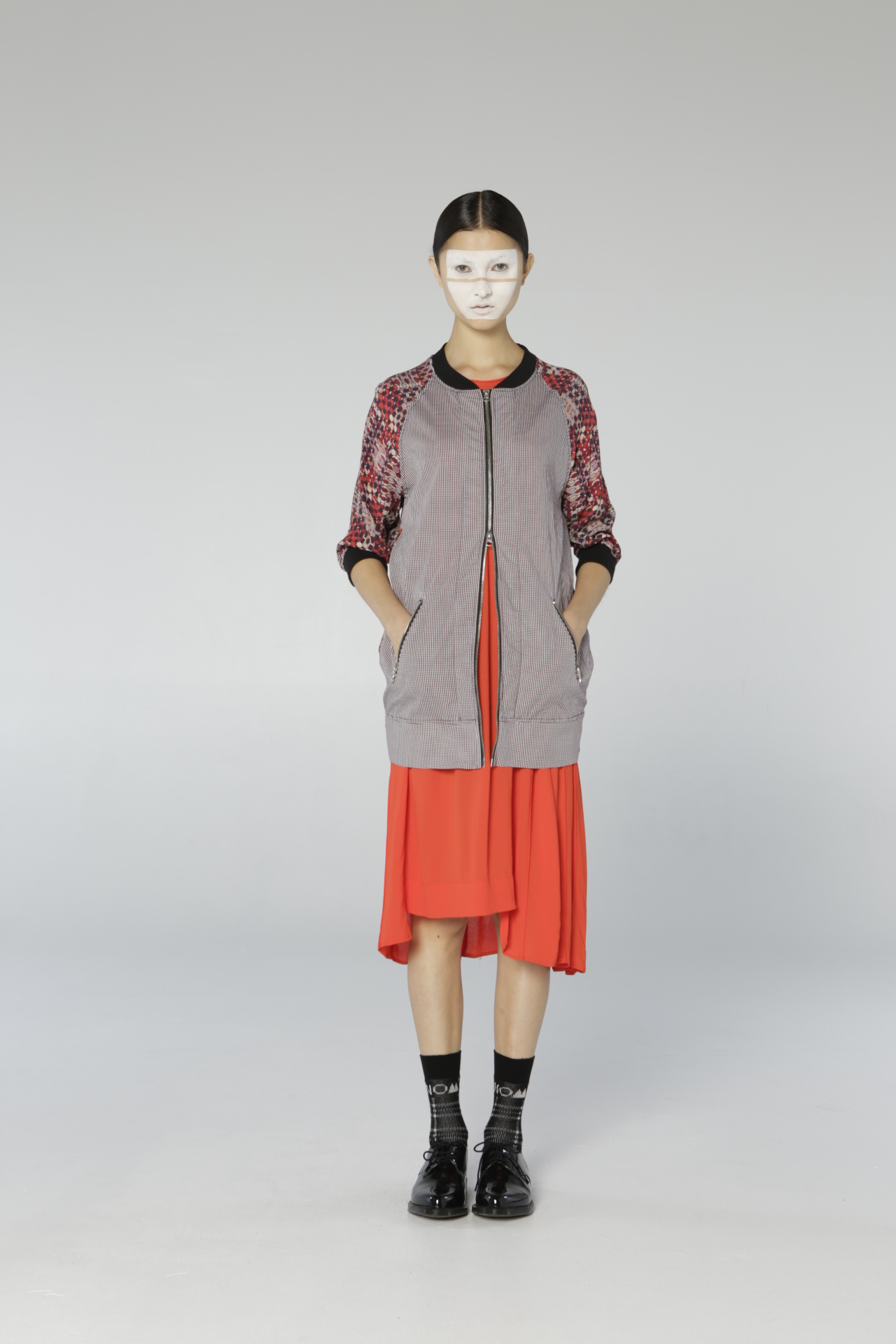 All On KRoad Fashion Thursdays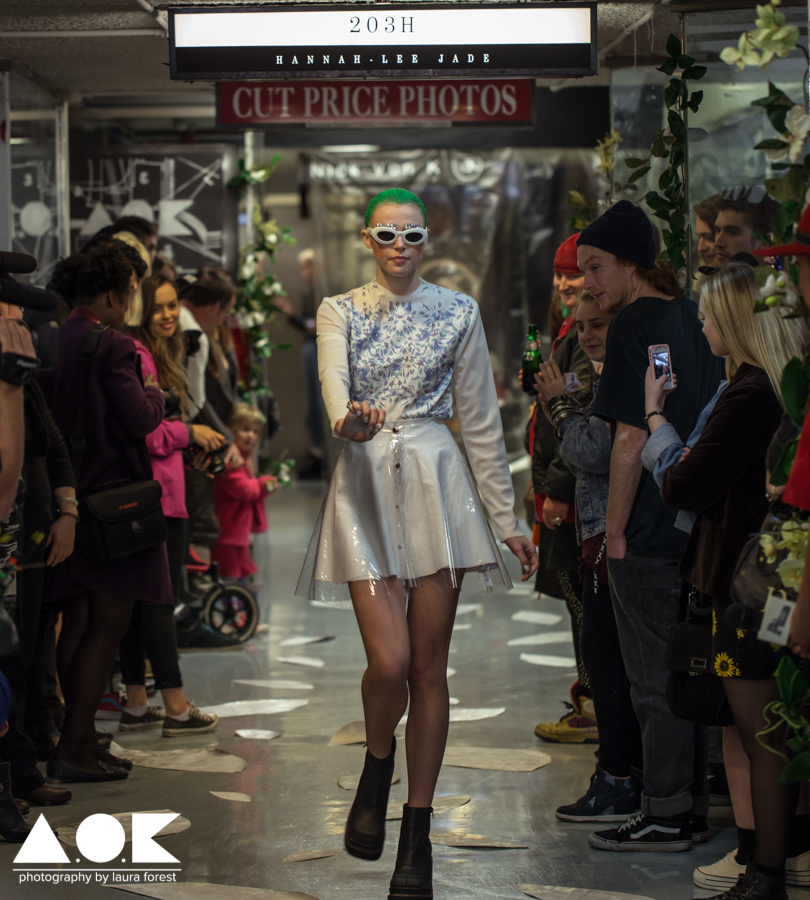 All On KRoad Fashion Thursdays on this week 6 – 0pm with 26 live fashion shows, installations, speed-fashion dating with an industry expert at the very cool Ironbank Cafe and more all on Karanagape Road in Auckland. Free and open to the public. More on KRoad Facebook and website.
The 26 events on one night include:
Maori Art & Fashion Salon, Fashion Speed Dating, Fashion Ilustration, Dubtext, Installation – Aych McArdle, Runway Shows – 7.30pm & 8pm Naked Empire The Style Syndicate, Vada hair led by Lauren Gunn, Garment Maintenance workshop, Bed & Table linen – Front Room Fabrics, Photo Shoot – NZ Fashion Museum, The Collaborative Garment Experiment – #scribbleAKL, Biking Style – Generation Zero, Tiny Space, Alleluya Café & Bar and Honeytrap, 203H Boutique Antipodea & Nymphets Work I Shop – Menswear, Nick Von K – Jewels & Watches, Vaughan Geeson, Children of Vision – Jimmy D, CCO #4 at YES collective, Lucy McIntosh, A. J. Foxtail & Z. Cornille, TÜR hosts Chronic Fatigue Sindrome, The Keep – Lela Jacobs, Meighan Ellis ceramics, Hailwood, FREE Hot Drinks All Night La Noisette Chocolats & Patisseries.

WHERENEXT APP
Heart of the City looks after the Auckland city retailers and has developed a free app to find stores, cafes and so on. You can download it on your phone and it's really easy to use. I used it to recommend Ostro on Father's Day which incidentally is super yum.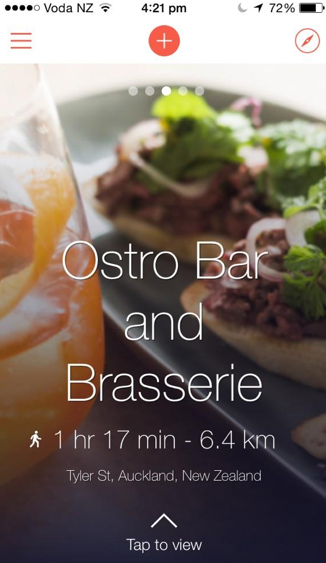 Kardashian shoes at Hannah's
The new Kardashian range is just arriving in the Hannah's stores in time to coincide with the visit of Kim Kardashian (love her or hate her) to Sydney on the 13th September. Kayne is performing in Sydney the same day. To celebrate, Hannah's is offering some lucky customer the opportunity to fly with a friend and actually meet Kim on the 13th September. To enter, you need to purchase $100 worth from the Kardashian Kollection to go in the draw, so you have a good chance to win and if even if you don't win, you still have shoes!
Here are my favourite picks from Kardashian Kollection shoes and you can view the range instore and online at www.hannahs.co.nz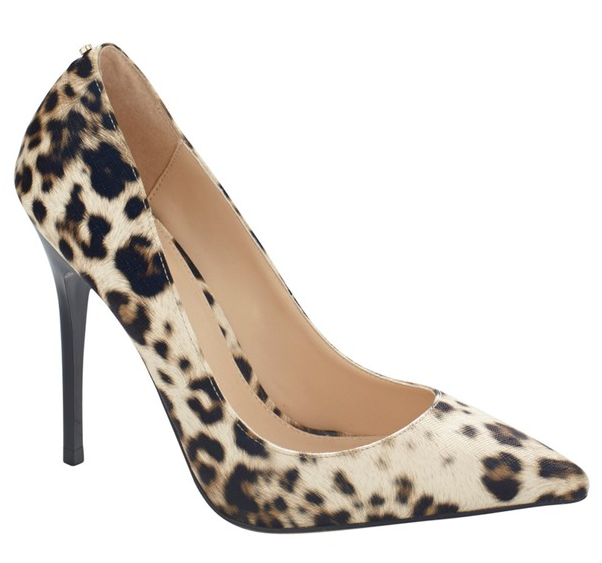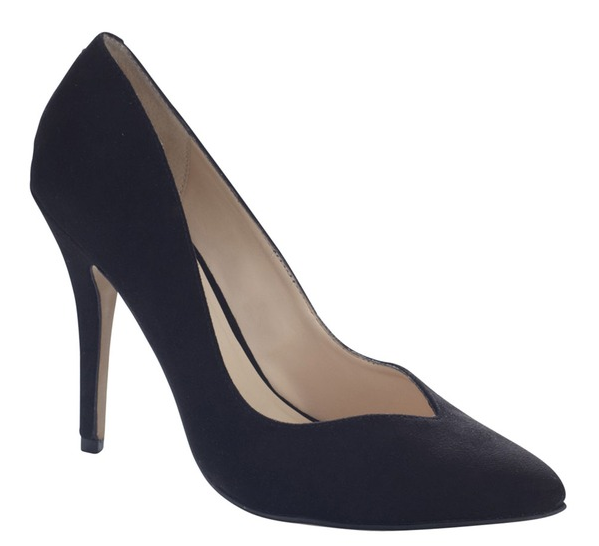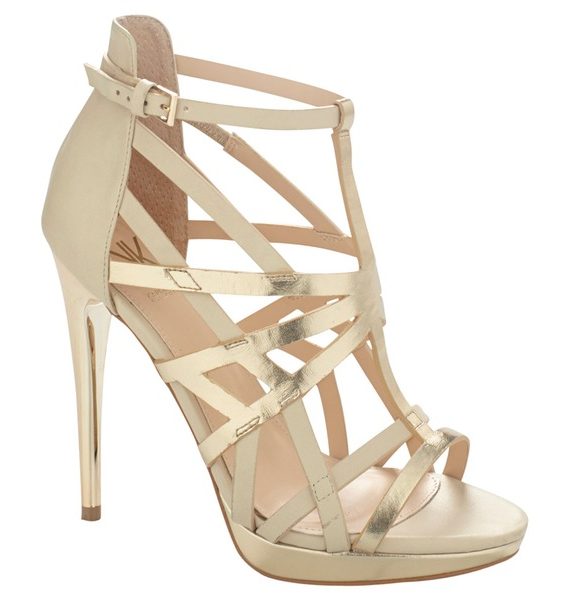 LUNA & Co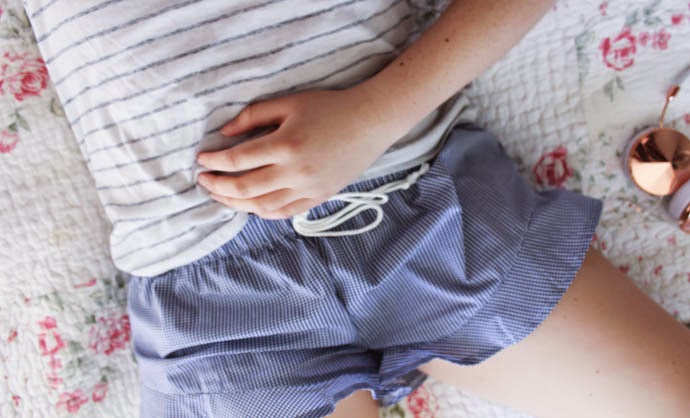 Read all about the brand at the Q & A by Britney Hazeldine at her blog Scout and Company. Photo and text used with permission.
"Luna & Co is a project created as part of the Lion Foundation Young Enterprise scheme. We are a group of 8 young, creative girls, who believe that comfort is something we should all have access to – without having to forgo style and elegance. At Luna & Co, we create our lovely pyjama shorts, for both teenage girls like ourselves, as well as women and children at Women's Refuge. We donate one pair for every three sold, ensuring a sense of safety, love and care goes to those who need it most. There are currently 3 different designs available – a blue and a checkered – as well as a limited edition red design.
Luna & Co began with a passion to connect women, through that undeniably special feeling of 'home'. We wanted to bring the same comfort to stable and safe families, as to others coping with hardship and struggle. We all came together in agreement that in Auckland, there is a limited range of quality pyjama shorts, particularly sans a large price tag hanging off them. We established Luna & Co to fill this gap, giving teenagers the opportunity to buy stylish, light pyjama shorts for themselves, but also to grant someone less fortunate the same opportunity at comfort."
You can order Luna & Co for $30 – $40 online at their website lunaandco.com
Penney + Bennett
Recent Fine Art College graduates and studio-mates Loren (Penney) and Sarah (Bennett) are launching their new brand Penney + Bennett's debut collection 'Momoyama' on Wednesday 24th of September at Thievery Studios in Auckland. The two women are combining quality natural cloth – silks, and organic linen, which is woven and dyed specifically for their line in a range of experimental prints consisting of a range of traditional painting, drawing, photography and digital techniques."We came up with the idea for the brand after noticing a space in the market for luxurious home textiles that had the same conceptual considerations as other art and design fields" says Loren.
See more about the stylish living homeware brand at www.penneyandbennett.co.nz
Megan Robinson
10th September 2014
Recommended