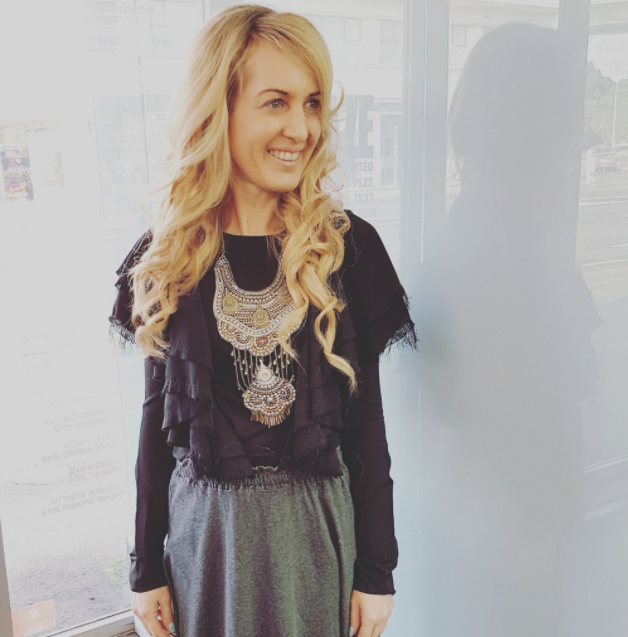 Outfit Post: What I Wore, June & July 2017
Outfit Post: What I Wore, June & July 2017…
Intro image above: necklace Lovisa, skirt We'ar clothing.
What I wore today at Blaze. My hair by Ann, silk horse photograph Frockstrot Dress by Sheryl May, top Issey Miyake, vintage leather strap, shoes Ecco.
The new print collection for MAYA by designer Melanie Cutfield. Dress $25.
What I wore today at Blaze salon Newmarket: dress I made, vintage kimono, hair colour by Kelly Manu.
Wearing boots by ECCO, cape Seed Heritage, dress Millers.
Today: Wearing Trelise Cooper and white Vans.
Cape by K&K, white sneakers by ECCO, bag Marc by Marc Jacobs.
Outfit post: Tom Ford Eyewear from Smart Buy Glasses, dress by Trelise Cooper, shoes Puma.
Megan Robinson
7th July 2017
Recommended