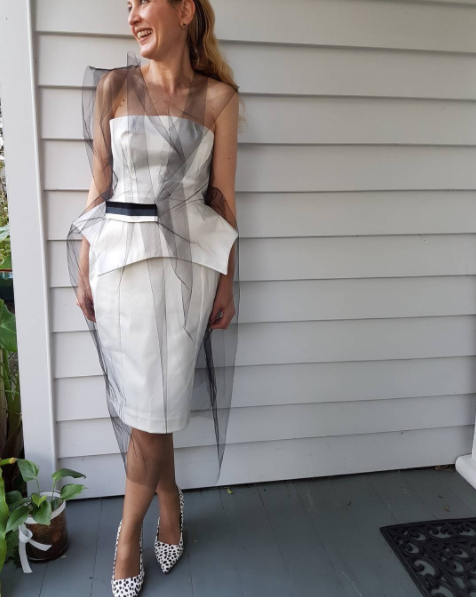 OUTFIT POST: What I've Been Wearing in August 2017
In this latest outfit post column I showcase some pics of what I've been wearing in the month of August 2017 around Auckland. It's mostly a collection of my outfits on my Instagram which you can follow over at www.instagram.com/threadnz to see daily updates and what's new.
OUTFIT POST: What I've Been Wearing in August 2017
Intro image: Zambesi tulle dress over vintage white dress, Mi Piaci snow leopard ponyskin heels.
At ANZ Events Centre, where the on-site shows are held, wearing We'ar Clothing skirt, Ezibuy leather biker jacket, Chloe bag, ECCO boots.
At today's Nude By Nature Liquid Mineral Makeup foundation launch at The Lula Inn, in Comme des Garcons heart tee, Seed Heritage striped pants, Mi Piaci shoes, highnoontea blazer.
At Blaze salon Newmarket, haircolour by @keeley.swinton, wearing Issey Miyake pleats please jacket, nom.D speckled halter.
Karen Walker scarf as dress over trousers. Kathryn Wilson wedge shoes. Photo by Annupam.
Dotti jacket, Evolution pants, Ezibuy polkadot sheer shirt.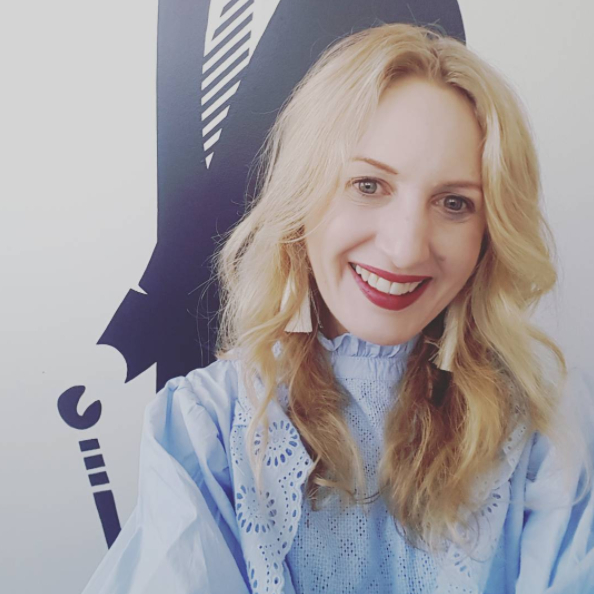 Shirt by Endless Rose, lipstick Avon, hair by Blaze salon.
Megan Robinson
30th August 2017
Recommended