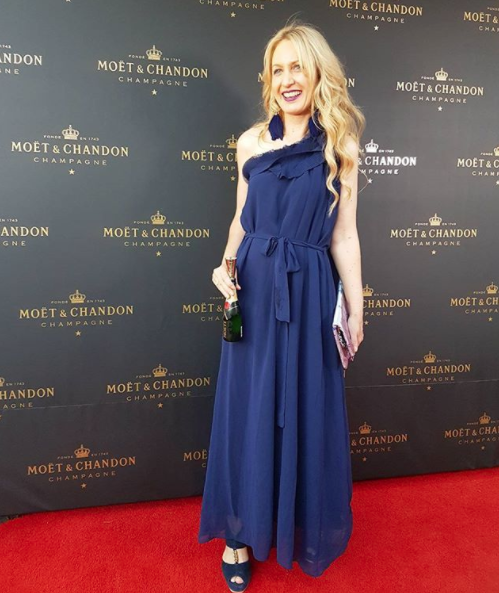 OUTFIT POST: What I've Been Wearing in December 2017
In this latest outfit post column I showcase some pics of what I've been wearing in the month of December 2017 around Auckland. It's mostly a collection of my outfits on my Instagram which you can follow over at www.instagram.com/threadnz to see daily updates and what's new.
OUTFIT POST: What I've Been Wearing in December 2017
What I wore today. My hair by Alex at Blaze salon Newmarket. Top by Clements Ribeiro, skirt by Stolen Girlfriends Club. Photo by Melissa at @blaze_hair xx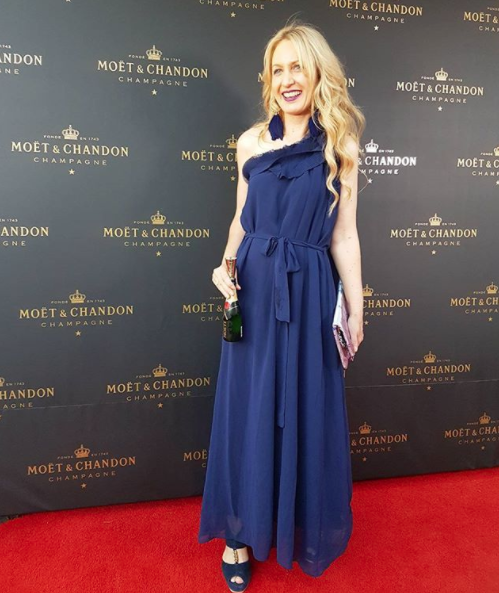 What I wore today at Clooney for Moet Gold. Hair by Blaze, dress by Martini Australia, shoes Kathryn Wilson, purse Mi Piaci.
Jewellery by Zoe and Morgan, hair by Blaze.
Off the shoulder? Check. Embroidery? Check. Tassels? Check. Summer party dress by Postie checks out. My hair by @kellymanu_ at @blaze_hair and lipstick Lady Danger by @maccosmetics
In boots by Numberoneshoes and dress by Mindbridge, bag by Marc by Marc Jacobs, at the premiere of Pitch Perfect 3.
With Trudi of wardrobeflair in 80s gear. I'm wearing leopard pants from Farmers, Nike Air hitop boots, Pharrell for Adidas jacket. Photo by Melissa Jack of @thebestnest, at Pleasuredome the musical.
Costumes from the film The Greatest Showman starring Hugh Jackman, at the NZ premiere held at Civic Theatre Auckland, and in cinemas Boxing Day.
By Megan Robinson
31st December 2017
Recommended