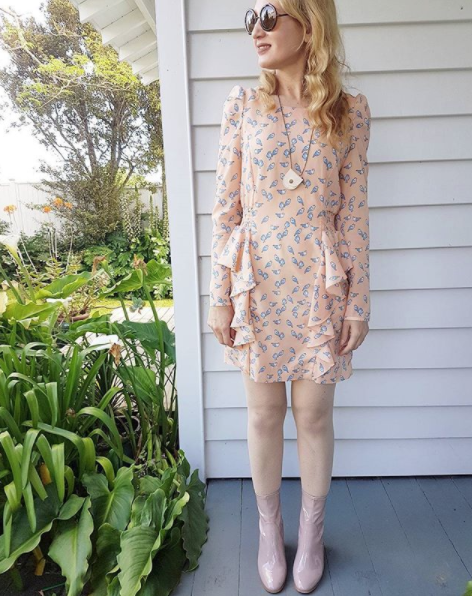 Outfit Post: What I've Been Wearing in November 2017
In this latest outfit post column I showcase some pics of what I've been wearing in the month of November 2017 around Auckland. It's mostly a collection of my outfits on my Instagram which you can follow over at www.instagram.com/threadnz to see daily updates and what's new.
OUTFIT POST: What I've Been Wearing in November 2017
At Barrefigure wearing Cadenshae. Photo by Libby Robinson.
Such a lovely sunny day, I did loads of gardening. Who knew what good exercise gardening is!? I'm shattered! Wearing vintage handpainted orchid dress, Salvatore Ferragamo eyewear from @smartbuyglasses, lipstick RacyRata by @karenmurrellnz
What I wore at the opening party of Playpark by Karen Walker. Pinafore dress I sewed from Karen Walker silk fabric. Shoes TK Store Turet Kneuffermann; bag Vivienne Westwood. Photo by @zeenatwilkinson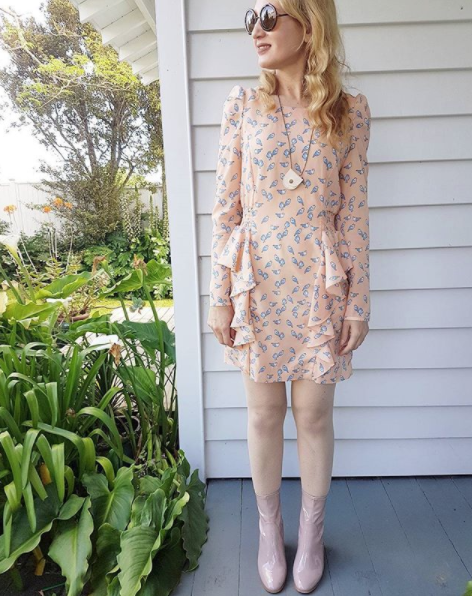 What I wore today: peach dress with birds by Mind Bridge, blush patent boots by Number one shoes.
Off to Kelly's vintage party wearing shoes by Mi Piaci, and an original vintage dress owned by Kelly's Great Aunt Iris, and kindly given to me.
At Taste of Auckland tonight down at Western Springs seeing all the food and wine on offer, wearing a Karen Walker trench and Trelise Cooper trousers with Deuce sneakers.
Wearing a floral kaftan style maxi ASOS dress, shoes by TK Store, at ASB Classic tennis 2018 launch party.
Enjoying the gardens at NZ Flower & Garden Show, wearing a dress I made, bag by Mi Piaci, boots by Number one shoes, tights by Lonely Hearts, necklace by Karen Walker, and earrings by Ore Design.
Bright and breezy for summer in this Kate Sylvester dress, available at society.nz
By Megan Robinson
November 2017
Recommended