Outfit post: what I've been wearing, March 2016
In this latest outfit post column I showcase some pics of what I've been wearing in the month of March 2016 around Auckland and down at iD Dunedin as well as some active wear!
Outfits, for March 2016…
Sunday morning. Sneakers by Deuce, top Nike.
New wavy hair! Love your blow dries so much, Kieran @ @blaze_hair! My dress is by@rubytakessnaps RUBY, the leather tassel handbag by @sabenltd and the heart necklace is by@karen_walker
At #BritomartFashionSessions Photo by @annupam. I'm wearing a cream leather Hideseekers top, Boohoo pants and Seed Heritage bag.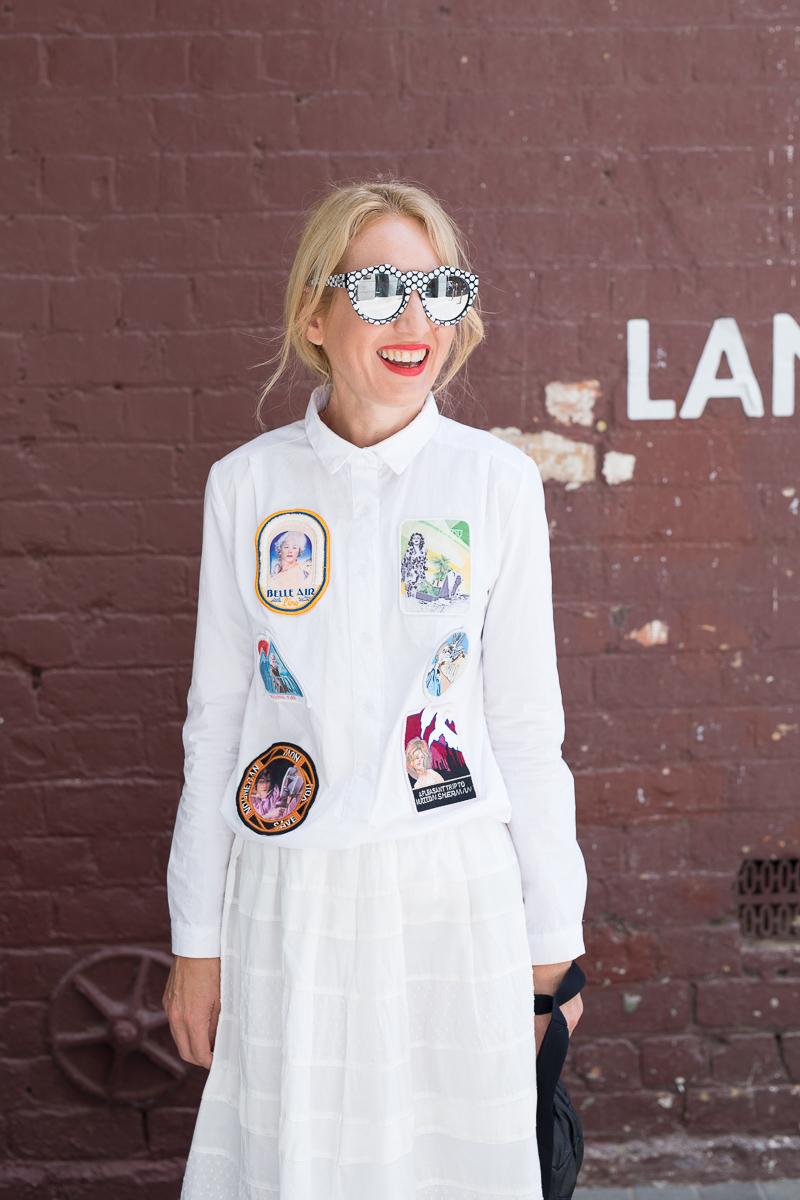 My outfit for today: patched white blouse and skirt both from secondhand store. Le Specs sunglasses.  Photo by @annupam
Outfit post – wearing Mi Piaci loafers, Seed Heritage pants, Highnoontea blazer, RUBY pin, Comme des Garçons tee.
Lace Knit Dress by Coco+Belle by K&K New Zealand, cream mesh top by Cybele, earrings by Lovisa jewellery, lipstick Studded Kiss by MAC.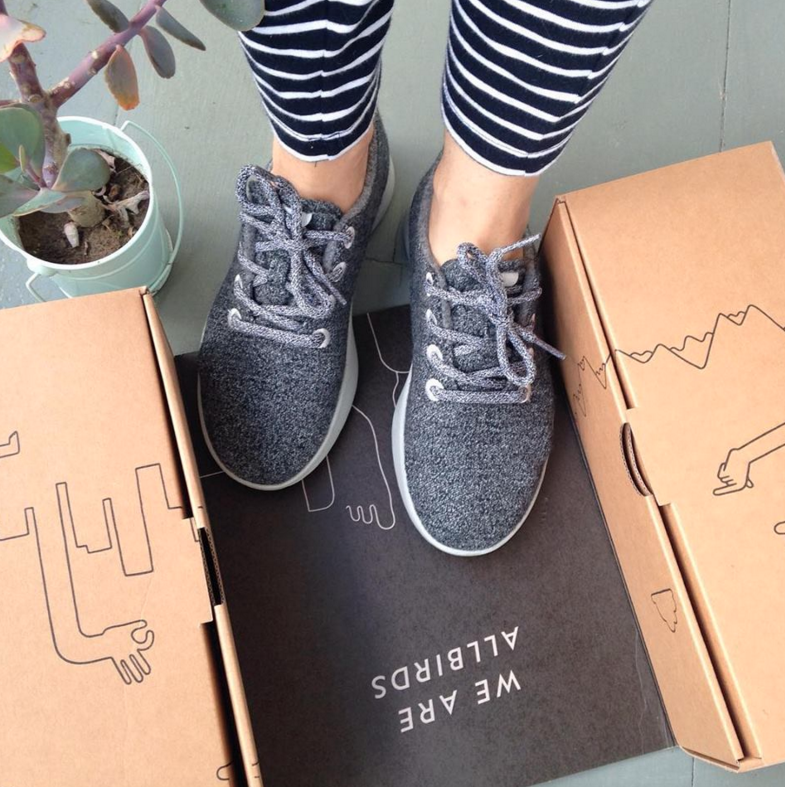 Allbirds sneakers in pure merino. allbirds.com
Active & Co by Kmart, sneakers by allbirds.
Trousers by RUBY, socks by NOM*d.
Jumpsuit by Boohoo.com, brooch and headband by Karen Walker.
Ooh – loving my new 'Zara' shoes from Ziera in gold leather. Metallic is so in this season and these brogues bring together the masculine trend and the metal look in one stylish and comfortable shoe. Plus, metallics go with everything.
26th Megan Robinson
March 2016
Recommended