OUTFIT POST: What I've Been Wearing March 2017
In this latest outfit post column I showcase some pics of what I've been wearing in February and March 2017 around Auckland. It's mostly a collection of my outfits on my Instagram which you can follow over at www.instagram.com/threadnz to see daily updates and what's new.
OUTFIT POST: What I've Been Wearing March 2017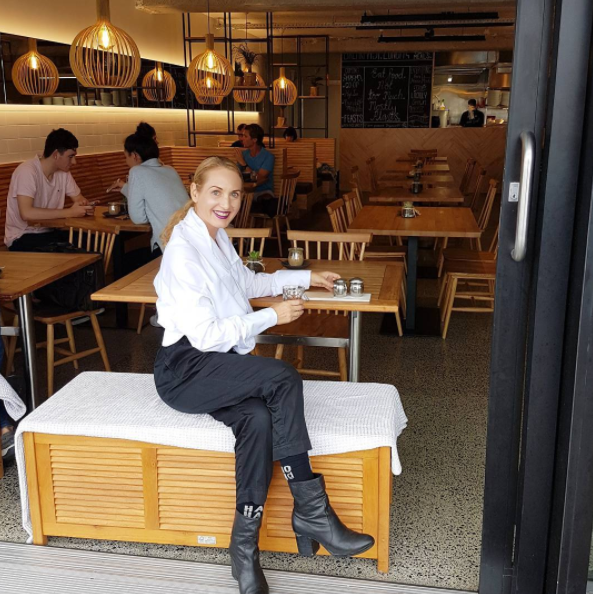 Wearing white tuxedo shirt by Maybelline 'Make It Happen' young designer Rhyana McNab, trousers by Caroline Sills, socks by nom.D, at Street Organics cafe Takapuna.
I'm with the models! At Zambesi x Huawei P10 #huaweiP10nz party. Models wear bespoke dresses by Zambesi. I'm wearing dress by Kesho, Halter by Zambesi, jacket by Trelise Cooper, bag Marc by Marc Jacobs, shoes Dune London.
On top of the world, at Larnoch Castle in Dunedin with iD dunedin Fashion Week. I'm wearing top by Issey Miyake, pants by moochi, shoes by Ecco, necklace by Trelise Cooper, handbag by Deadly Ponies.
On the catwalk…jokes, it's actually intermission. I'm wearing @maaikeclothing scarf as a dress, and Dune London shoes. Photo by Kaitlin of Apparel mag. Thank you Revlon for my makeover by the fabulous Sarah Tunnicliffe.
I bought a new playsuit at Paper Bag Princess. I'm not sure it's going to be warm enough for Dunedin ha ha.
What I wore today. Pic thanks to @thesleekavenue. Dress by BCBGMaxAzria, shoes from MiPiaci, sunglasses AlexPerry for Specsavers, clutch SeedHeritage, necklace by Miglio jewellery.
What I wore today: Little white dress, at the Elizabeth Arden White Tea launch party.
Got my hair did for my Japan trip tomorrow, at Pony Professionnel today with the amazing Marie. My embroidered maxi wrap dress by fabulous local brand Tuesday Label.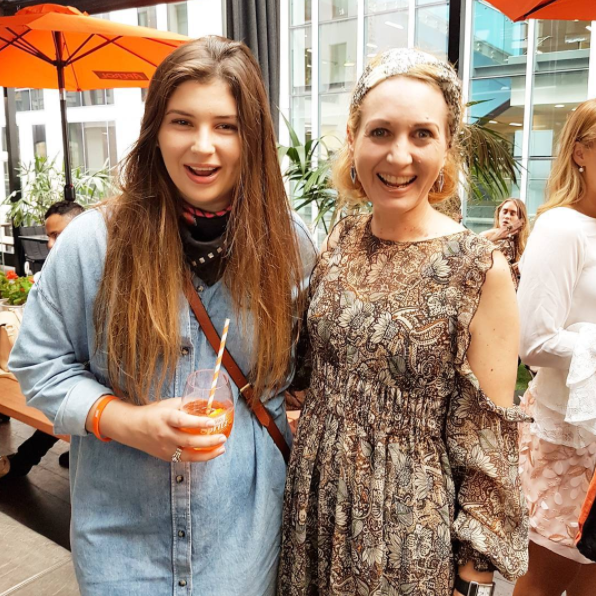 At Ostro with Jamie Curry. I'm wearing dress by ZARA, earrings by Karen Walker.
Megan Robinson
31st March 2017
Recommended