OUTFIT POST: WHAT I'VE BEEN WEARING, MAY 2016
In this latest outfit post column I showcase some pics of what I've been wearing in the month of May 2016 around Auckland. It's mostly a collection of my outfits on my Instagram which you can follow over at www.instagram.com/threadnz to see daily updates and what's new.
Below: at Moroccanoil dry shampoo launch, wearing white lace dress by Boohoo.
Below: at Minnie Cooper 5 star slippers, in See by Chloe top, vintage scarf, gold flower headband by Karen Walker.
Below: Boots by Chaos & Harmony, patterned dress Hailwood, pleated skirt Kate Sylvester.
Below: blue long urban jacket by Macpac, sunglasses by Prada, leggings by Cybele, boots by Ecco shoes.
Below: at Blaze hair salon Newmarket wearing prism pants by Cybele, tank by Kate Sylvester, cream mesh cape top by Zambesi.
Below: at Blaze in a mesh dress I made. Wrist strap Kourbela, watch by Christian Paul watches.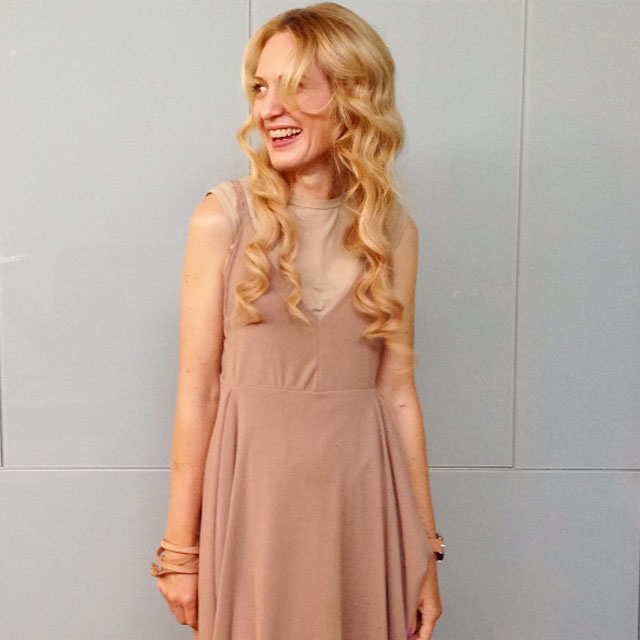 Below: striped harem pants by Seed Heritage, white top with gold edging by River Island, nautical blazer by COOP Trelise Cooper, white low top sneakers by Converse All Stars.
Megan Robinson
30 May 2016
Recommended