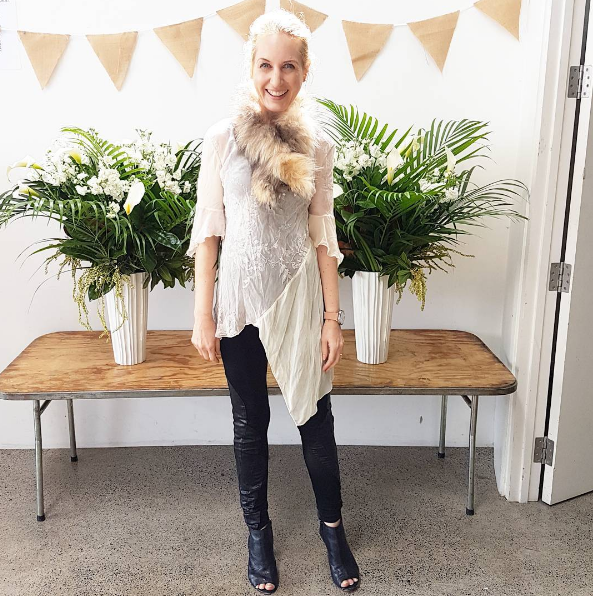 OUTFIT POST: What I've Been Wearing October 2016
In this latest outfit post column I showcase some pics of what I've been wearing in October 2016 around Auckland. It's mostly a collection of my outfits on my Instagram which you can follow over at www.instagram.com/threadnz to see daily updates and what's new.
Megan Douglas of World Organics and I at the World Organics beauty launch in Seafarers. I'm wearing a printed dress I bought in Milan Italy, silk cardigan by Zambesi and clutch by Mi Piaci.
With Kim Cattrall of Sex and the City at Specsavers style. I'm wearing a boho dress by ZARA, bag by MIMCO, watch by I Love Ugly.
At Billy Elliot. I'm wearing jewelled headband by Lovisa and dress I bought secondhand.
At Northwest with chef Michael Van de Elzen and Jacque Brown.
Wearing a Duchess blue silk maxi dress at Priscilla Queen of the Desert at the Civic and necklace by Zoe & Morgan.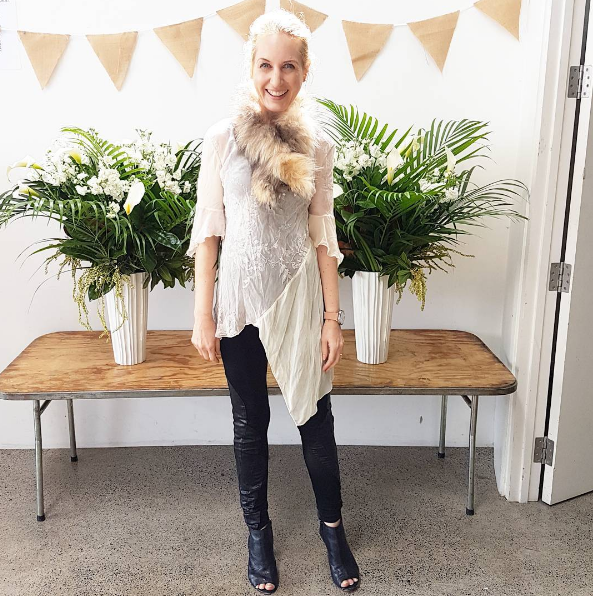 At Warehouse Stationery Christmas launch, wearing pants by Cybele, shoes by Mi Piaci, top I bought secondhand and a vintage furry collar.
With Nadia Lim of My Food Bag. I'm wearing leather biker jacket by Lonely Hearts.
At Ultraceuticals launch with Mediajam and Chrystal Chenery. I'm wearing a long Stolen Girlfriends Club hydrangea skirt and Cybele top.
With Lulu Wilcox, Sonia Gray and Nicky Gadstone at I Love Pies high tea. I'm wearing a black moochi jumpsuit and ZARA beaded headband.
At AZTEN skincare launch at Soul Bar with Vanessa Rehm of Bubbalino Kitchen and Sarah of Jay & Sarah. I'm wearing a dress I bought secondhand and a handbeaded necklace by Shh By Sadie.
At the SKY TV Emmy Awards party at Tyler Street Garage wearing Trelise Cooper grey beaded silk dress and shoes by Kathryn Wilson. I actually won Best Dressed in this one.
In New Zealand brand of exercise gear, MORFA.
With the Trilogy girls Sarah and Lisa at Cibo for the Trilogy new season product launch, wearing Trelise Cooper grey trousers, Issey Miyake top and Zambesi jacket.
Wearing Alex and Ani recycled metal jewellery over a MOSSMAN top.
In Levi's, ECCO boots, and a WOODWARD sweatshirt.
At Blaze hair Newmarket wearing Glassons printed jumpsuit and Seed Heritage cape.
Megan Robinson
31st October 2016
Recommended