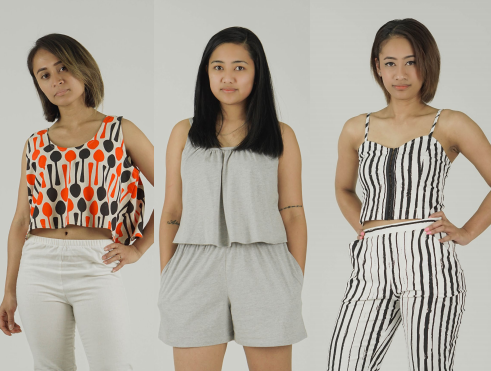 Petites by Liza Peterson
Petites is a brand by Auckland-based designer Liza Peterson that celebrates petite women and focuses on creating niche quality outfits to complement petite figures. It is a brand solely focused on petite women, creating a sisterhood.
"My designs are one-off designs, and limited selection. Seasons are split into Spring/Summer, and Autumn/Winter, so one-off designs never to be sold again, so garments are very niche.
Garments are made to order for each customer. Liza noticed a gap in the market for a clothing brand for women are are petite; in sizes 6-10, and under 5ft 4.
It is vitally important to Liza that each garment is constructed using quality materials, it is NZ made, hand made, and not mass produced.
Find Petites on Instagram at https://www.instagram.com/petitesclothingltd/
and Facebook https://www.facebook.com/petitesNZ/
8th September 2017
Recommended