Quick Ideas to Help Your Body and Mind Feel Better
There can be so many demands on your time, that it can make finding time for yourself difficult. With work, children, and chores, you may feel that you are not looking after yourself properly. If you don't take the time to look after you, then it can make you feel unhappy and lack energy. Here are a few simple ideas that can get you feeling better about yourself.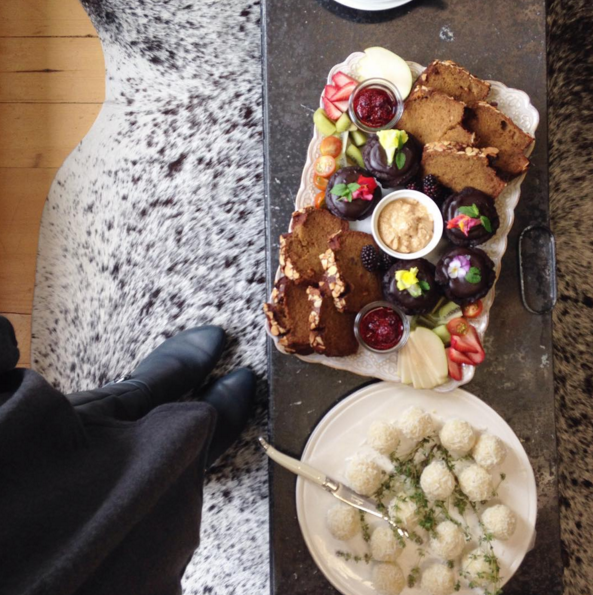 Improve Your Diet
When life gets busy, it can be easy to just eat what you can without thinking about staying healthy. Although this is a good way to save time, it can have a negative effect on your health both mentally and physically. There are ways that you can improve your diet while keeping up with everything you need to do. Try to snack on healthier foods such as fruit instead of processed foods and drinking more water instead of caffeinated drinks will also help. Too much caffeine can cause you to get increased anxiety and remove water from your body, so try to minimize your intake and replace it with water.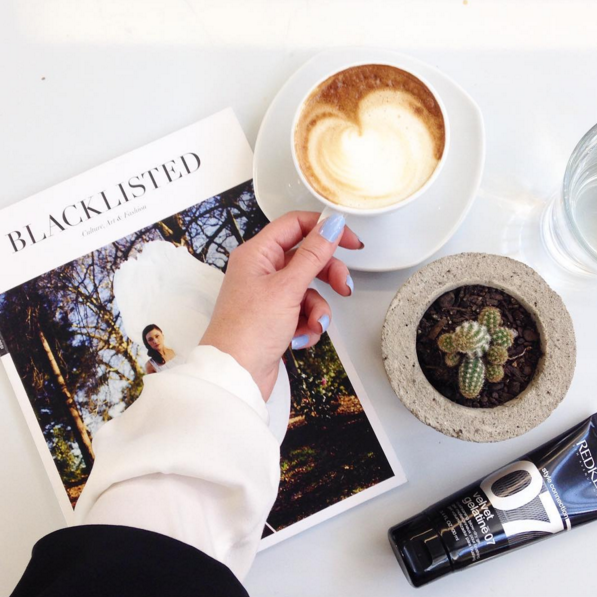 Get More 'Me' Time
No matter how busy you are, you should always try to find time to yourself. Even if you only manage 15 minutes every day or so, it will still help you to relax and think about things. Try to take time for a good soak in the bath or maybe go out for a walk on your own. A good way to get personal time is by going to the gym, you can work out while listening to some music and getting fitter as well.
Pamper Yourself
Although you can call this 'me' time as well, it doesn't have to be. You can treat yourself to anything while still having a busy day. You can have a glass of wine in the evening while doing the chores, or you can buy yourself new clothes. You can also help your mood and your mental health by making yourself feel better. You can go for a spa day or get your teeth whitened at the Solana family dental surgery. Pampering can also be simple things such as having an extended lie in bed in the morning or going out for a meal with friends.
Learn to Say No
A big part of people's busy lives is that often take on more than they can reasonably do, that means they are struggling to fit it all into their day. Although you want to feel as though you are helping, you still need to think about your wellbeing. By learning to say no and pacing yourself, you can take some of the pressure off yourself and spend more time doing the things you enjoy.
Everyone deals with stress and pressure in different ways, so you need to find out what is causing you stress and try to minimize its effect. You can then start to allow yourself to feel better and enjoy the important things.
23rd December 2017
Disclosure: Threadnz accepts renumeration for posts.
Recommended