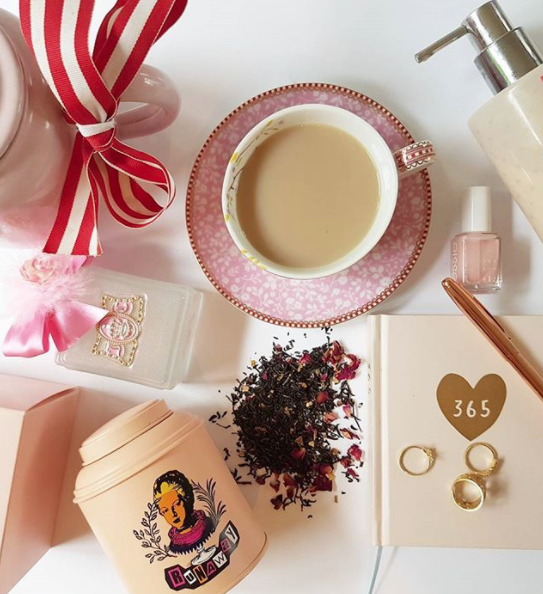 The Week On Thread Episode 102
Happy new years! Wishing you and yours a very happy 2018 filled with joy.
In The Week On Thread Episode 102, the first column of 2018, I showcase some pics of highlights in photos of what I've been doing for the past week in early January 2018. It's the highlights from my Instagram, which you can follow over at www.instagram.com/threadnz to see daily updates and what's new.
The Week On Thread Episode 102
Having fish 'n chips on the beach with the family to celebrate new year's eve.
Not sure my cat in a hat was quite as into the New Years spirit

Healthy and delicious new year's day lunch with the family.
This has been my summer holidays so far- I'm obsessed with crosswords and doing puzzles and eating summer fruits outside. And the odd champagne.
Auckland so empty after Christmas that we have a North Shore beach to ourselves.
Shells we collected.
Banana blueberry muffins baked in vintage teacups. No sugar added. But super cute!
Stopping here at Sandbar Mangawhai for really nice coffee and muffins as the weather's too wet for the boat today.
Browsing in a cute opshop at Mangawhai called Opshop Factory. I love charity shops so much! I got shoes, some Singer sewing machine things, and 3 dresses.
Hydrangeas and monsterosa plants from my dad's.
Hydrangea picking, in a dress I got yesterday at the opshop here still with vintage tags attached.
Afternoon tea! Chocolates from Bennetts of Mangawhai, cup from Citta, animal candle by Quail ceramics. Has anyone tried their chocolates? I got these for Christmas.
A pink corduroy wooden heel boot anyone? Fabulous new season AW18 styles at Mi Piaci Merchant 1948, seen at the media preview showcase.
By Megan Robinson
13th January 2018
All photography by Megan Robinson. Disclosure: Items gifted for review. No payment received, all opinions my own.
Recommended