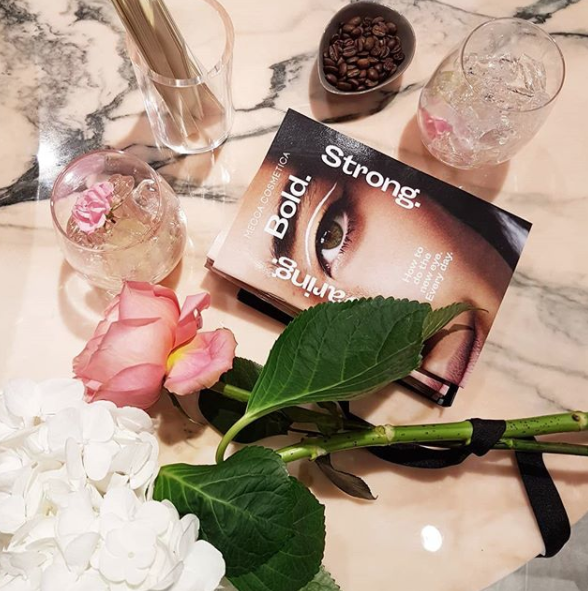 The Week On Thread Episode 106
In The Week On Thread Episode 106, the fifth column of 2018, I showcase some pics of highlights in photos of what I've been doing in early March 2018. It's the highlights from my Instagram, which you can follow over at www.instagram.com/threadnz to see daily updates and what's new.
The Week On Thread Episode 10
Festival Fashion Style at Auckland City Limits 2018.
So yum! Frozen grapes are even sweeter when frozen and it's like icecream except fat free vegan dairy free and cold on a hot day.
I took the children to the new Peter Rabbit movie premiere at Sylvia Park where they'd set up props for Mr McGregor's garden and it looked good enough to eat. They even gave us bags of carrots to nibble on in the cinema. I loved the movie, very funny for all ages with a great message.
L'Or espresso coffee breakfast at the Sugar Club at SKYCITY.
Supporting Shine light it orange campaign against violence in the home, with Melissa of @thebestnest and Trudi of @trudifresh at Pilates in the park today with Suna Pilates at Onepoto Domain. Shine.org.nz does an incredible job of working with families affected by violence in the home. #lightitorange thankyou to Suzy of Suna Pilates for the awesome outdoor class and @wright_communications for supporting Shine as a charity pro bono, and Botanics florist Birkenhead for the flowers. Nice work.
Picking flowers to take home from the fresh flower wall at Mecca Cosmetica store opening party in Hurstmere Road Takapuna. My dress by Showpo.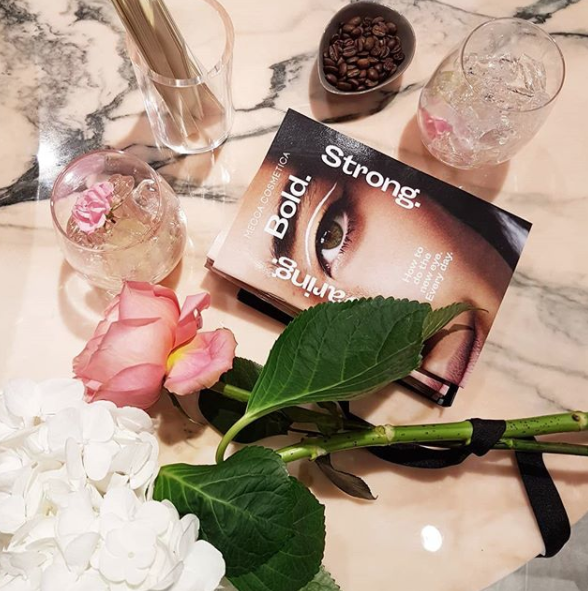 We got to take home flowers! And I was given a lovely Stila primer I can't wait to try out. Thanks for having me, Mecca Cosmetica.
At Xero for #InternationalWomensDay breakfast and panel.
Supporting the March On campaign with Elizabeth Arden and wearing Red Door Red which she gave out to suffragettes marching in the streets for women's rights. You can empower women when you give a Elizabeth Arden signature lipstick, as 100% of proceeds go to @UNWomen.
This giant bucket of popcorn arrived to celebrate Disney on Ice tickets going on sale today for the New Zealand shows! Its theme this time is '100 Years of Magic' with Disney, including Snow White, Frozen, Toy Story, Finding Nemo, The Lion King, Beauty and the Beast, Aladdin and more. You can secure your tickets now at www.disneyonice.co.nz
Megan Robinson
14 March 2018
All photography by Megan Robinson. Disclosure: Items gifted for review. No payment received, all opinions my own.
Recommended