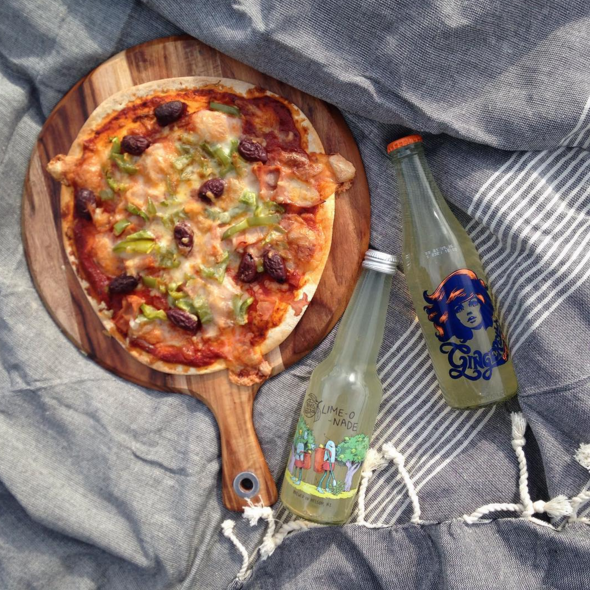 THE WEEK ON THREAD EPISODE 40
THE WEEK ON THREAD EPISODE 40 highlights in pictures…
Models lead a fleet of DS Automobiles bearing more models, wearing @hailwood
Cool concept- models getting out of DS automobiles on the catwalk at today's Adrian Hailwood AW16 show at Britomart.
Much excitement with the son at a replica 1959 DS toy car in the Hailwood goodybag along with the latest Remix.
At Seafarers with fashion designer Adrian Hailwood at his AW16 show with DSAutomobiles
I loved the white bouquets by The Botanist decorating the floor space at Studio230 today for The Warehouse www.thewarehouse.co.nz AW16 fashion showcase. I'm wearing: Chaos & Harmony boots, Kate Sylvester skirt, TK Store leggings, Hailwood dress.
With Red11 models Bree and Sophie wearing AW16 @thewarehousenz
Super fun new programmes at the Nickelodean event and the children love their goody bags! So many great new shows are coming to Nickelodean, which screens here on Sky 101.
Coolest children's shop EVER. Grey + Wild Hurstmere Road Takapuna has perfectly curated ethically-made, super-stylish kids wear from New Zealand and international labels.
Today's amazing kidswear from @greyandwild – sword sweatshirt by a new New Zealand label Harlow and pants by the very cool Mini & Maximus.
Megan Robinson
10th April 2016
Recommended