THE WEEK ON THREAD EPISODE 44
THE WEEK ON THREAD EPISODE 44 brings you the highlights in photos of the past week of what I've been up to, in the worlds of fashion, beauty, and more…
SACHIE'S KITCHEN LAUNCH
Media got all competitive tonight in teams having a cook-off at Sachie's Kitchen for the launch of Sachie Nomura's meals to cook at home. My pink team of four had a lot of fun but our Vietnamese rolls didn't win the grand prize sadly which was taken out by the blue team. It was like Masterchef as we rushed about creating our dishes, then sat down together to eat them in her lovely kitchen space, whch you can also hire for corporate cooking classes. The packs are around $10 at supermarkets now, and have the noodles and sauces included, and you add the meat and fresh veges. Read about Sachie at sachieskitchen.com
SIMPLE FEEL GOOD SPA DAY
Today beauty media were treated to a healthy event with Simple, to launch three new season skincare products. We enjoyed a yoga class with Kate Kendall, a demonstration of Simple rehydration treatment by Craig Beaglehole, and a fascinating nutrition talk by Susie Burrell in Ponsonby's Sapphire room over a delectable healthy lunch and green smoothies. We got the chance to try the three newSimple Kind to Skin products: Facial Cleansing Wipes, Dual Effect Eye Makeup Remover, and Hydrating Cleansing Oil. Read Susie's skin and health nutrition tips on Thread here. Thanks, Simple.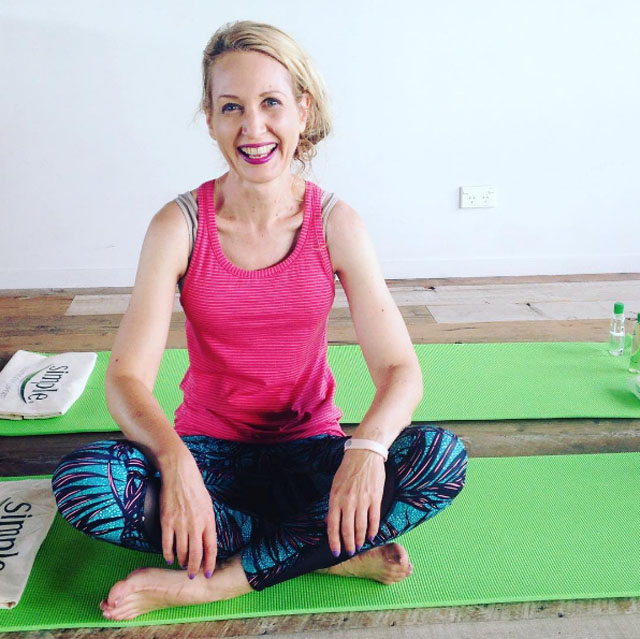 I'm wearing Lululemon top and pants- love them so much- and Fitbit Alta!
FITBIT ALTA
Loving my leather Fitbit Alta- you can change the straps to match your outfit or your mood! At Melba in Vulcan Lane today.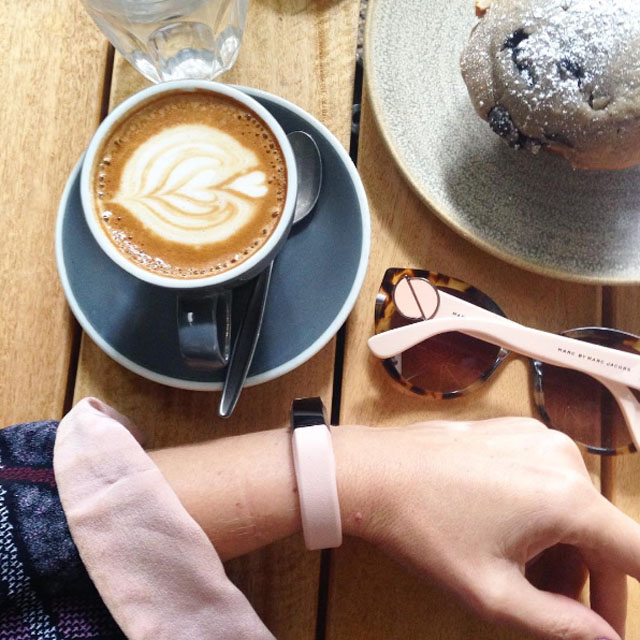 LULULEMON WINTER 2016 
Hurrah for Lululemon having amazing workout gear and rescuing my satorial dilemma of showing up to a media event without yoga clothes! I love these @lululemonakl print pants with mesh inserts and striped top and black jacket, available at Lululemon stores now. 
XMEN APOCALYPSE
When tickets arrive for 'Xavier's School For Gifted Youngsters', it can only mean one thing – Xmen Apocalypse is coming. The invite had these temporary tattoos to wear to gain entry to the screening, very cool.
GO HEALTHY WELLNESS WARRANT
I've had a nutrition and lifestyle consult with GO Healthy today and it was FASCINATING learning everything about how what your body does reflects nutritional deficiencies, for instance my eye has been twitching which means low in magnesium and spots on fingernails mean low in zinc. I'm getting a healthy prescription to get me bright-eyed and bushy-tailed again 👌🏼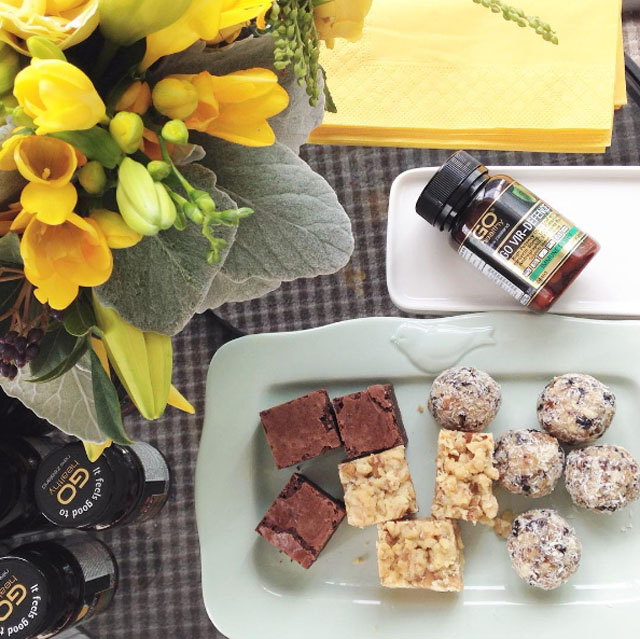 BLAZE HAIR 
Getting my Redken Fashion Waves at Blaze Hair. Pretty much the most relaxing part of my life is the salon, and – unlike at home with kids – the only place I finish a cup of coffee.
Hair waved at @blaze_hair by the fabulous Maria using Redken Fashion Waves and ghd styler. Extensions by Showpony. Hair colour by Kieran at Blaze. I'm wearing mesh dress I made over Kate Sylvester tank top.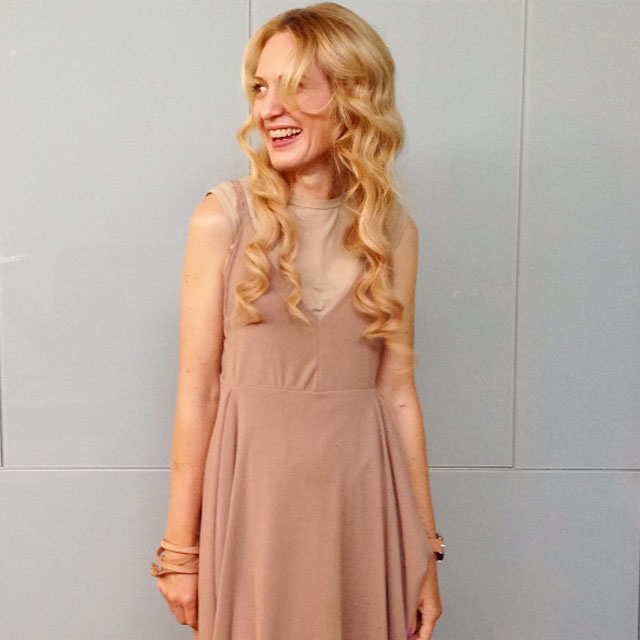 XMEN & CMJ CINEMA 
With Colin Mathura-Jeffree at his birthday party (30, before you ask, as we're actually exactly the same age lol) Happy birthday Colin!
Colin's birthday cake in the shape of a cinema popcorn and movie reel, created beautifully for him by Emma at Strawberry Sky Cakes. www.strawberryskycakes.co.nz 
Nicest possible way to see #xmenapocalypse – with champagne and birthday cake.
FITBIT GOAL DAY 
Today is international Fitbit Goal Day, encouraging you to meet your fitness goals. #goalday2016
Megan Robinson
23rd May 2016
Recommended